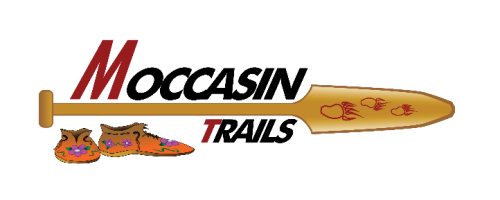 New Interpretive Canoe Excursion Pairs Perfectly with Kamloops VIP Winery Visit

For Immediate Release

July 4, 2019 – Kamloops, BC  Three Kamloops tourism businesses - Moccasin Trails, DiVine Tours and Harper's Trail Winery - have teamed up to launch a new interpretive tour.  The "Water to Wine Experience" embraces the area's rich indigenous culture and is perfectly paired with a VIP wine tasting and patio picnic.

"The South Thompson River serves as the lifeblood of Secwepemc Nation. It is a traditional waterway of the Tk'emlups people, which has served, and continues to serve as a connection to others and to Mother Earth. The opportunity to provide a tour that shares and celebrates our indigenous stories as well as delivers a taste of Kamloops' unique wine region is very special. This opportunity is exciting to us because it tells the stories of our past, how that intersects with the present, and is a celebration of our future. This collaboration with the wine industry is founded on a mutual respect for our land, the river and the importance of Mother Earth," notes Greg Hopf, co-owner of Moccasin Trails.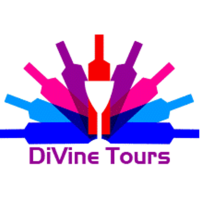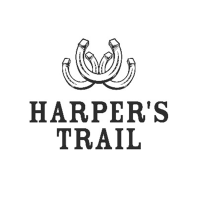 The "Water to Wine Experience" will be offered every Sunday this summer beginning July 21st.  Transportation to and from the tour departure and arrival locations is provided by DiVine Tours, a Kamloops based wine tour company.  This 5-hour tour will depart from the Pritchard Bridge, located 40 kms east of Kamloops, and guests will paddle to a private dock near Harper's Trail Winery.  Upon arrival at the winery, guest will be welcomed to a VIP wine tasting and light lunch on the winery's patio.
"This new tour is a great addition to the Kamloops wine experience," adds Terri Axani, Director of Hospitality & Fun with DiVine Tours. "We are proud to offer an experience that reflects Kamloops's vibrant indigenous culture and history complimented by the tastes and flavours of the Thompson Valley's emerging wine region. This is truly a perfect pairing for guests seeking an immersive Kamloops experience."
Tours are offered for $149.99 per person (based on a 10 person minimum) and can be booked at
www.moccasintrails.com
.