Back Alley Block Party
June 29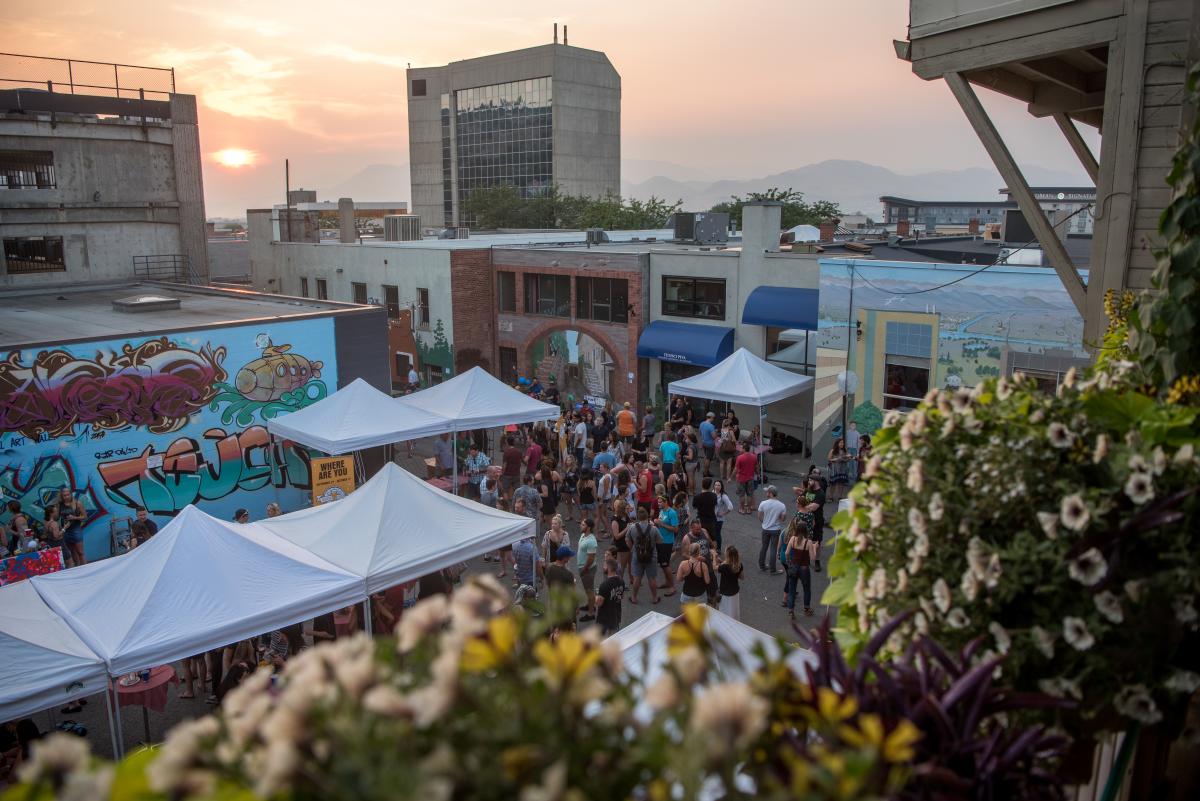 Join Downtown Kamloops for their 2nd Annual Back Alley Block Party. The 200-block alleyway will come alive with live music, craft beer, games, local cuisine and more. All the fun is happening from 4-10pm (industry hour from 4-5pm) and entrance is free. 

Canada Day/Art in the Park
July 1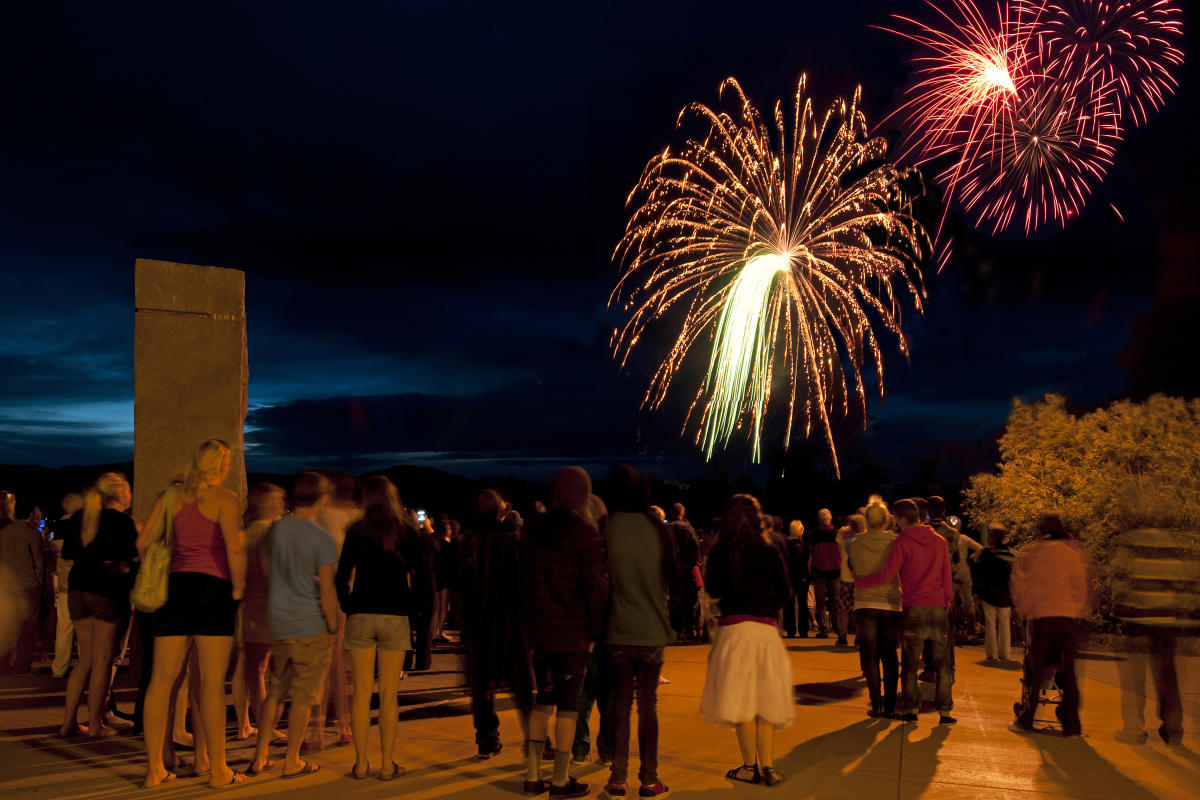 Celebrate Canada's 151st birthday at Riverside Park starting at 9am. Enjoy a full day of fun complete with live music, community booths and Art in the Park – a showcase and sale of quality local art. Finish the night off with a firework display over the South Thompson River.

Music in the Park
July 1 - August 31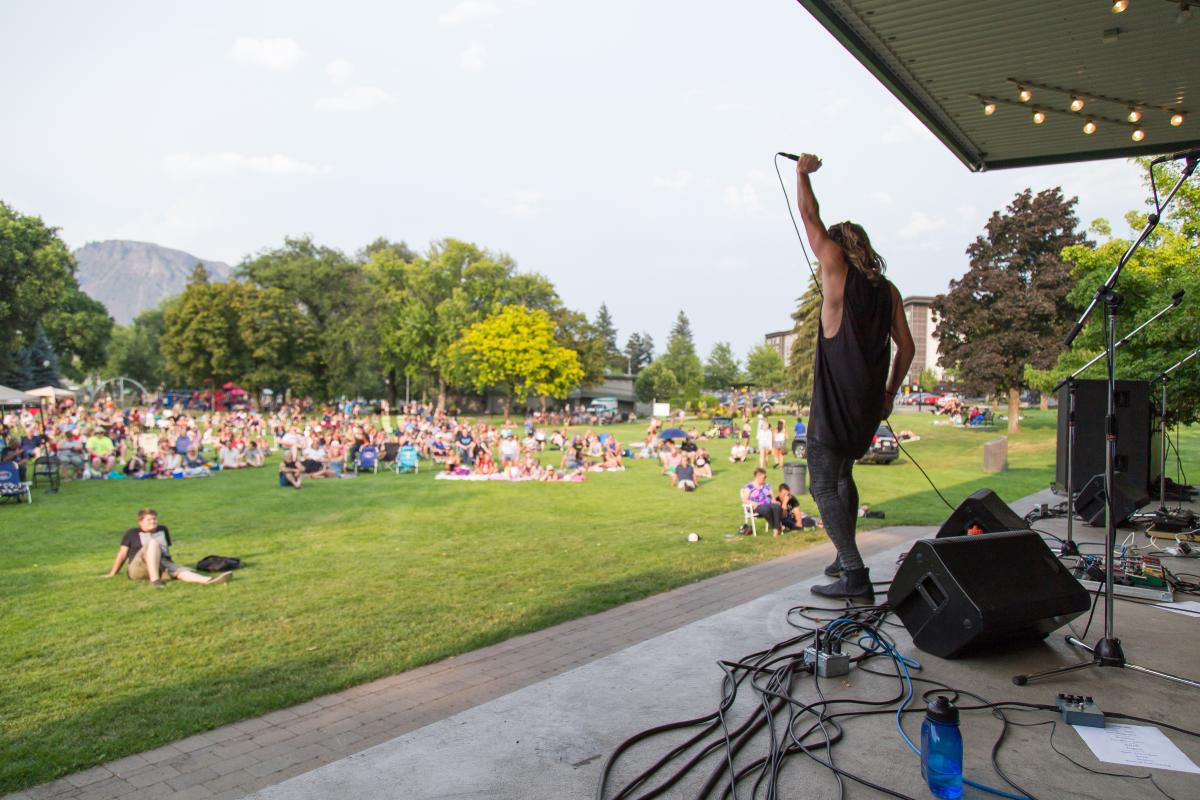 From 7-830pm every night in July and August, boogie to free live music at Riverside Park from local, national and international musicians. Wednesday evenings in July, food trucks and a beer garden will be set up at the park and country singer Gord Bamford will hit the stage on July 25th for the annual BCLC Mid Summer Night's Jam. On select Wednesday evenings, live music will also be at McDonald Park from 7-830pm.

X-Fest
July 9 - 28
Project X Theatre is bringing another exciting season of 2 family-friendly outdoor theatre productions to Prince Charles Park. The Three Musketeers will run Monday, Wednesday, Thursday and Saturday evenings at 7pm. The Three MUNSCH-Keteers will run Tuesday and Friday evenings often at both 5pm and 7pm.
Kids - $15, Students (13+) - $17, Seniors (65+) - $23, Adults - $28

Kamloops International Buskers Festival
July 26 - 29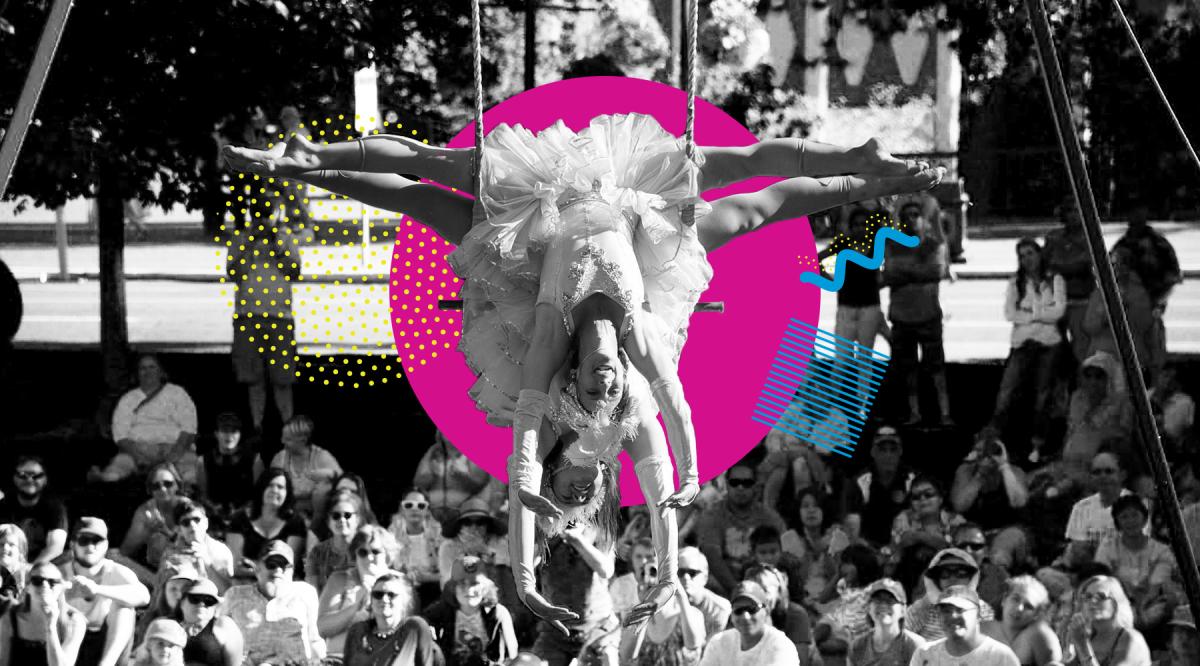 Professional street performers will be at Riverside Park for 4 days of exciting entertainment for the 1st Kamloops International Buskers Festival. This family-oriented festival will feature magicians, acrobats, jugglers and more. It's free to attend, but tips to Buskers hats are welcomed and appreciated.

Sport Chek World Junior Showcase
July 28 - August 4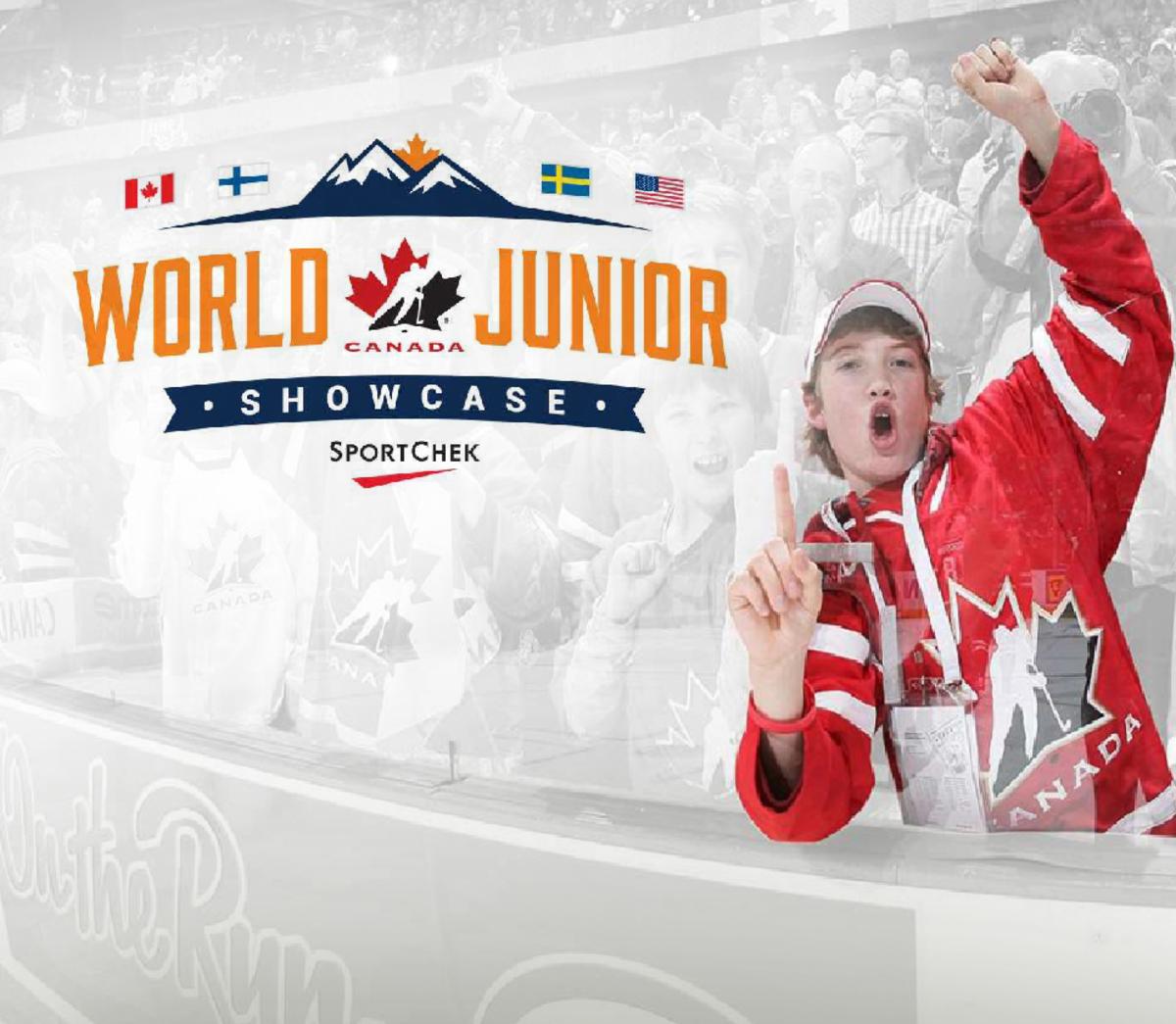 In preparation for the 2019 IIHF World Junior Hockey Championship, more than 100 of the best U20 players from Canada, USA, Finland and Sweden will play an 11-game tournament at Sandman Centre. The World Junior Showcase allows the participating teams to develop and evaluate their prospective players for the tournament in December. Tickets are $99 for the full 11-game package.

Kamloopa Powwow
August 3 - 5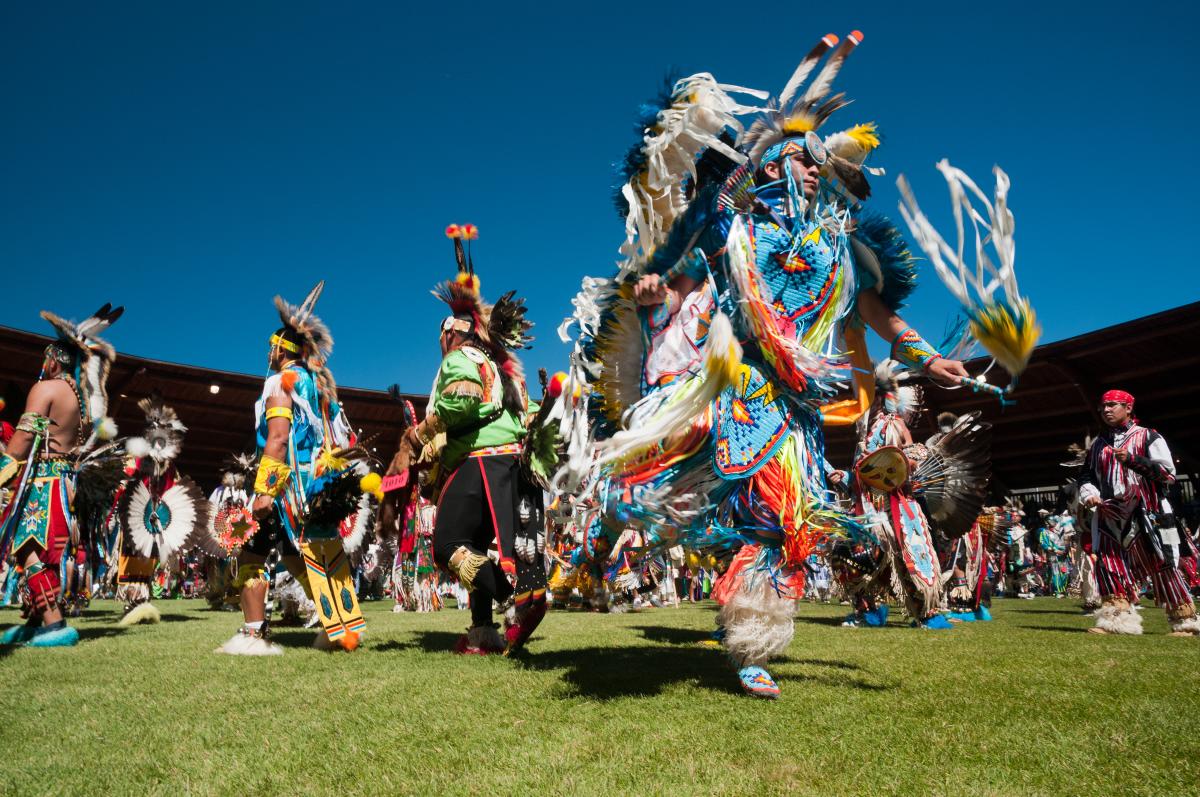 The annual Kamloopa Powwow is one of the largest Indigenous celebrations in Western Canada to celebrate the Secwepemc people's culture through storytelling, song and dance in traditional regalia.
The grand entry schedule:
Friday: 7pm
Saturday: 12pm & 7pm
Sunday: 12pm

Ribfest/Hot Nite in the City
August 10 - 12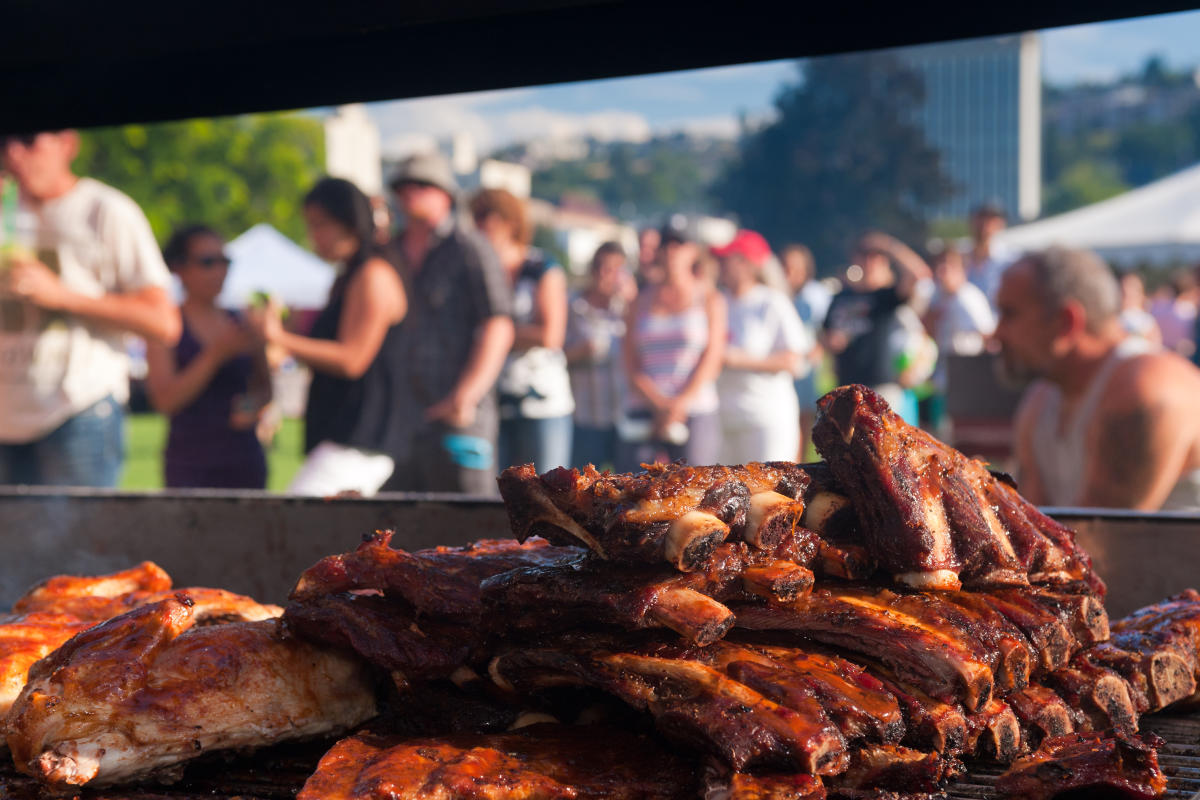 Get those wet wipes ready. For 3 days at Riverside Park, indulge in saucy ribs as ribbers compete for the best ribs in town. The family-friendly weekend will feature a kid zone, live music, a beer garden and more. On the Saturday from 10am-5pm, 6 blocks of Victoria Street will showcase classic cars, trucks and more for Hot Nite in the City. For its second year, Electric Avenue will display electric vehicles including Teslas to highlight the progression of electric.

New Country 103.1's Birthday Bash
August 12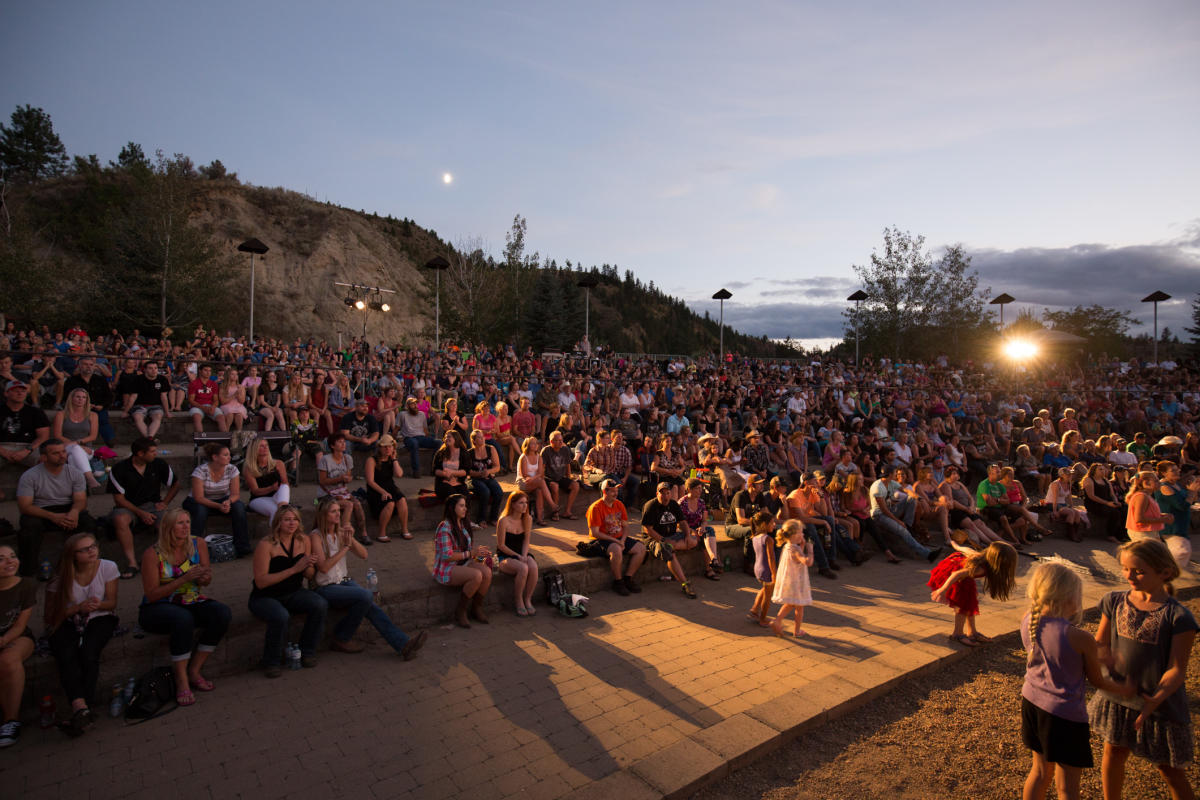 New Country 103.1 has gone around the sun again. Celebrate their birthday with George Canyon, The County Line and Shawn Austin at the BC Wildlife Park. In addition to live music, there will be a beer garden and food trucks.
Doors open at 5:30pm. Tickets are $25 each – limited available.

Kamloops Pride Parade
August 26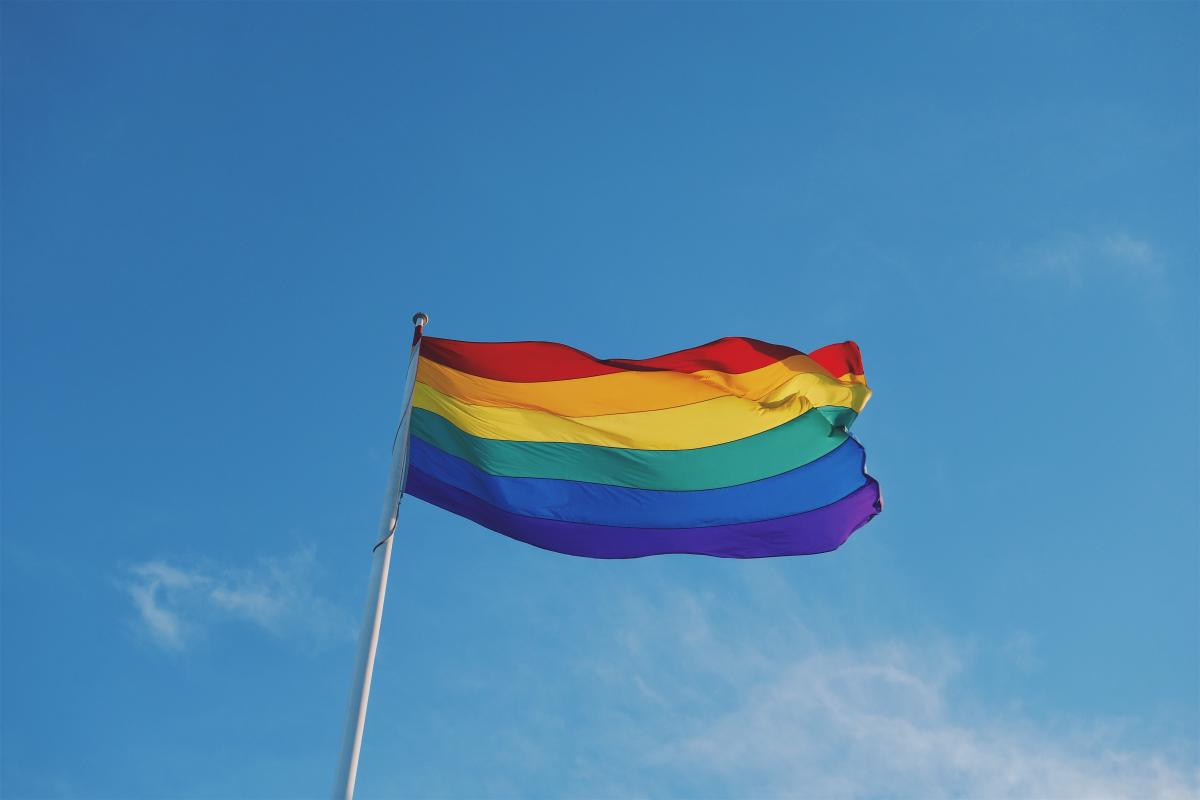 The Kamloops Pride Parade is back for its second year to celebrate the LGBTQ2S+ community. The parade will begin at 11am in Riverside Park and entertainment at 12pm.
*parade route will be released in weeks closer to the event