While 2020 presented challenges, many of you were able to venture outside your front door and explore Kamloops' unique topography and outdoor activities. With this, we wanted the chance to select 3 winners who captured the beauty of our landscapes with the 2020 Adventure Photo Contest. We received over 250 stunning photo submissions ranging from mountain biking to hiking and snowy adventures.
Our judging panel of local photographers have selected the winning photos and the photographers will each receive a True Outdoors gift certificate.
#1 - Kaleb Trozzo
$700 Gift Certificate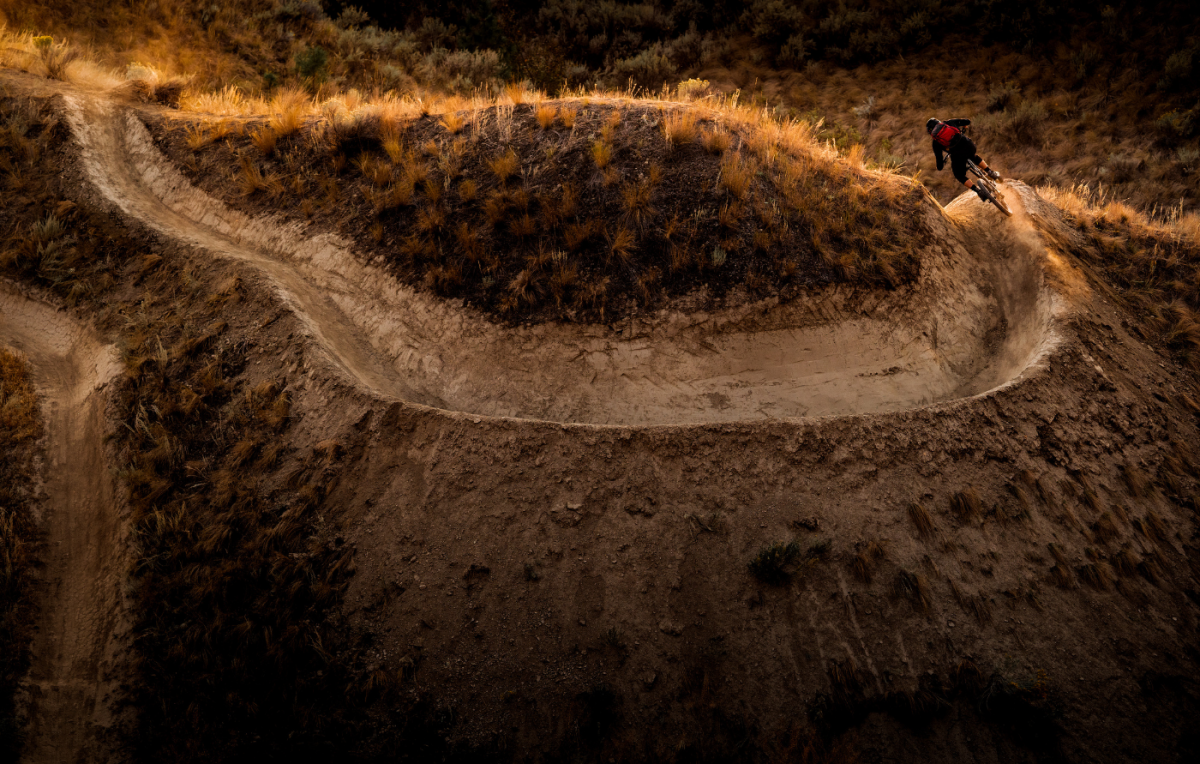 #2 - Brent Gill
$350 Gift Certificate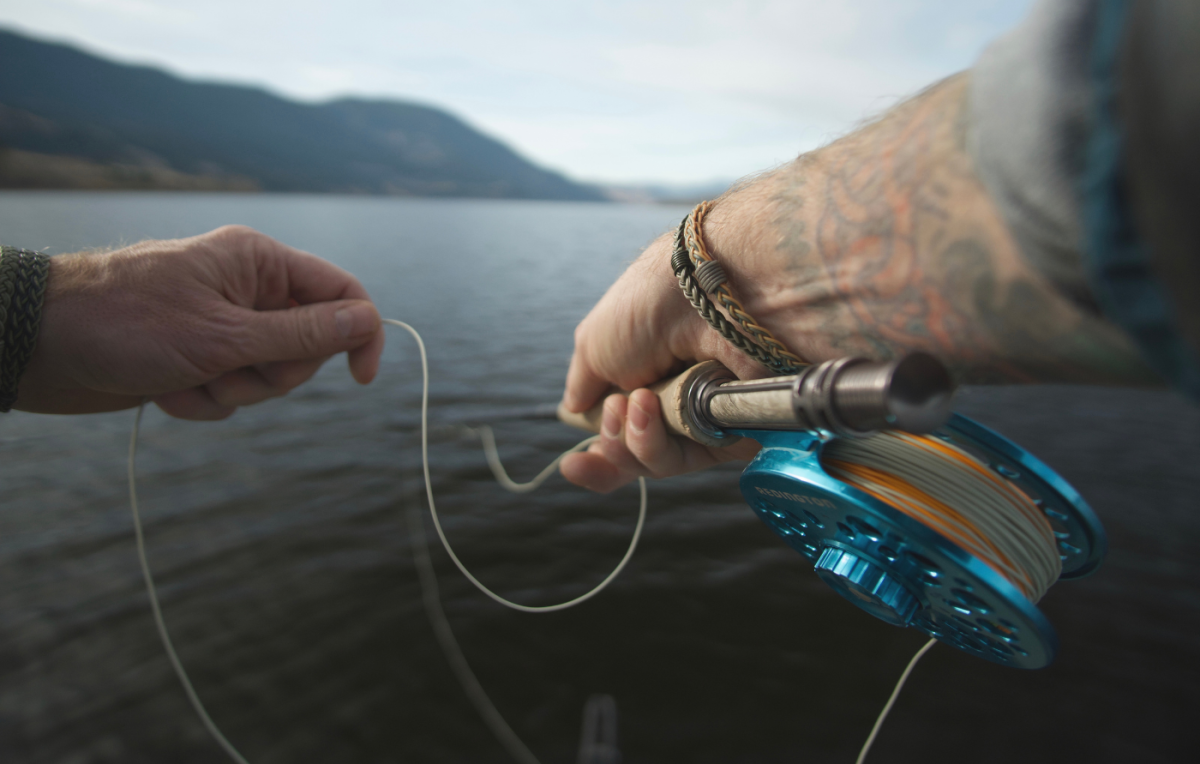 #3 - Erin Vieira
$150 Gift Certificate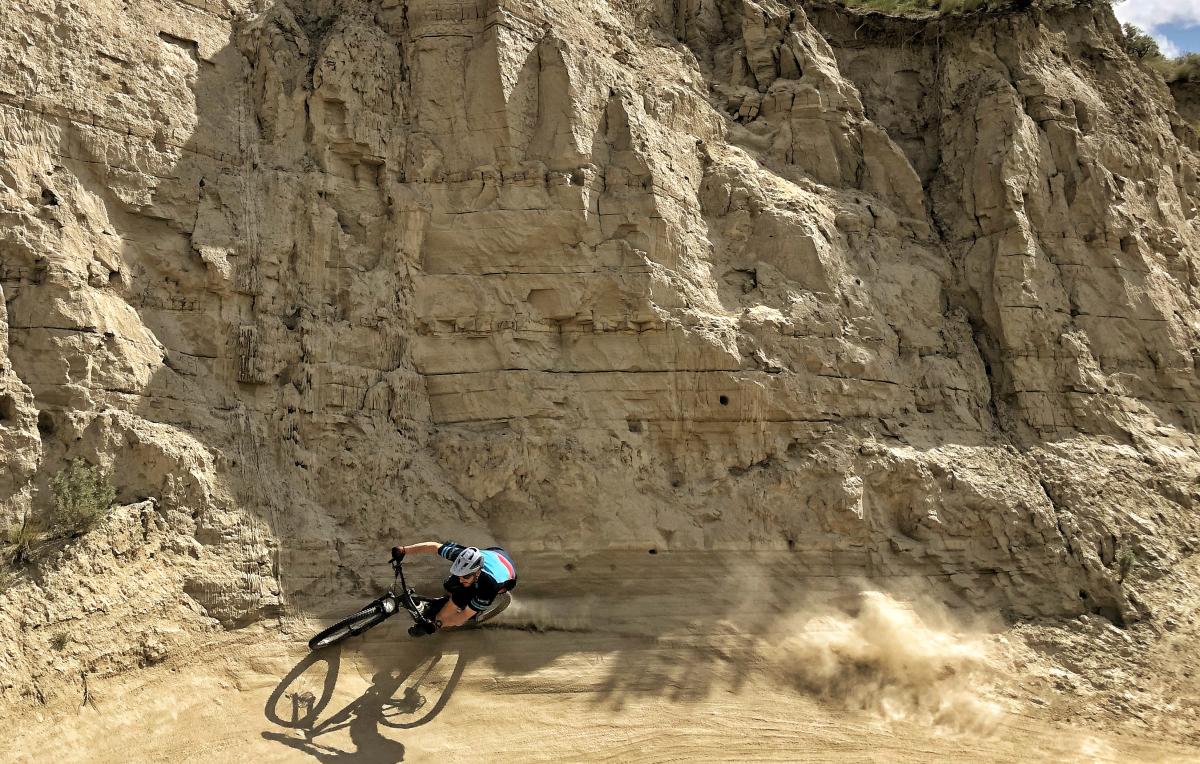 Thank you to everyone who entered and for helping showcase our city as a thriving destination and place we call home. See below for a gallery of honourable mentions from our judges.