As the fall weather turns cooler, you can still eat local in Kamloops. On November 7, the Kamloops Farmers' Market launches its weekly Wednesday indoor market at St. Andrews on the Square. Find squash, carrots, beets, and more through December 19. "It's a good place for visitors to take in the local community and shop for preserves, jams, and crafts," says market manager Greg Unger.
Look for the bounty of the Thompson-Nicola and Okanagan regions at the following local restaurants. Here's a taste of what's on the menu this November.
Terra Restaurant
Chef David Tombs is featuring wonderfully sweet, frost-kissed beets and carrots, squash, pumpkin, potatoes, turnips, celeriac, sunchokes, and more in November. The fine-dining menu is always changing; a recent starter was pork belly with parsnip and apple puree, romanesco cauliflower, and xo sauce. All wines are locally sourced.
Brownstone Restaurant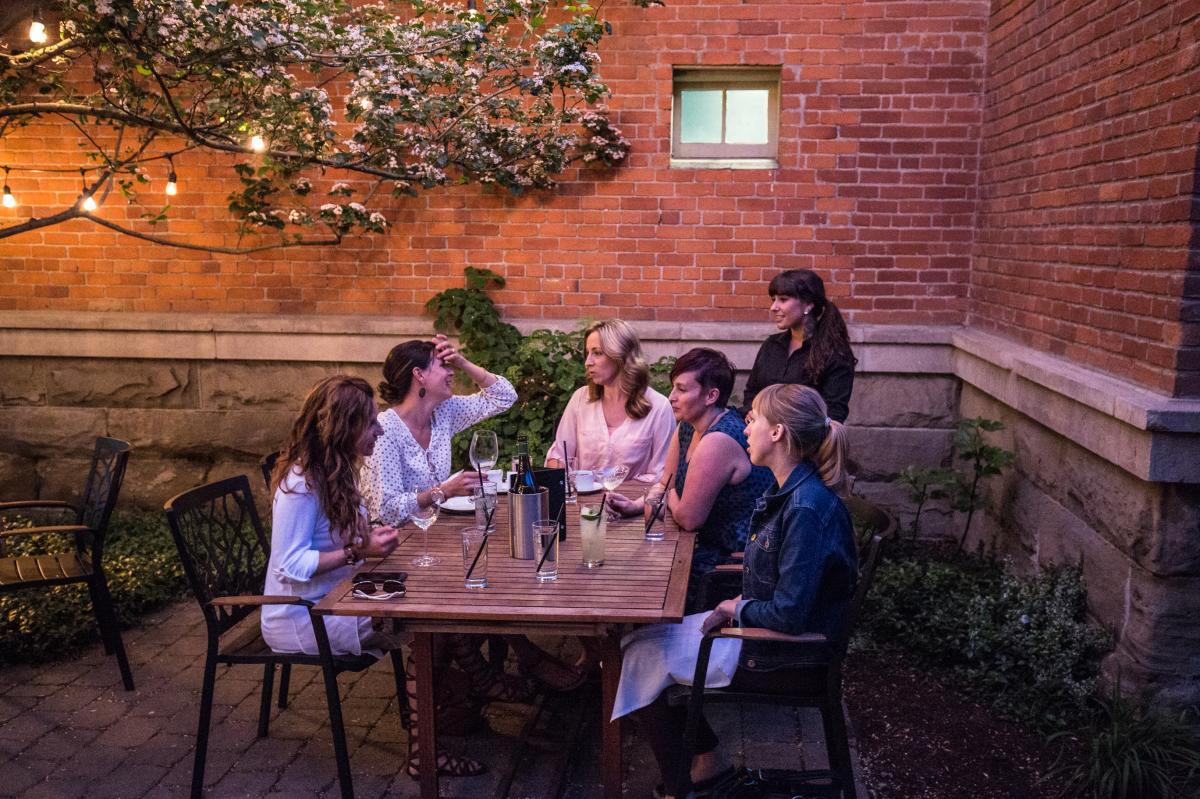 This neighbourhood spot is set in the historic 1904 Canadian Bank of Commerce building, which was once the workplace of poet Robert Service. This time of year, the menu features steak with local baby potatoes, local horseradish, and creamed kale grown by chef Jarrod Omichinski himself. Or, go for the local duck from Caspian Acres served with a spiced local honey glaze, miso-braised duck-stuffed rice cake, relish made from preserved local stonefruit, and roasted red pepper puree.
Hello Toast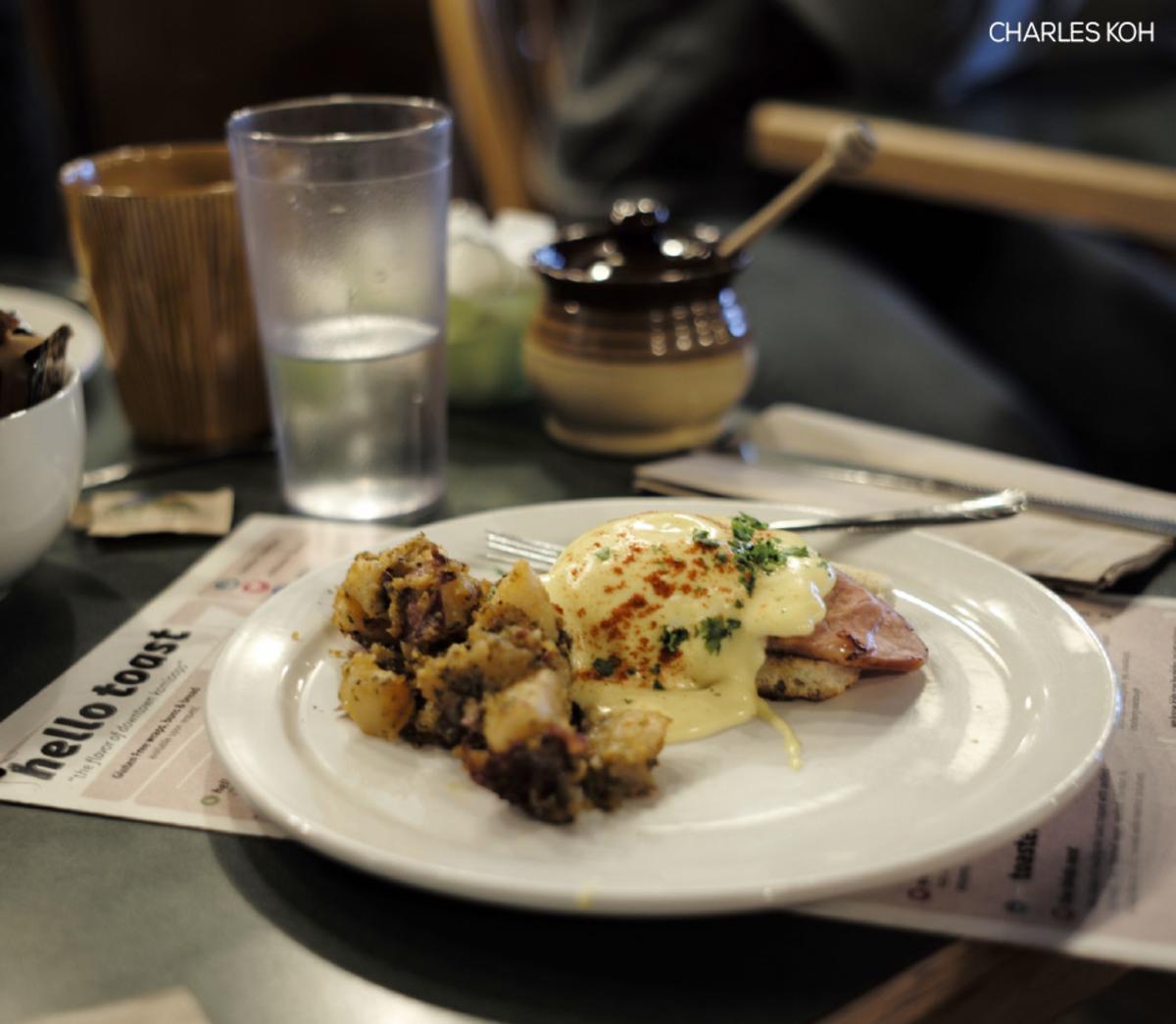 Look for comfort-food breakfasts and lunch, such as pumpkin-stuffed French toast, at this community favourite. You'll also find vegan options including the natural patty burger infused with sage, almonds, pumpkin, and sunflower seeds and spread with red-onion marmalade and a vegan beet mayo.
Red Beard Cafe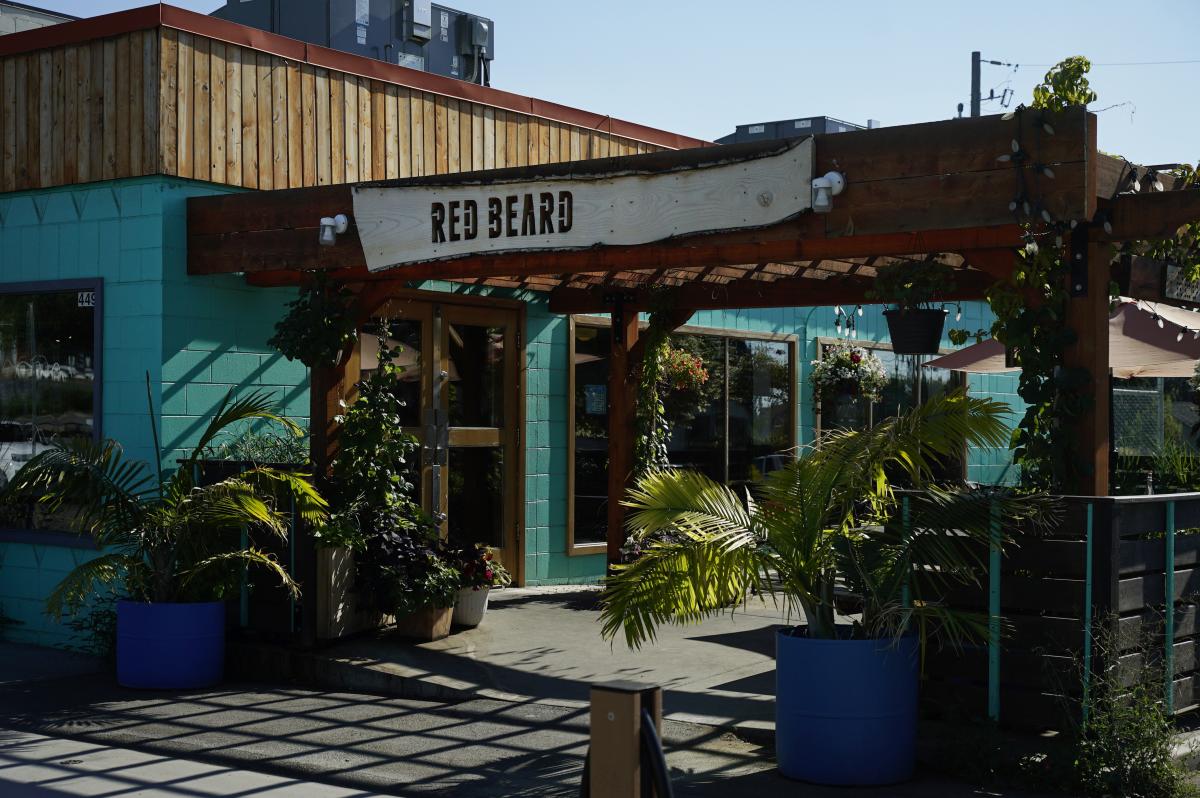 Pic: BC Ale Trail
On the Kamloops Shore, this cafe offers 18 taps of rotating craft beer and cider alongside a made-from-scratch menu that changes with the seasons. November offerings include squash flatbread with a sauce of roasted root vegetables, garnished with preserved tomatoes, walnuts, sunflower seeds, goat cheese, and herbs.
Commodore Grand Cafe & Lounge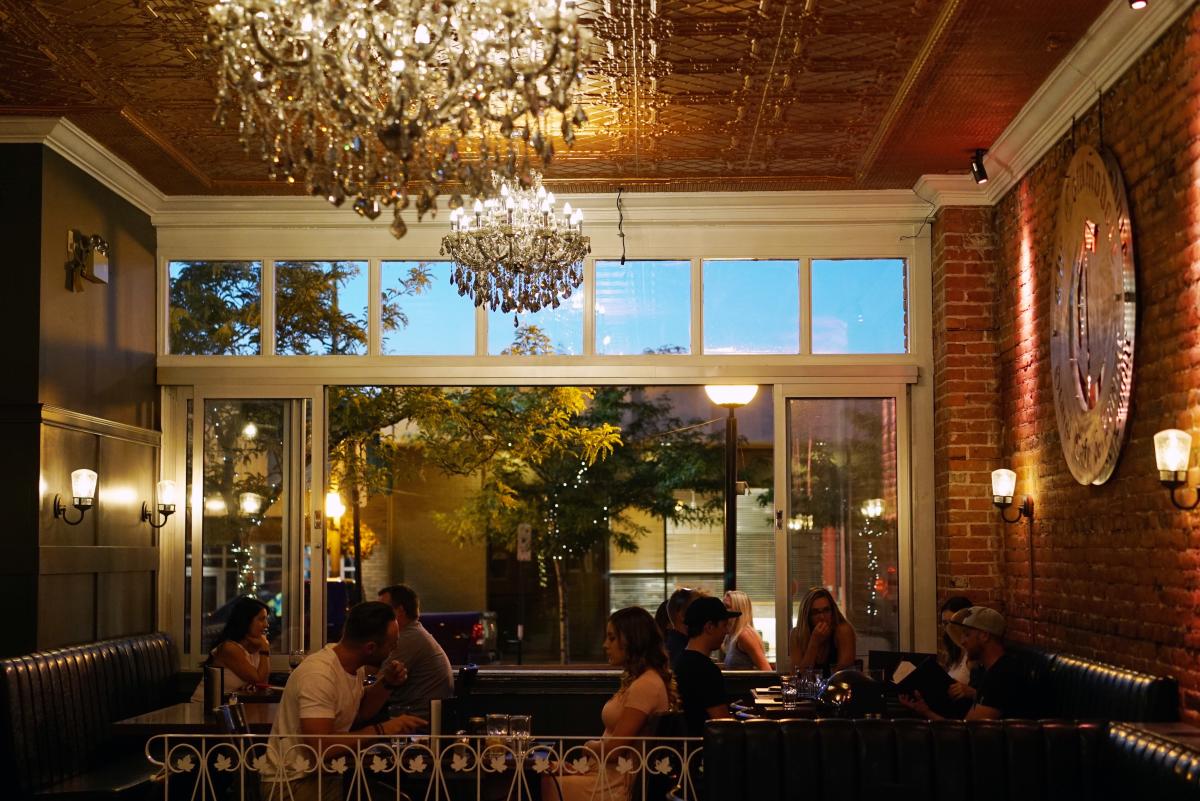 Pic: BC Ale Trail
This lively downtown spot features live music, DJs spinning tunes, and a tapas menu for sharing. As the November chill sets in, warm up with a selection of fondues from Beer + Cheddar to Turtle Chocolate.