Whether you're from Kamloops or visiting from out of town, here's how to celebrate your Victoria Day long weekend in our vibrant city.
Get Wild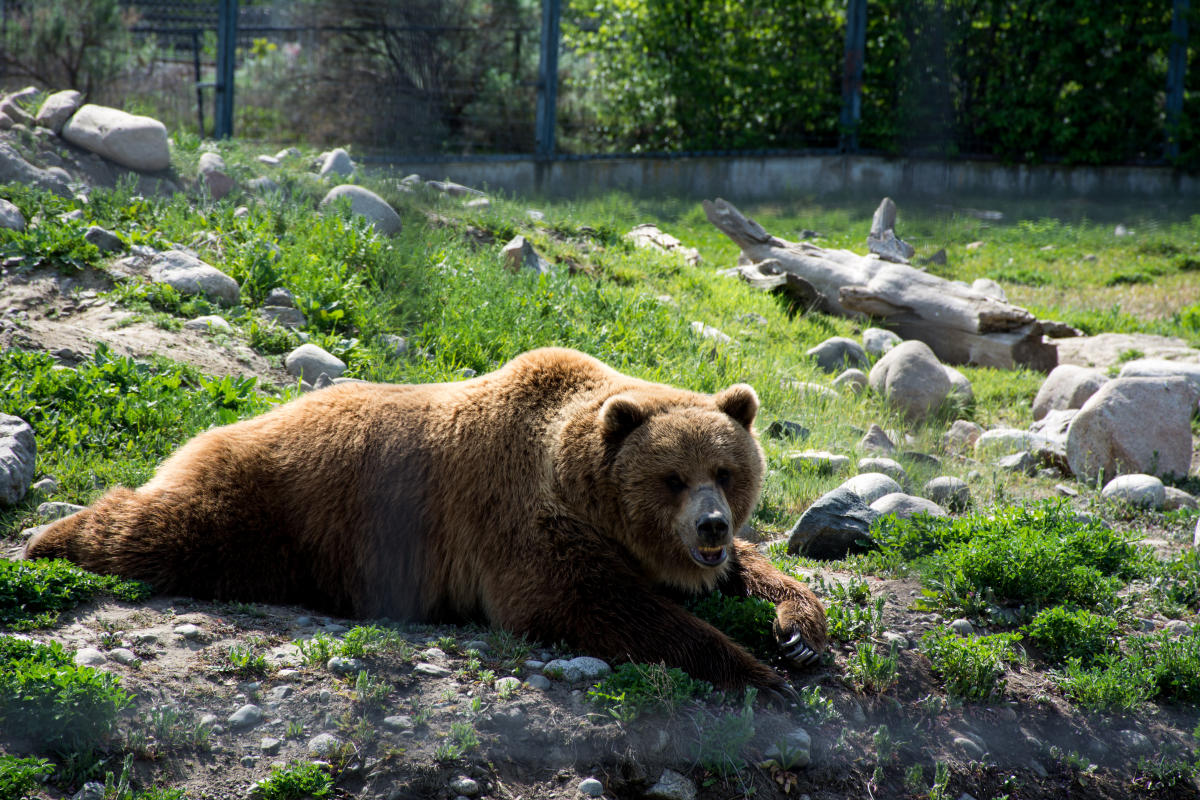 The BC Wildlife Park is celebrating the long weekend with Safari Jeff. His reptile show will take place at the Amphitheatre at 11:00am and 2:00pm. You can also discover: "A Day in the Life of a Burrowing Owl" Educational presentation, exciting animal encounters, face painting, a BBQ and much more. Visit their website for further details.
Show-stopping Fun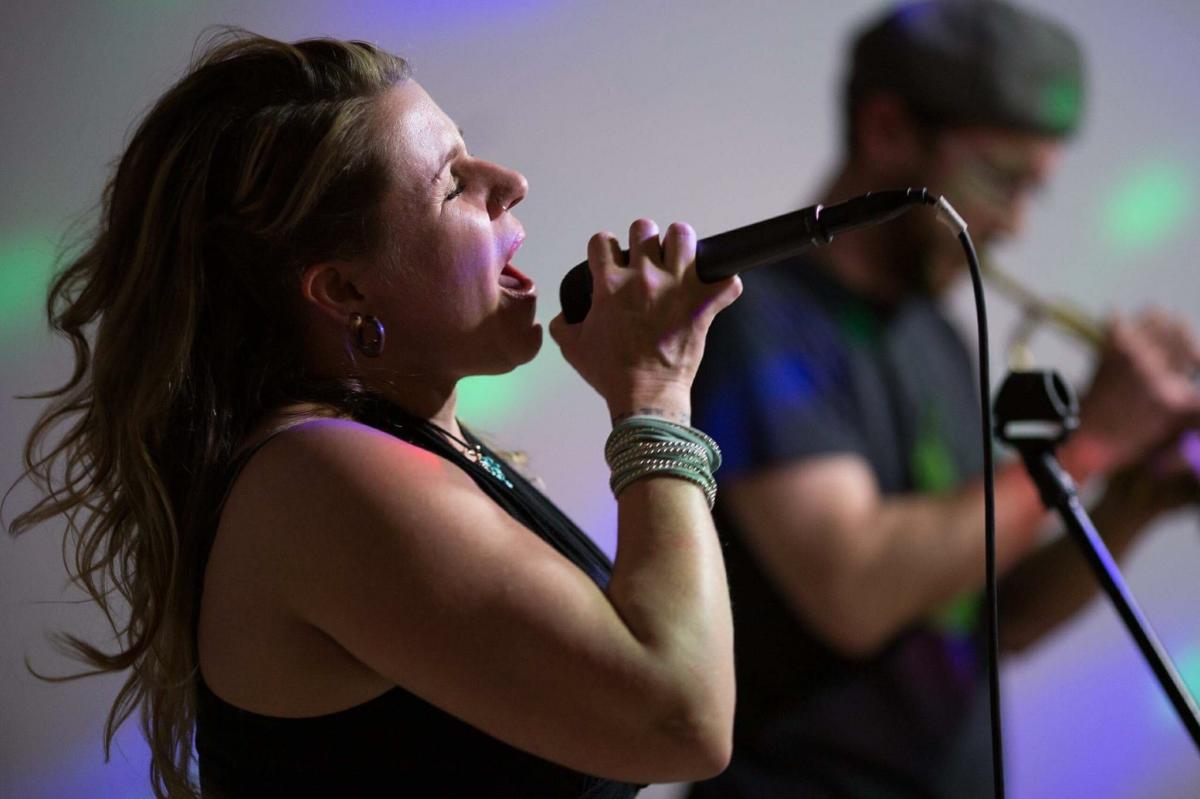 Hydra Festival is at the TRU Actors Workshop Theatre for its final weekend. Like the hydra and its multiple heads, this arts festival offers a range of acts for all ages. Live music, puppetry, magic shows and burlesque workshops just scratch the surface what one can expect. On today and tomorrow.
Get Your Boogie On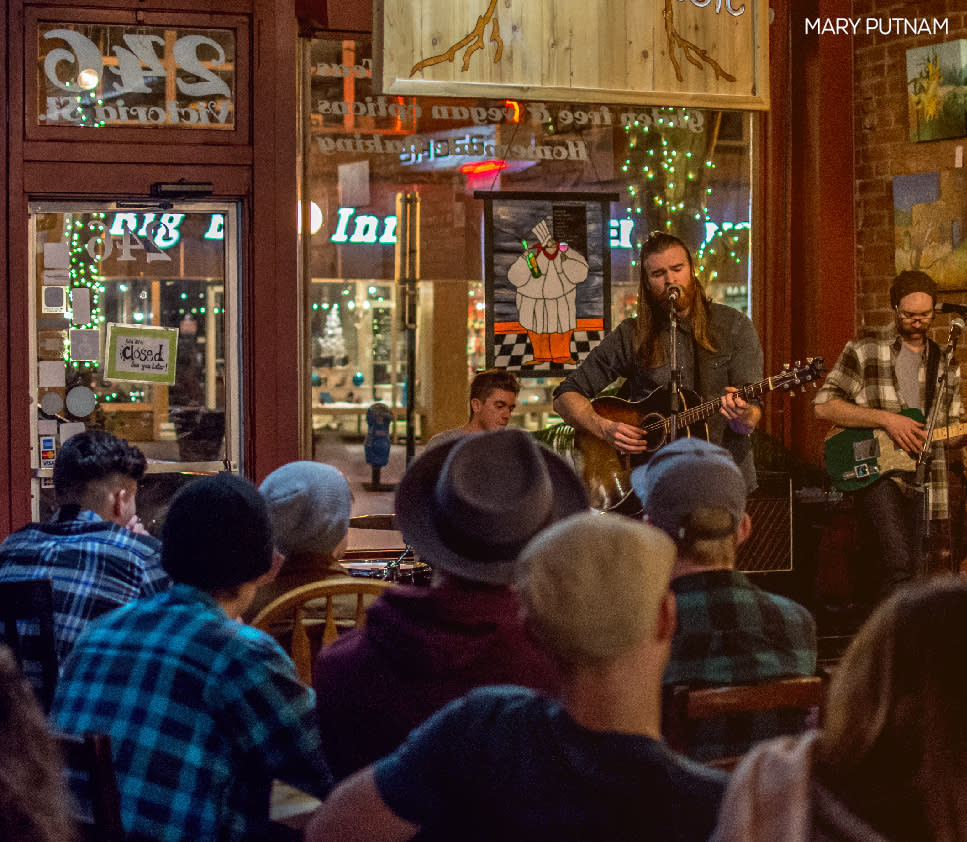 This weekend there is no shortage of areas to listen to live music and boogie into the night. Here's just a sample:
Mother Sun at Pavilion Theatre | Friday, 730pm
Chris Ho at The Art We Are | Saturday, 9pm
The Vidos at Dirty Jersey | Saturday, 8pm
A day of music in honour of the Humboldt Bronco's at Blue Grotto | Sunday, starting 3pm
Not-Your-Average-BBQ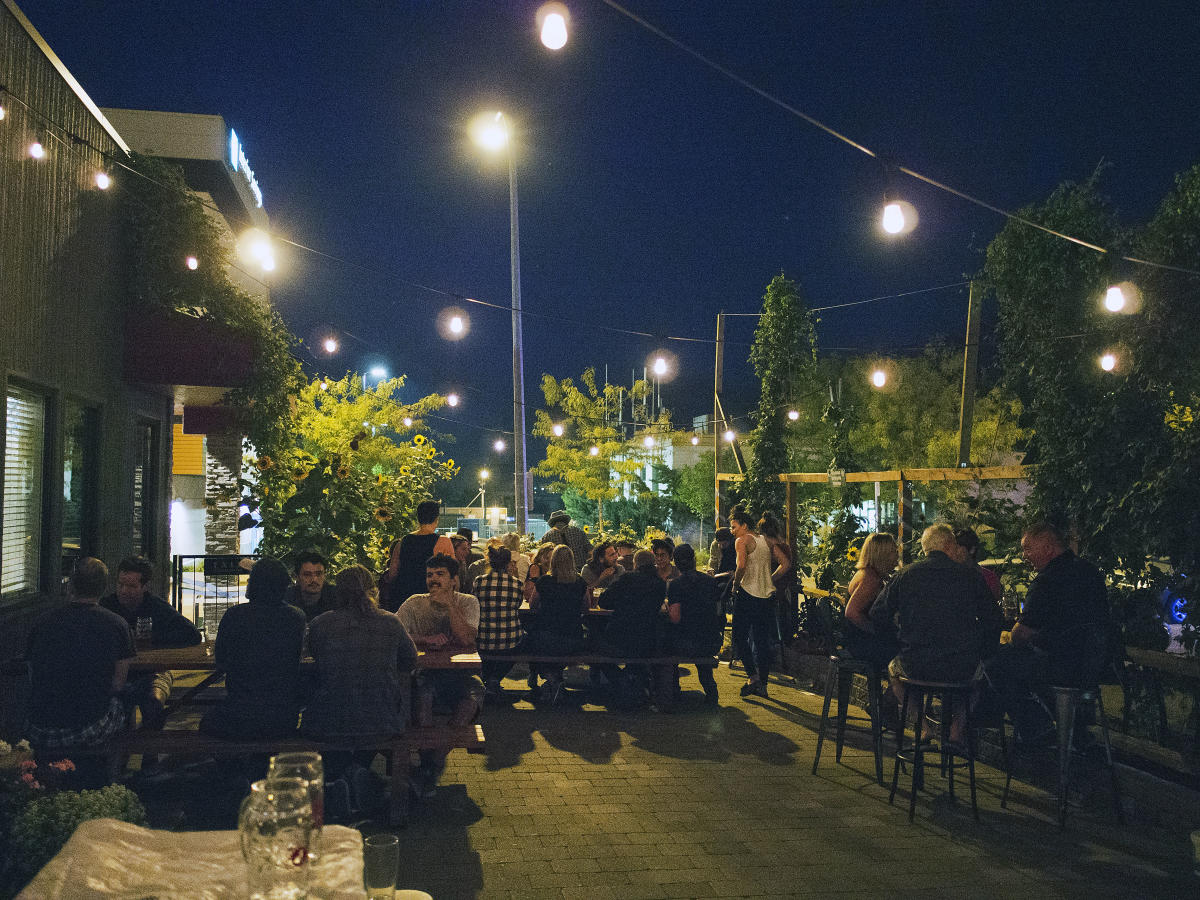 Kick off the 2018 BBQ season with friends at Red Collar Brewing. Enjoy summer classics like smokies and potato salad as part of their summer Backyard BBQ series. Of course, no brewpub BBQ would be complete without tapping a cask. Taking place Saturday, May 19 from 3pm- 9pm.
Pay Tribute to Freddie Mercury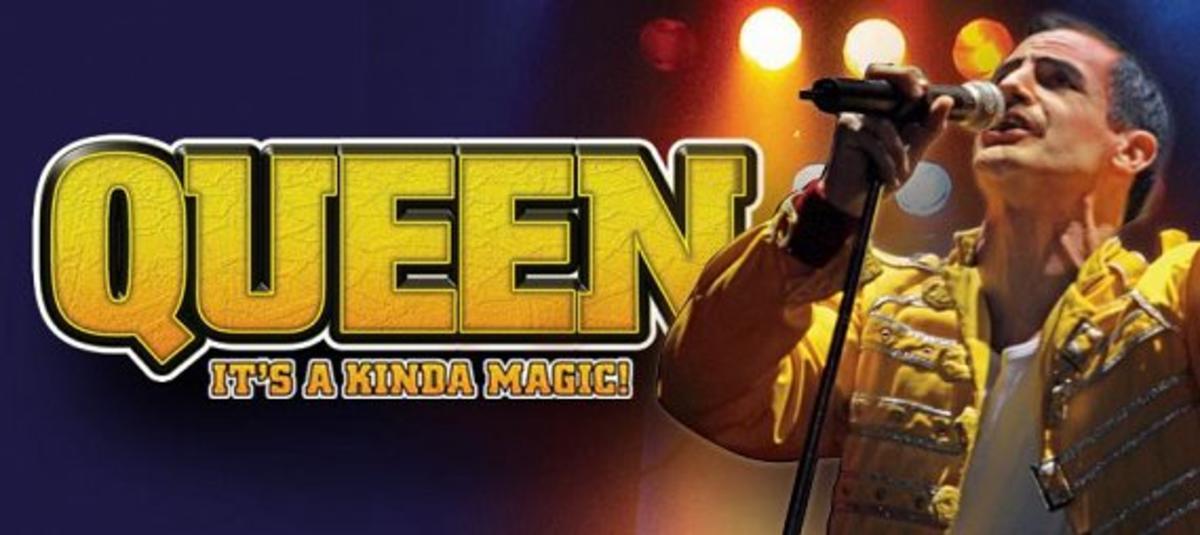 If you missed Queen's Famous World Tour in 1986, you won't want to miss Queen: It's a Kinda Magic at the Sagebrush Theatre this Sunday. This musical act taps into the vocal talent of Freddie Mercury and gives audiences an unforgettable show with remarkable sound and iconic costumes that are true to Freddie Mercury and the Queen persona. Show starts at 7:00pm and tickets are available at the Kamloops Live! Box Office.
Time to Roar
On Sunday, May 20, the BC Lions are back at Hillside Stadium for their Training Camp. Watch their daily practices for free and their non-contact drills Sunday and Monday from 8:30-10:30am and 3:30-5:30pm. Be sure to mark their FanFest on your calendar for next Saturday, May 26.
For the Sports Fan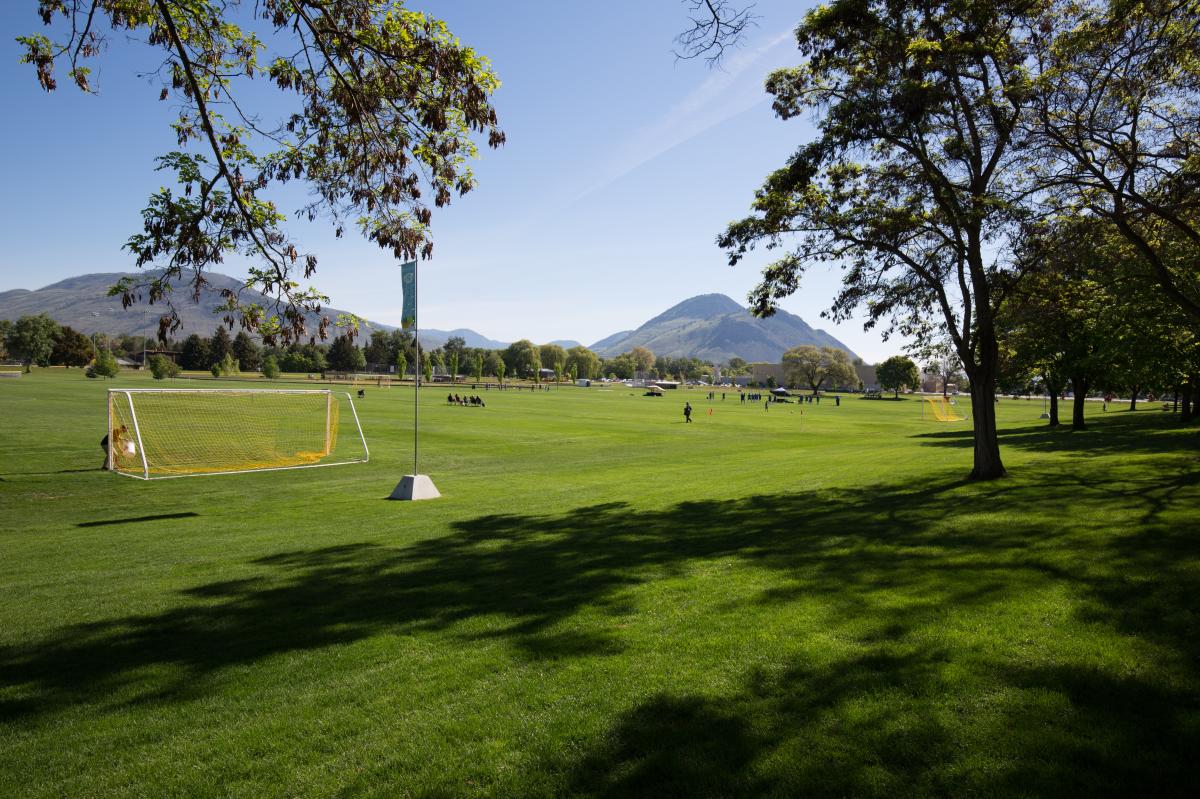 Kamloops is known as Canada's Tournament Capital for a reason. Watch baseball at KMBA May Long Tournament at Norbrock Stadium or the 2018 Big O Memorial Slo Pitch Tournament at the Tournament Capital Ranch. If soccer is more your scene, watch future soccer stars in the 2018 KYSA Slurpee Cup in various venues around the city.