"You don't need to know a lot about beer to feel welcome at a brewery. You can just sit down and have a beer. It's such a Canadian thing to do." Those are the wise words from Maeghan Summers, operations manager and partner of The Noble Pig, Kamloops' first microbrewery which opened more than eight years ago.
Today, eight years later, the craft beer scene in Kamloops has taken off. There are now three craft breweries and two more slated to open within the next year. As more beer lovers (and brewers) start to take notice, this town in British Columbia's Interior may just become the next big destination for great beer. Here is a guide to the breweries in Kamloops, so you can plan your next beer-focused vacation with ease.
The Noble Pig Brewhouse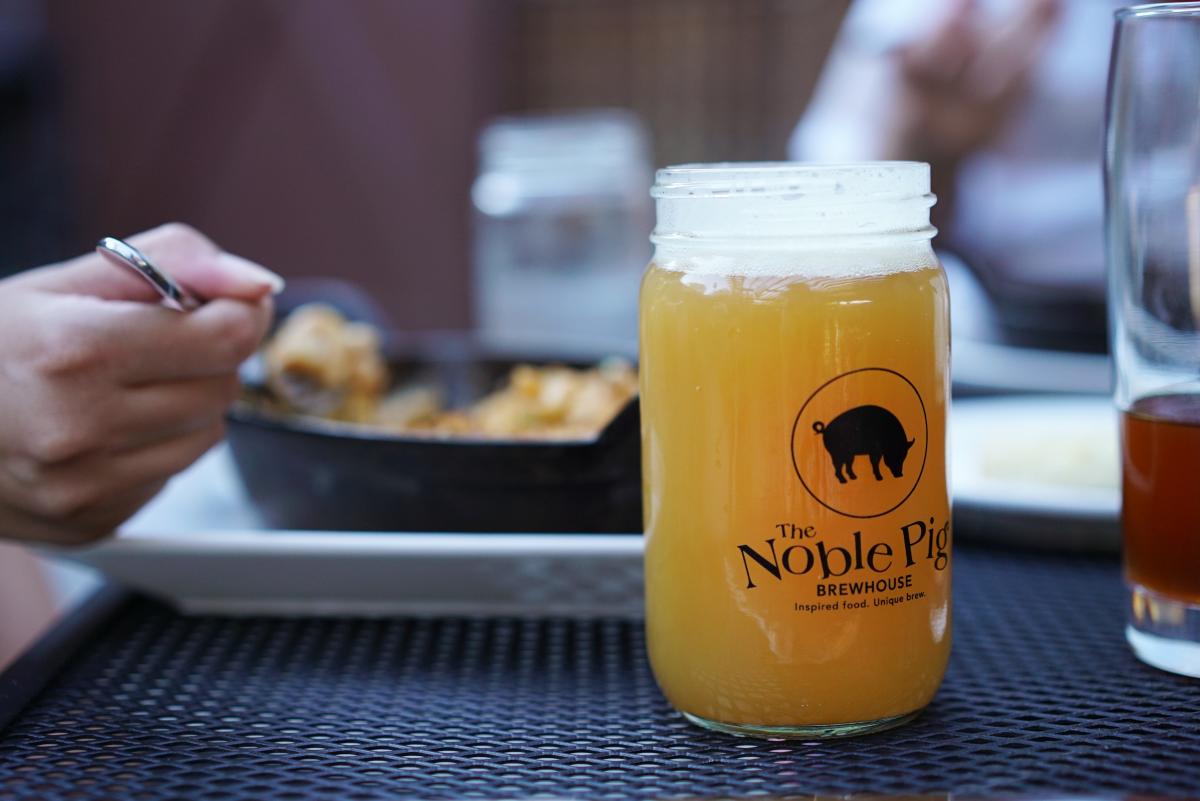 Pic: BC Ale Trail
This was the first microbrewery in Kamloops and was embraced by the community right from the get-go. It quickly became the place to connect, eat great food, drink amazing beer, and fill up a growler. This brewhouse now creates three to four beers on-site at any one time and offers another four to six on a rotating tap. They all pair perfectly with food that is seasonally fresh and served in an inviting atmosphere. The Noble Pig is a great place to share a pint (or two) where the beer movement all began.
Red Collar Brewing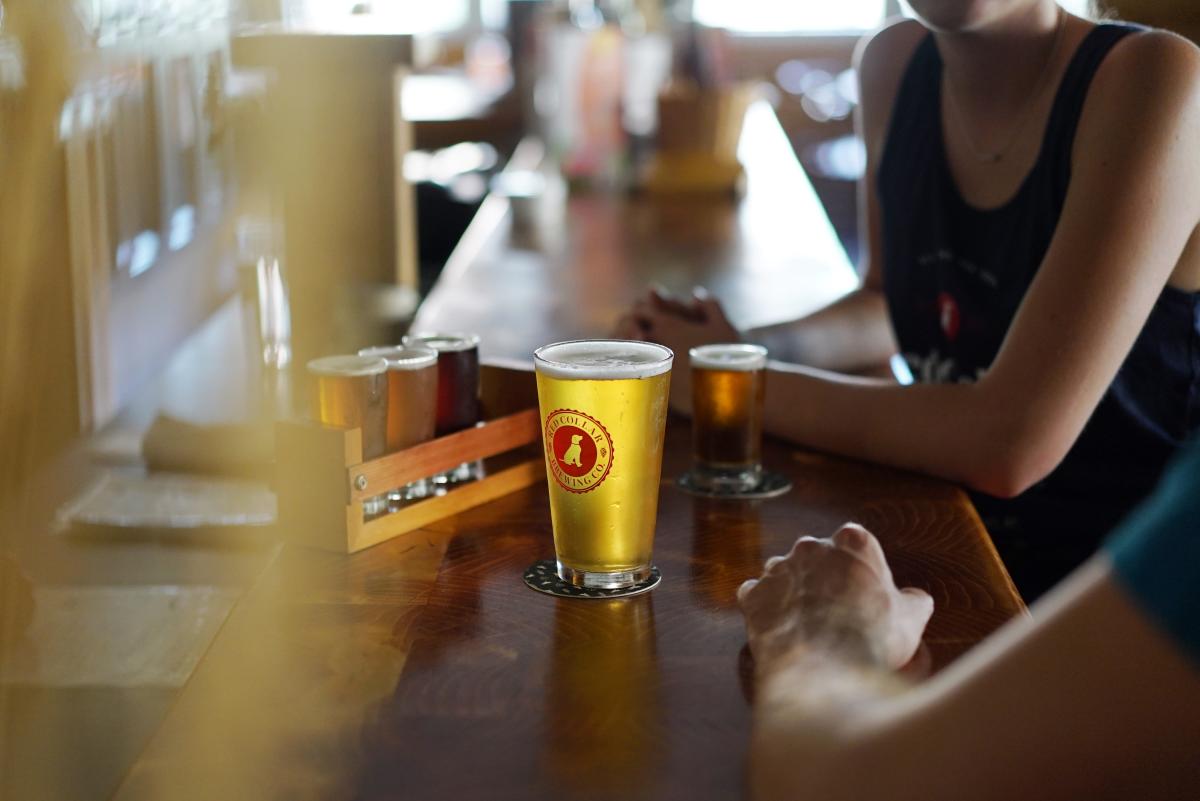 Pic: BC Ale Trail
Owned and operated by David Beardsell, a genuine beer lover, this brewery is the perfect spot to sling back a pint of beer with local Kamloopsians. Guests can play board games, eat artisan pizza, join community events, and drink from the taps that rotate between 25 different beers brewed on average per year. Red Collar is the place in town for good conversation with the beer-loving community of Kamloops.
Iron Road Brewing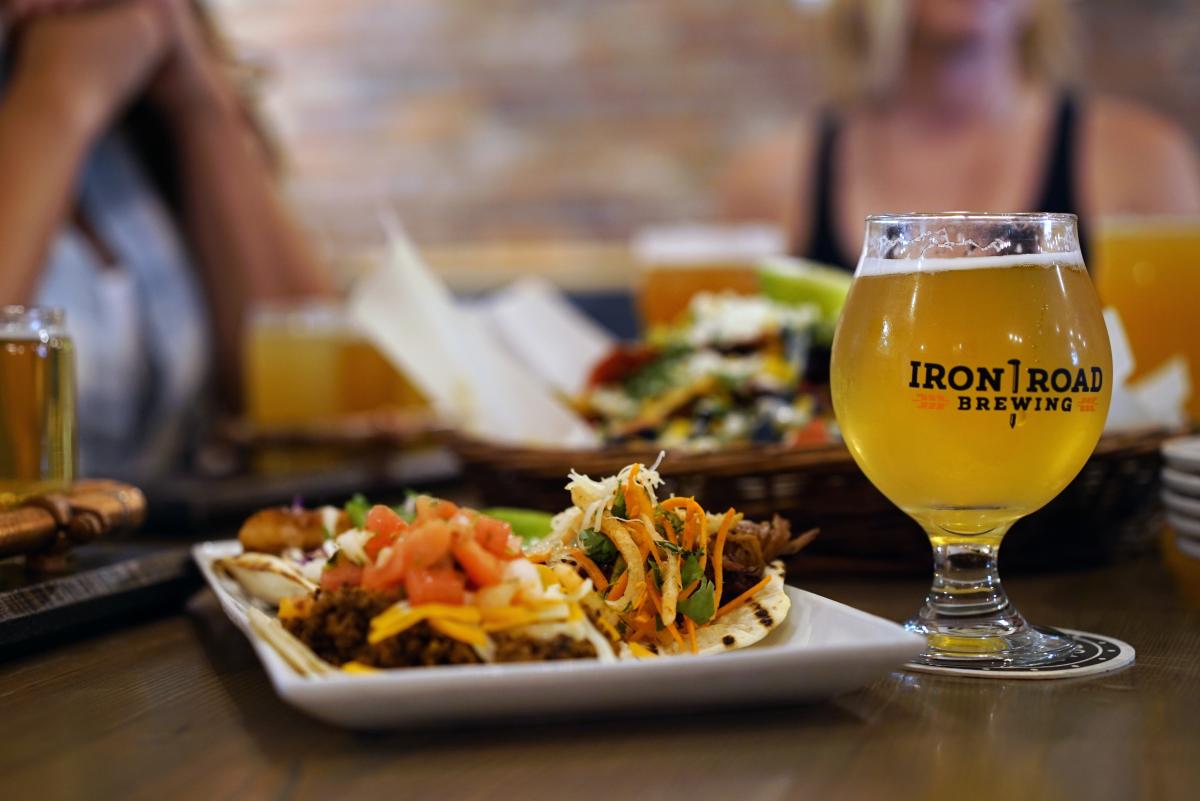 Pic: BC Ale Trail
It's not everyday you hear of geologists who turn into brewers, but the career change is working out well for Richard and Jared. The Iron Road team, with brewer Aaron MacInnis, focuses on offering a family-friendly taproom, live music nights, and a chance to check out the brewing process up close. Pull up a stool and enjoy their award-winning Boomer Wild Ale­ while you eat your way through the nine different tacos on menu.
Coming Soon: Alchemy Brewing and Bright Eye Brewing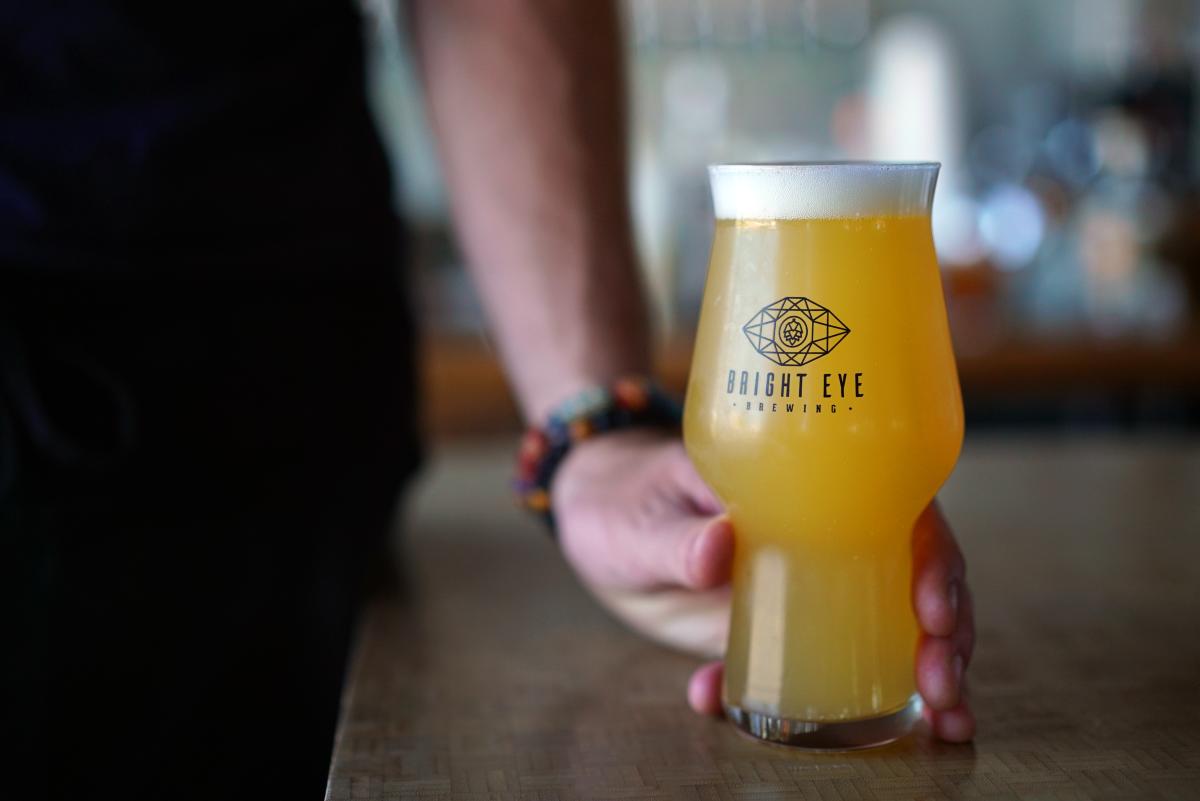 Pic: BC Ale Trail
Two new breweries are almost ready to join Kamloops' beer community. Alchemy Brewing will sit just steps from The Noble Pig in downtown Kamloops and owner, Alan Renner, is keen on cultivating a walkabout beer culture, similar to brewery districts in Vancouver and Portland. On Kamloops' North Shore, Bright Eye Brewing will open with a focus on creating beer inspired by local farmers' market ingredients and creating a space where brewers can come and experiment with their craft.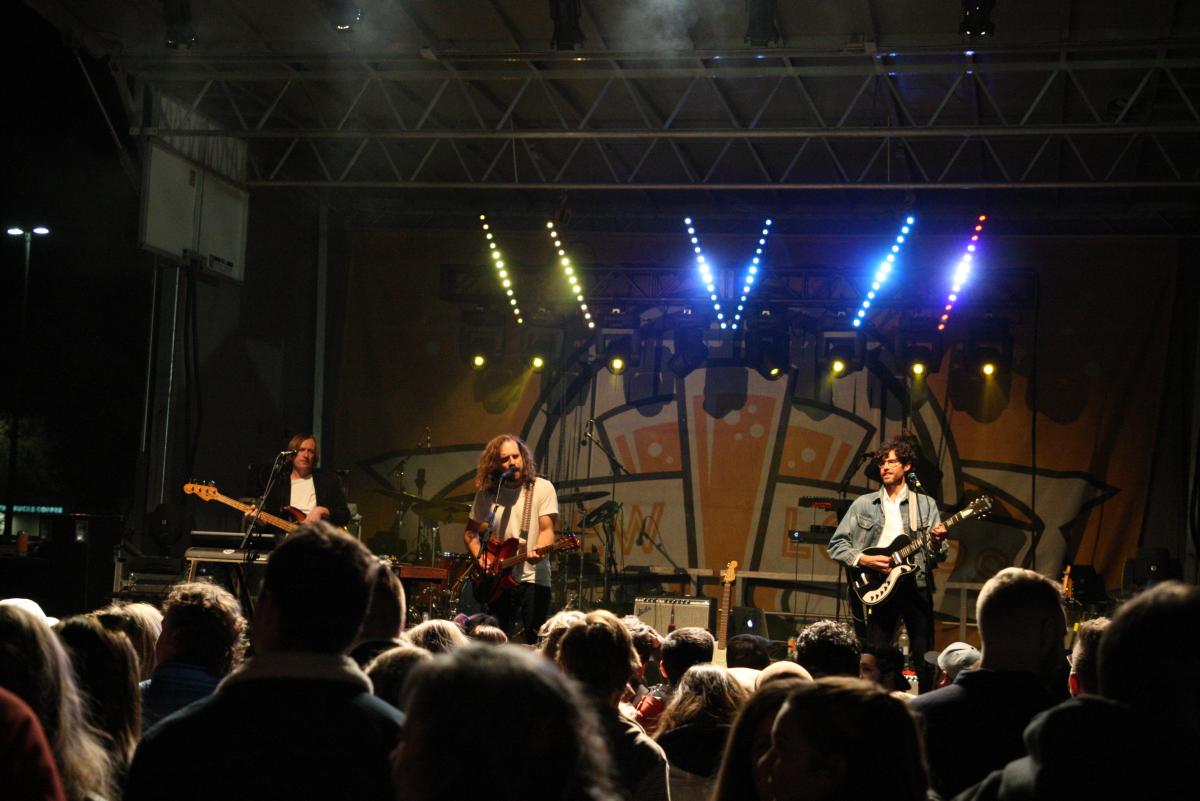 Interested in more beer action? Don't miss the annual BrewLoops festival each fall where brewers from British Columbia share their top brews with 5,000 beer lovers, plus live music, food trucks, and a Ferris wheel. If your keen to explore more breweries in the area, be sure to follow BC Ale Trail's Triang-ale Trail for a self-guided tour of the breweries in Kamloops, Shuswap, and Vernon.