As many are aware, Jack Rabbit is a 3rd party referral site directing visitors to your own reservation system to book direct. From Jan 1 - Aug 26 we are down almost 900 referrals from this same time last year (this does not necessarily mean less bookings though):
Jan 1 – Aug 26, 2014: 7,977 total referrals
Jan 1 – Aug 26, 2015: 7,060 total referrals
This could in part be due to the large sporting events we hosted in the city last year. Please note, these numbers do not reflect bookings. Because Jack Rabbit directs consumers to hotel sites, we cannot see who has actually booked a room so have no way to measure the conversion on these referrals. If you would like to be able to see how many people are coming from our site to yours, please ask your web master to review your google analytics.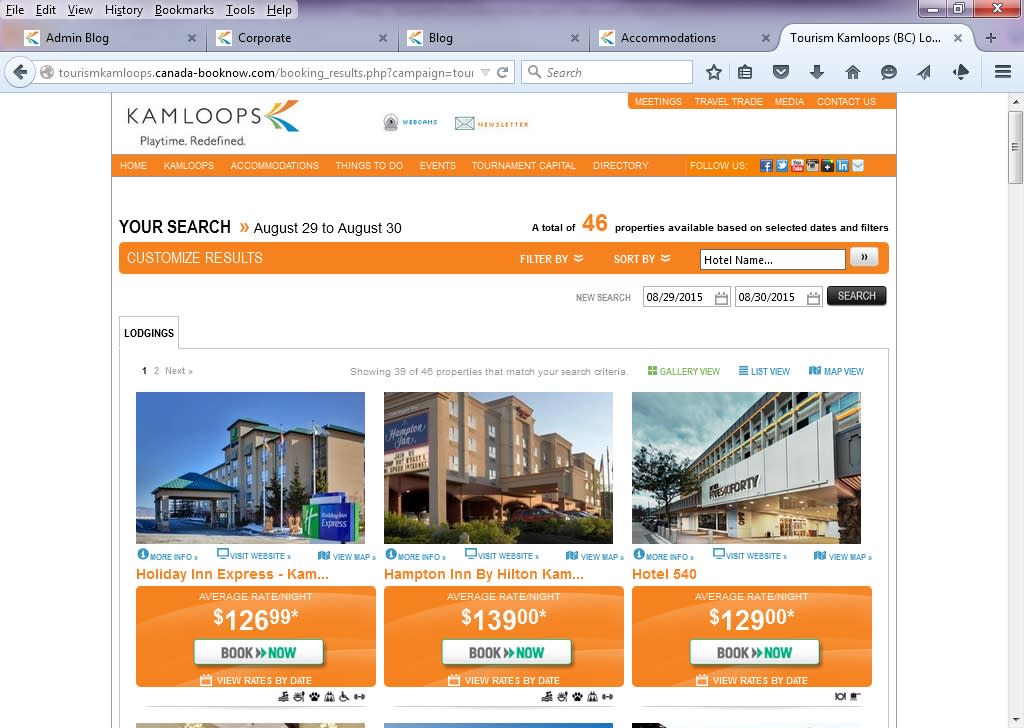 If you need any information updated on your listing (pictures, rates, description) please contact April at Jack Rabbit direct - april@jackrabbitsystems.com.