Our Destination Development Team at Tourism Kamloops continues to work collaboratively with our stakeholders to develop Kamloops as one of the top places to mountain bike in Canada. During the month of July,our mountain bike product was highlighted several times within print and online media. 
Our local "ladies only" group, The Dirt Chix were showcased in the spring edition of Pedal Magazine. A one page article highlighted Kamloops' welcoming bike community and spoke to the development of womens riding in Kamloops. To find out more, pick-up the current issue at Chapters. Or check out http://pedalmag.com/.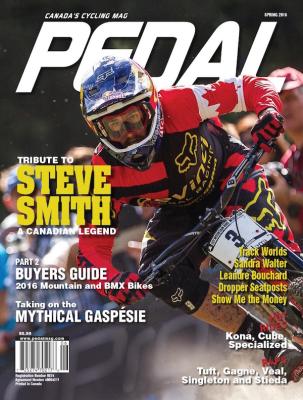 Tourism Kamloops worked closely with Mountain Bike BC to host a film and rider group "The Free Radicals". The intention of our collaboration was to help build online film content for Mountain Bike BC which highlighted the Thompson Okanagan and Kamloops as a go-to mountain bike destination. Tourism Kamloops worked closely with our local partners to create a film that touched on a "mountain biker's" experince while they are in Kamloops.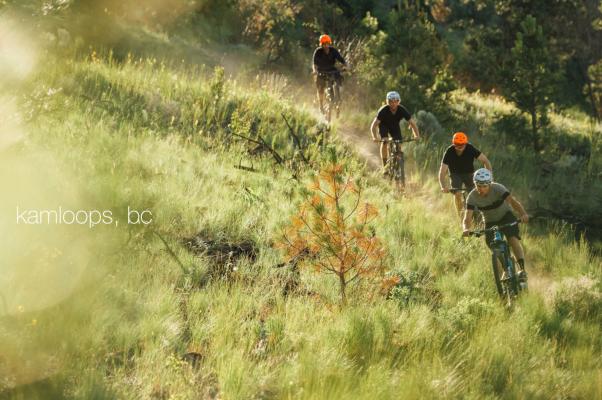 Check out the video here