For anyone who follows our blog or social media pages - it's no surprise that our entire office is full of dog lovers. So, you can imagine our delight and excitement to hear that Cesar Millan was making a stop in Kamloops on his Canadian Tour. To be honest, when I first heard about this a few months back, I didn't think it was true. However, Kamloops is really starting to hold its' own in the concert and events department. Over the past few years, we have had several large name acts pass through (literally), so why wouldn't this be true!
I have to say, I have been a dog owner and lover all of my life! Here's a photo montage to prove it: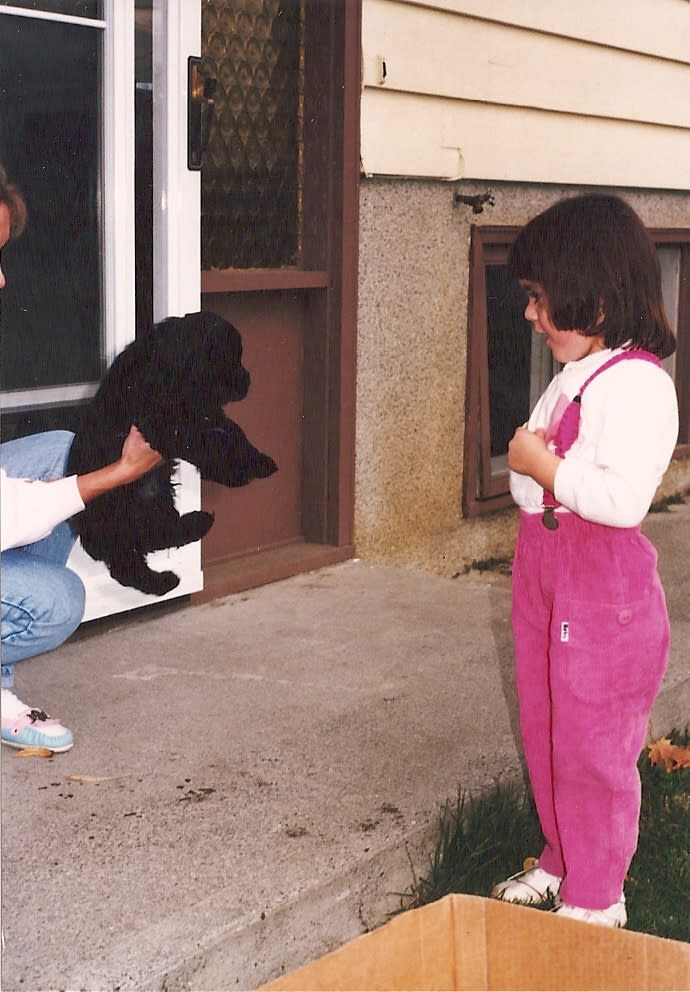 (1987) My mom handing me my very first puppy -  'Pickles' Cocker Spaniel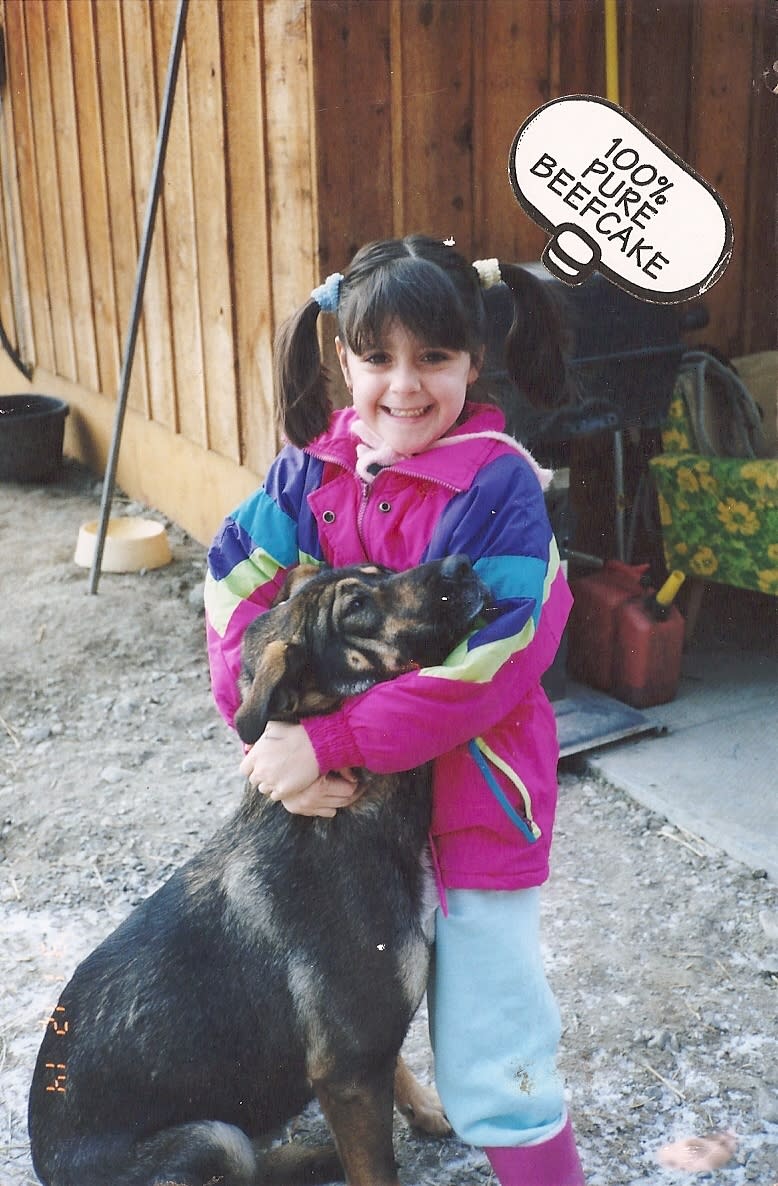 (1990) 'McGoo' - Shepherd Cross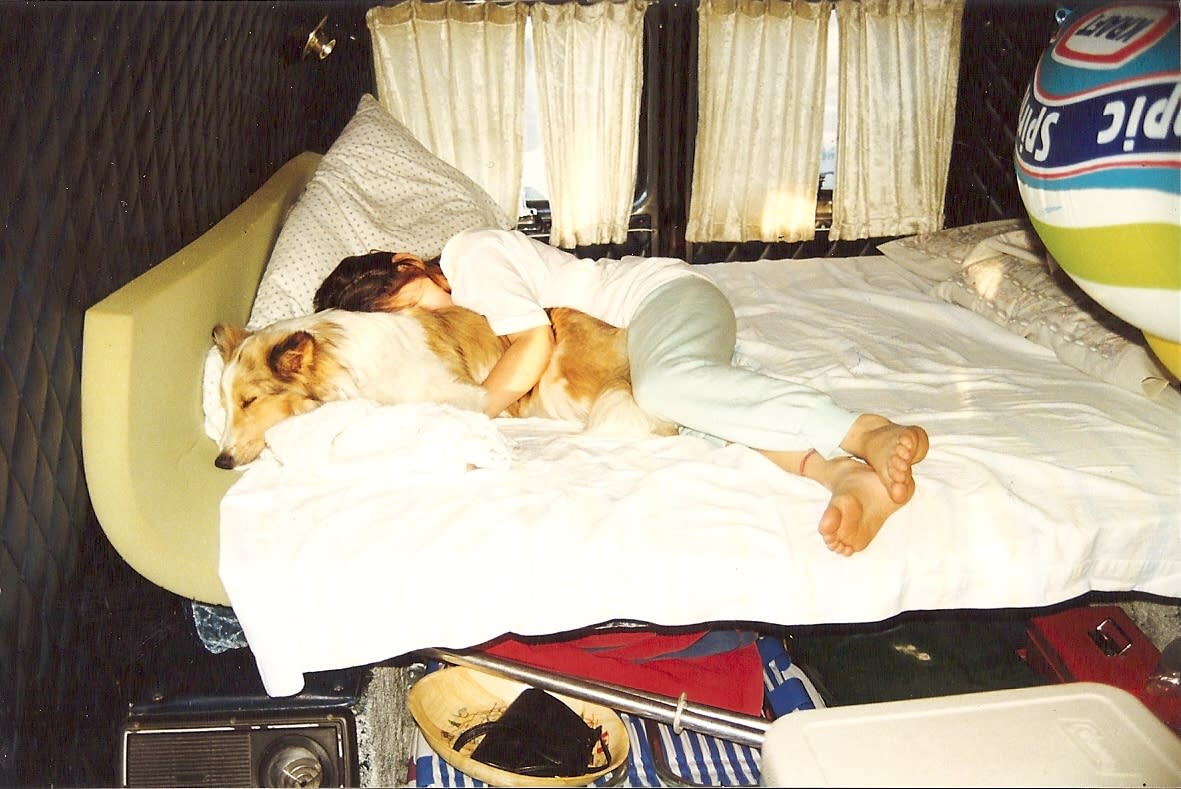 (1993) 'Patches' - Sheltie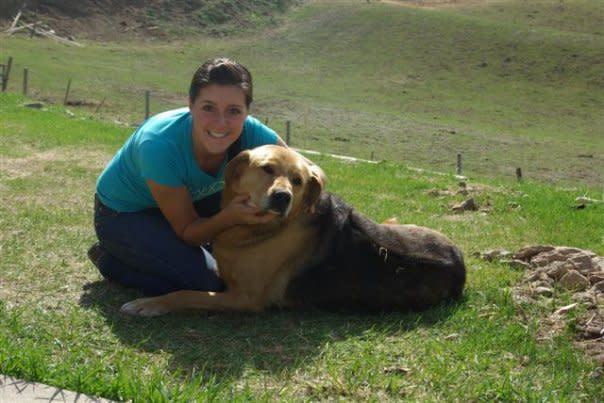 (2007)   'Rufus' - Rodesian Ridgeback Cross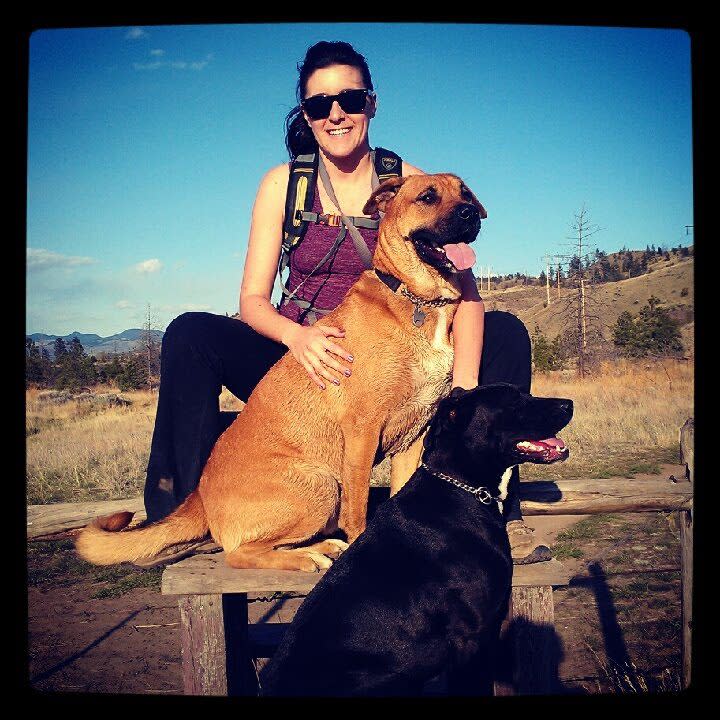 (2012) 'Kona' & 'Bailey' - Boxer x Shepherd & Boxer x Lab
Seeing Cesar live was such a great opportunity and even for non-dog owners, his show was really entertaining and funny and he had alot of good advice for life in general. Cesar - if you ever read this blog post... I just want to thank you on behalf of Tourism Kamloops for picking our City as one of your stops!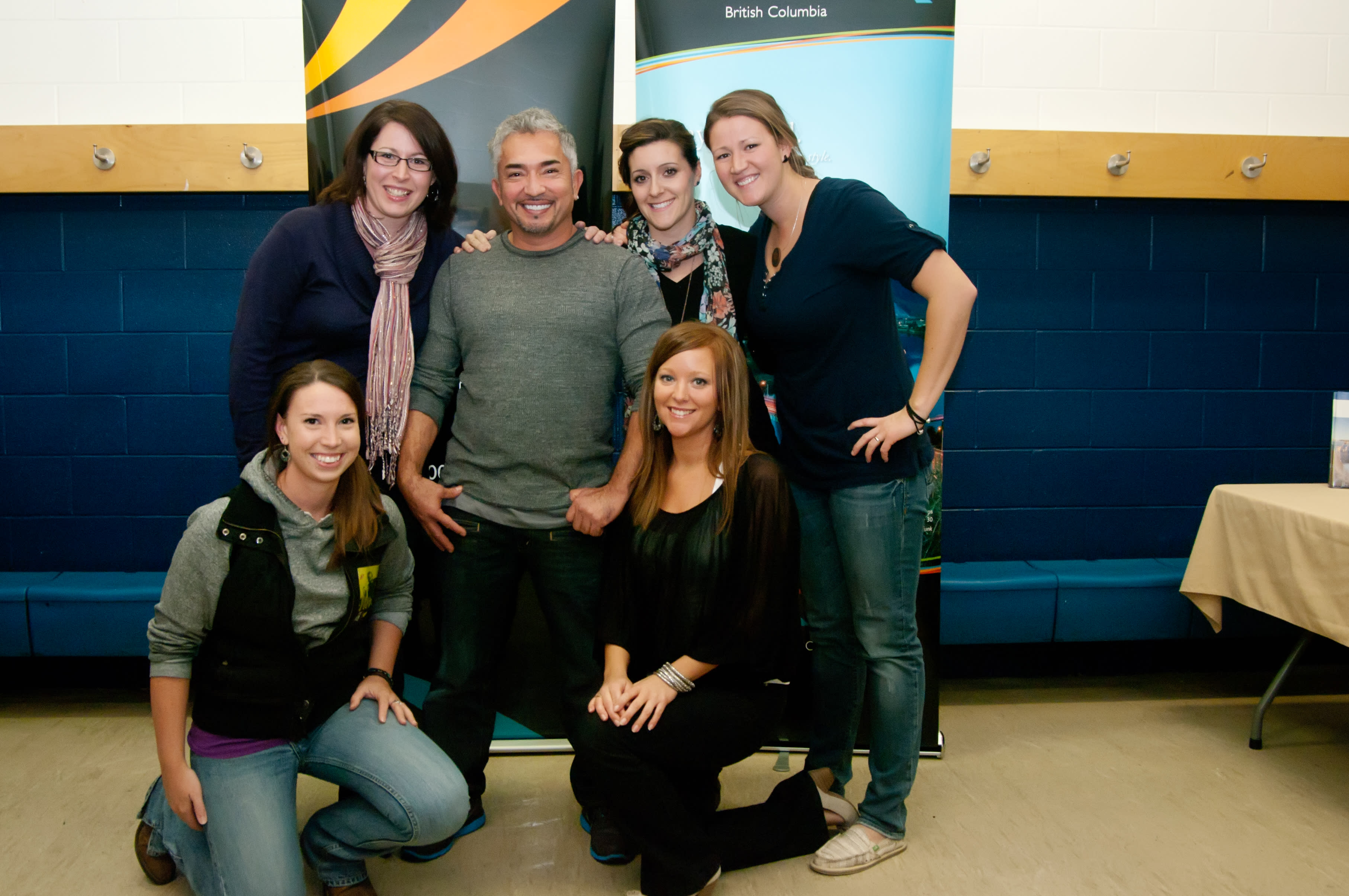 The Tourism Kamloops Team (missing Lee & Kris)
Our events calendar is jam packed with more exciting stuff for 2013 - Check it out!
~ Kamloops Kendel