Lone Wolf Productions, a local cinematographer, has created Kamloops video backgrounds for your next online meeting or connecting with friends and family. Upload one of the six backgrounds to continue sharing inspiration for future travel to Kamloops.
• Click on an image below
• The video will open in a new window via Dropbox
• Click the ... in the top right in mobile view or on the right sidebar on desktop
• Select download and save to your desktop
• Upload to your next video call and tell people why you love Kamloops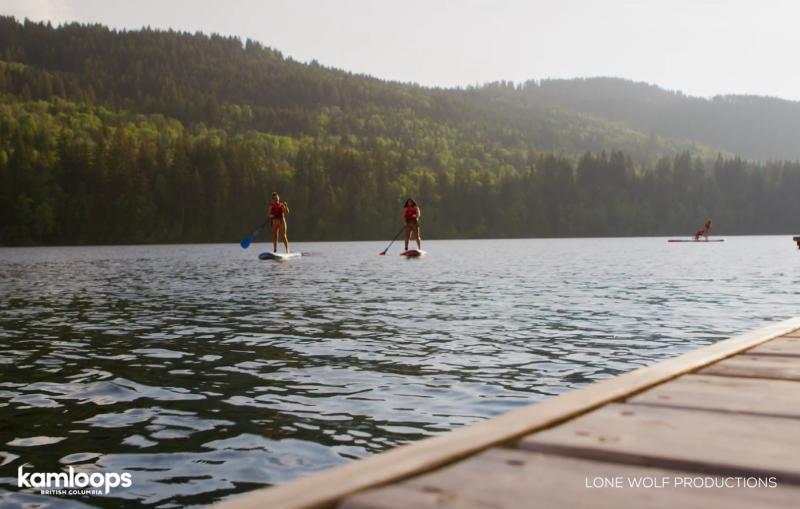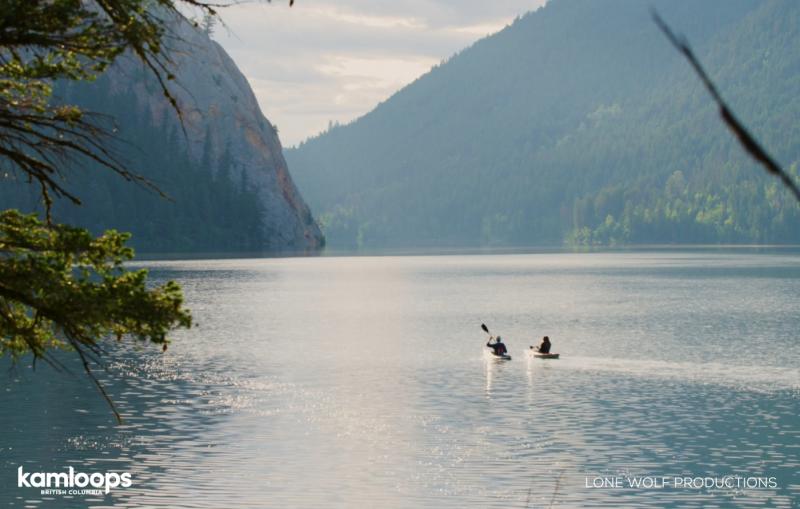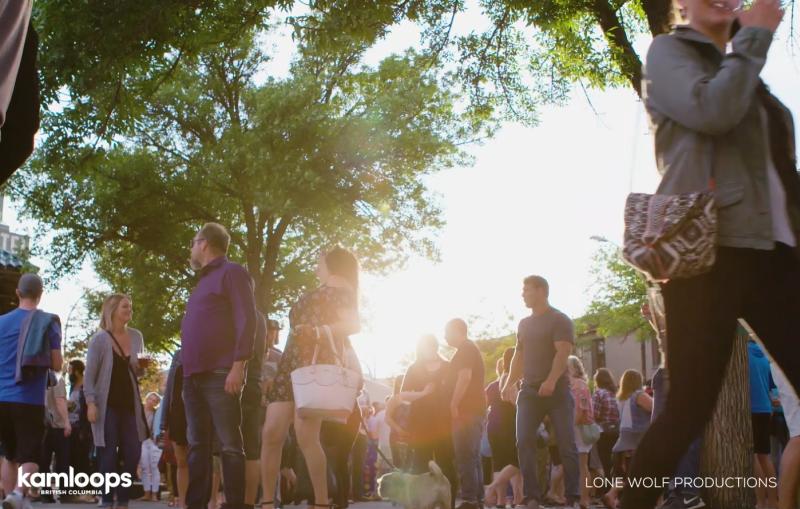 To learn more about cinematography services visit Lone Wolf Productions.