When the Tournament City Derby Dolls invited Lisa to come down and put some skates on... I had to go check it out.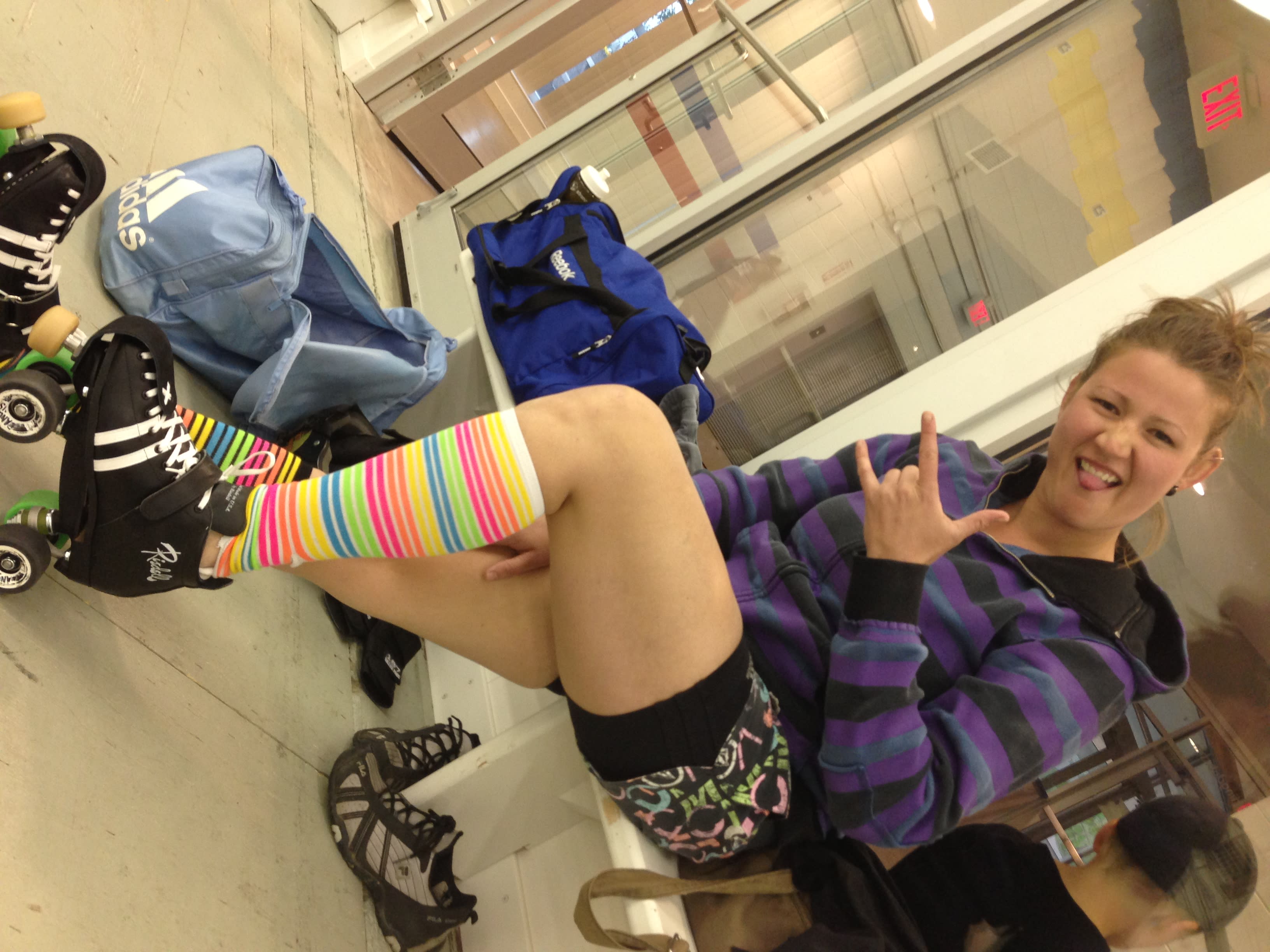 We have been a few times now but there is something about it that keeps pulling Lisa back in and I think 3rd time was a charm - soon enough, you might be able to see her live in action! These women are mothers, wifes and professionals but when they walk into the rink to practice or play, they transform into tough, strong warriors with mouths likes truckers! It's a pretty fun transformation to watch and makes for some awesome entertainment!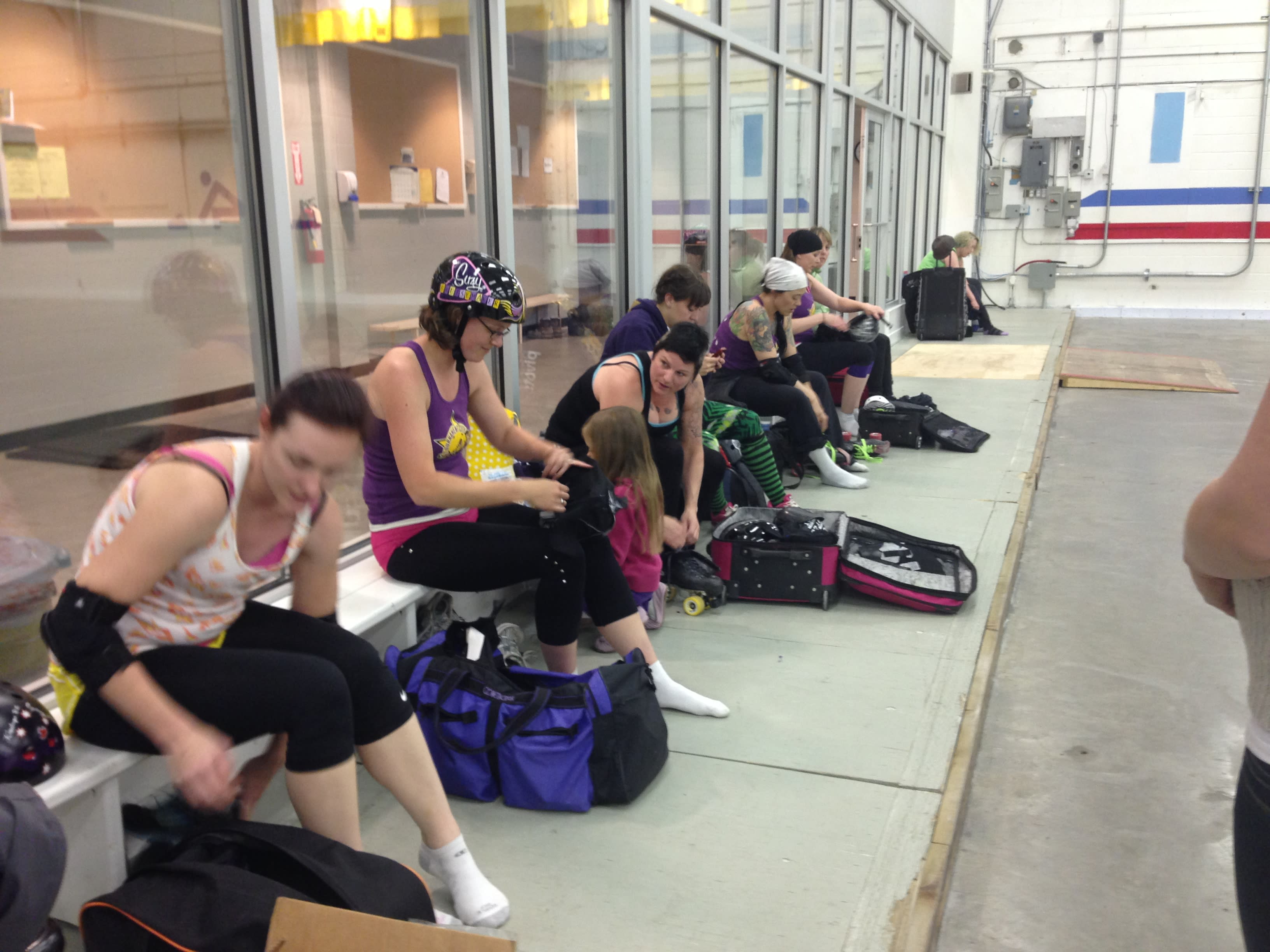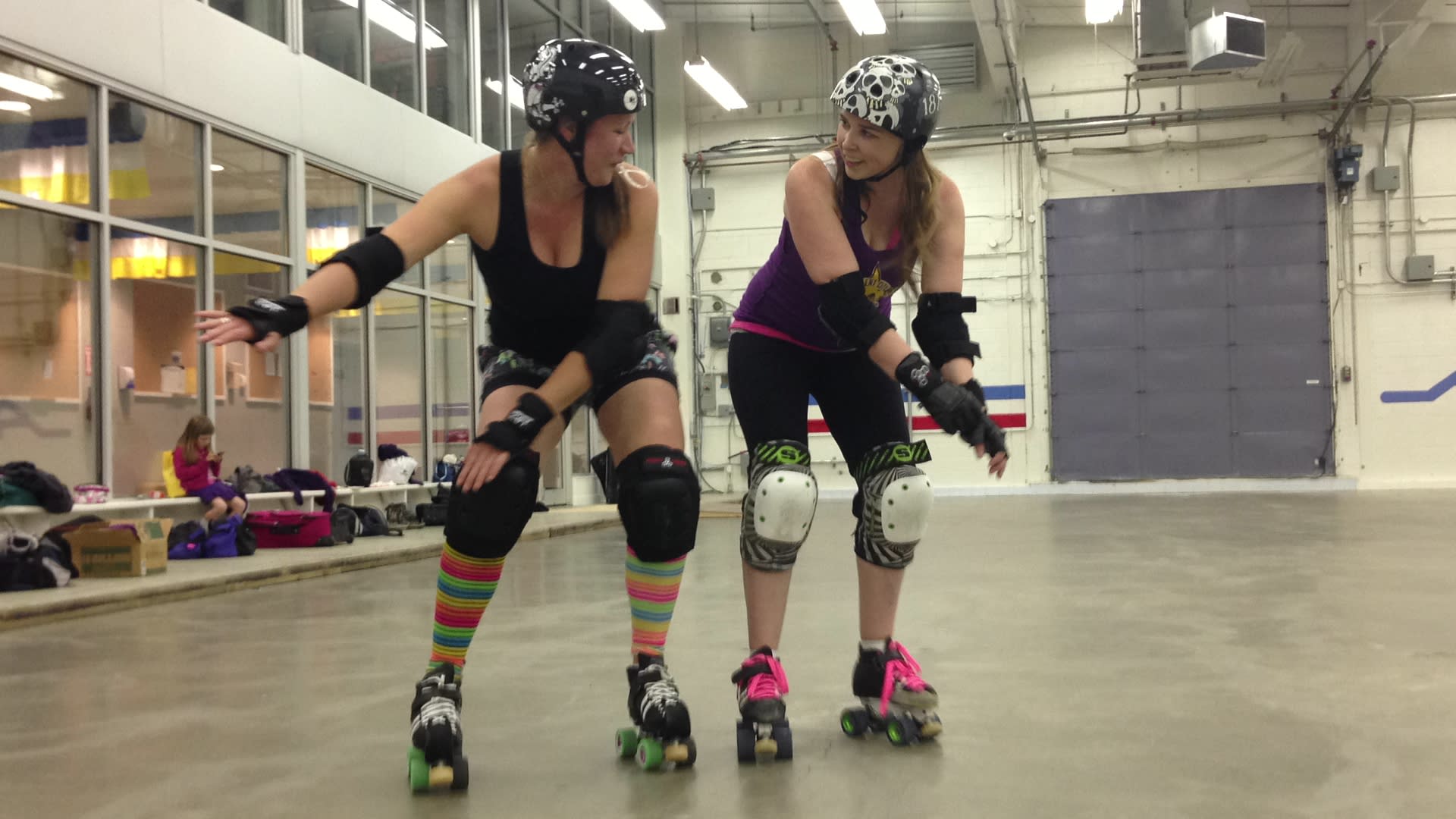 Get out and check out some games this summer! Details in the video below or http://tcdd.ca/.