Experience the Salute to the Sockeye Festival Sep 28-Oct 21, the largest inland Sockeye Salmon run in Western Canada. This Indigenous festival is 45 minutes east of Kamloops at the Tsustwecw Provincial Park and celebrates the importance of wild, Sockeye Salmon in British Columbia.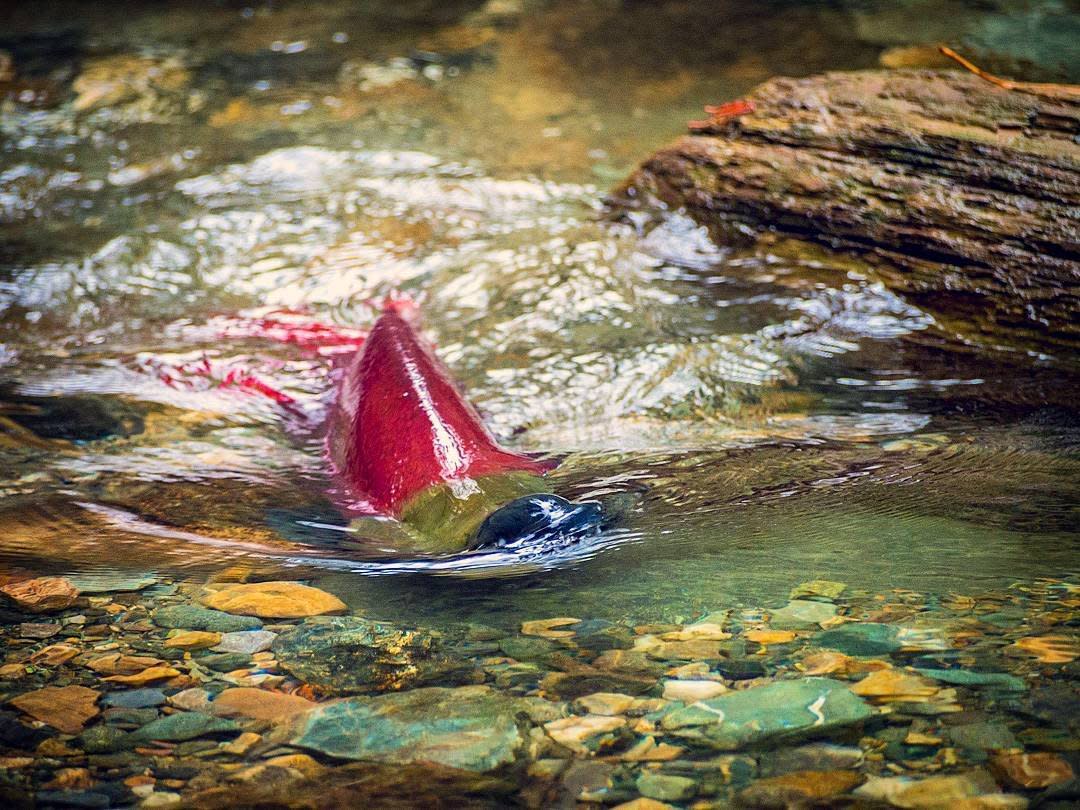 Although the salmon run occurs annually, every four years is a dominant run, 2018 being that year. Marvel in the sea of red as millions of salmon return to the Adams River to lay their eggs.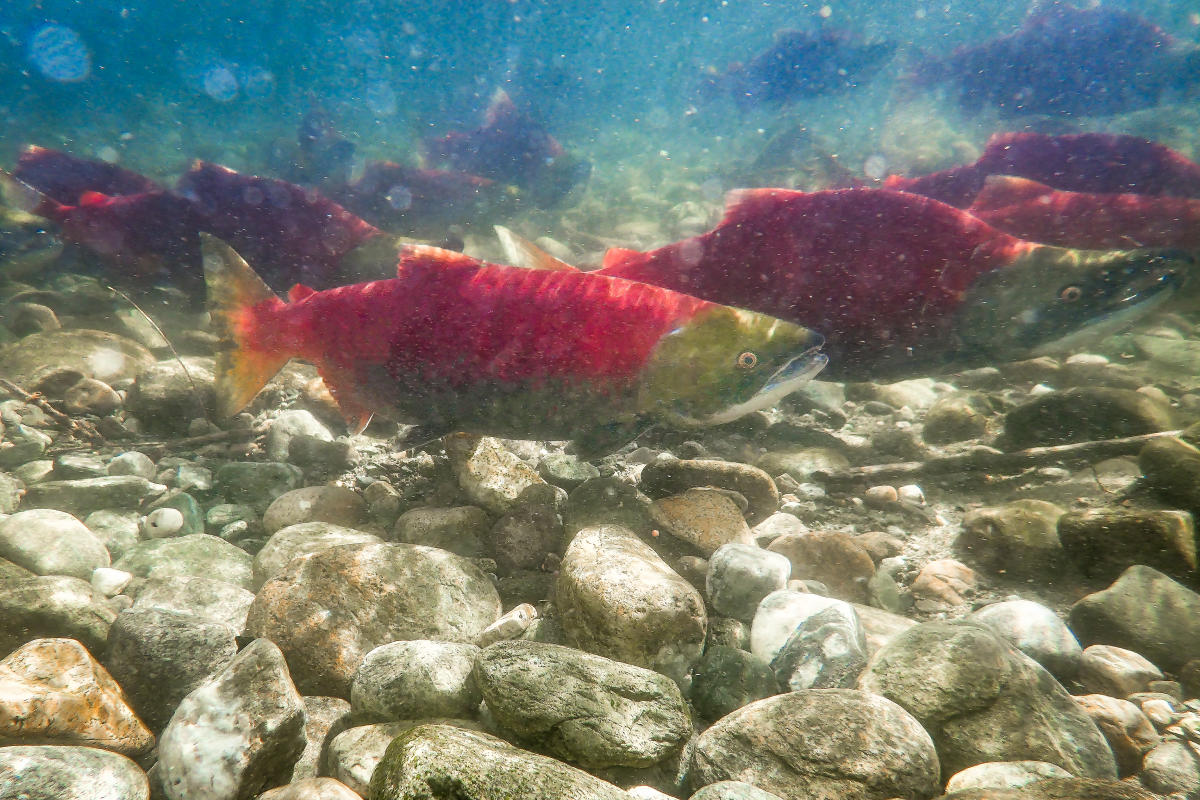 The festival features Indigenous cultural activities & food vendors, local artisans, live entertainment and an opening ceremony September 30. Experience this natural phenomenon by joining a guided, interpretive tour or taking in the sights from the viewing platforms.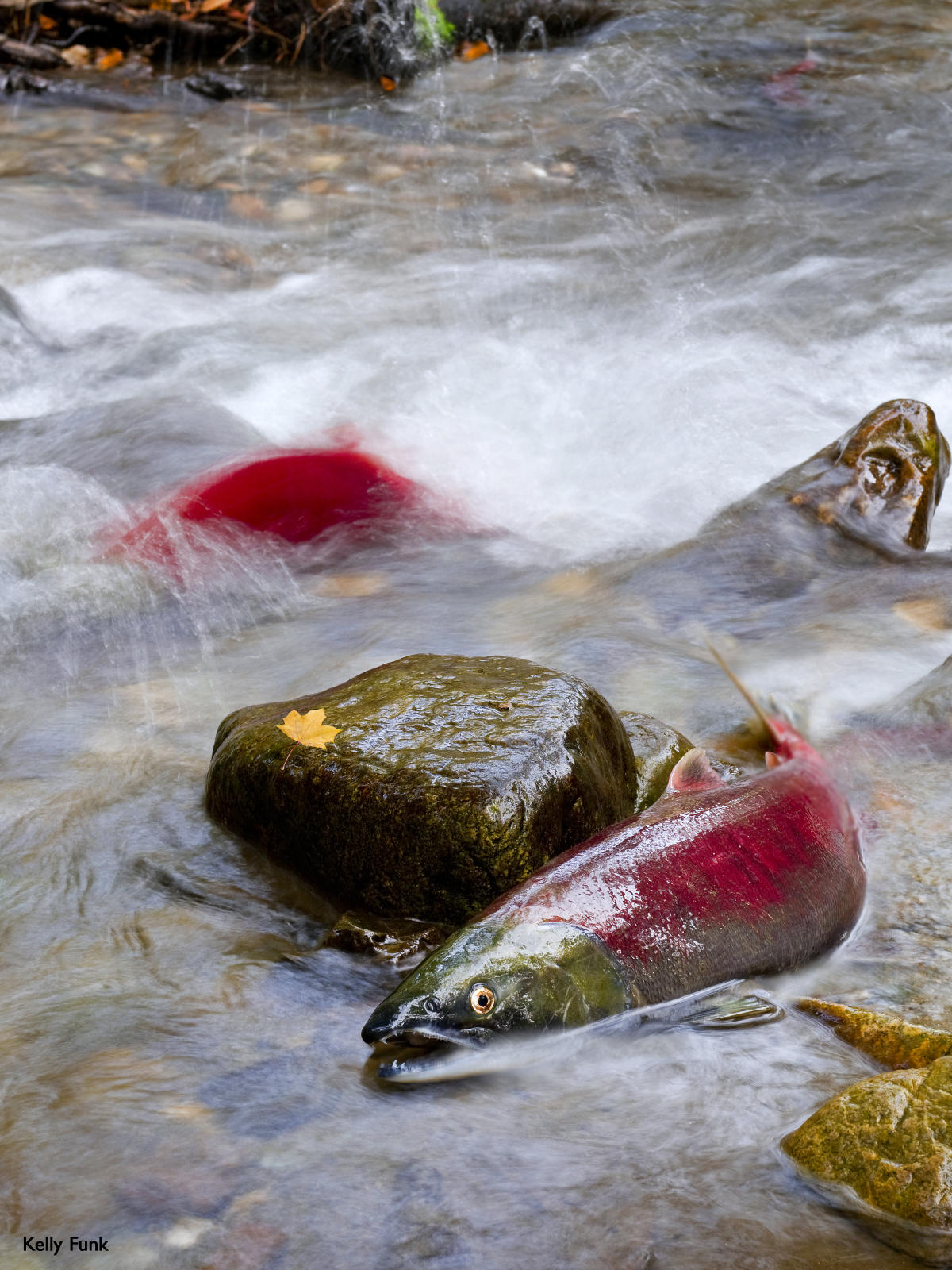 This event is a must-see event every fall in the Thompson-Okanagan. Admission to the Salute to the Sockeye Salmon Festival is $5 per vehicle and is administered through the Adams River Salmon Society.