Social Media Update December 2015
Highlights
Winter is upon us and with that brings our famous pink evening skies and skiffs of snow.  We posted a winter image on Facebook from a viewpoint in Kamloops of Mt. Peter and Mt Paul,  The Thompson River and cityscape asking 'What are your winter adventure plans?" This post received a large number of engagement and Sparked abundant conversations highlighting great enthusiasm  for our outdoor activities (see below). This post also boosted our percentage of shares this past week up by 75% over the previous week.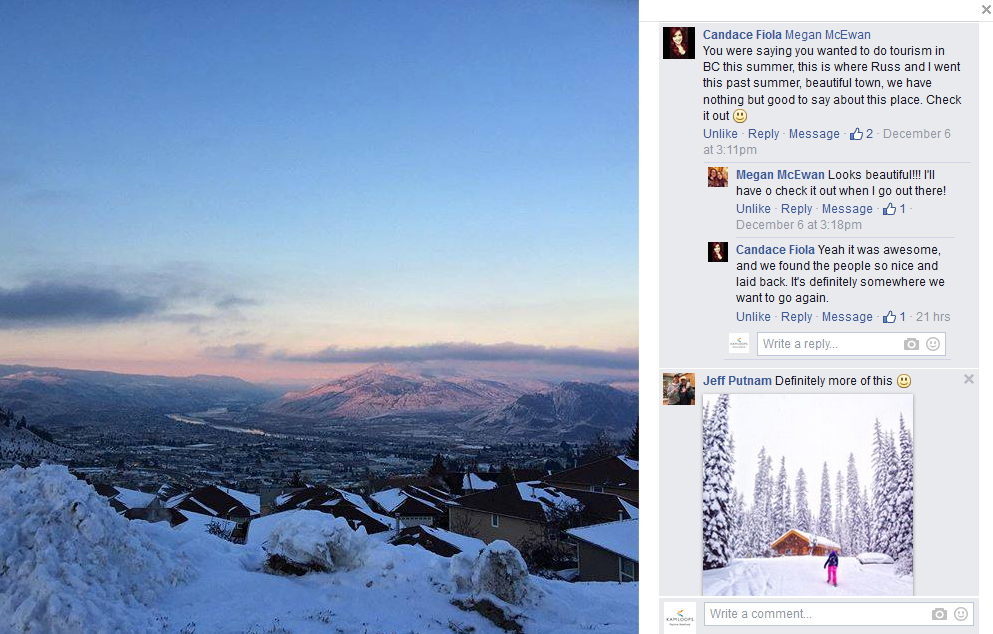 Currently on Instagram we have 4520 followers with a weekly increase of 44 followers.  Photos that perform the best on our channel are landscape, wildlife and sunrises/sunsets.  This photo (below) received the highest engagement this month.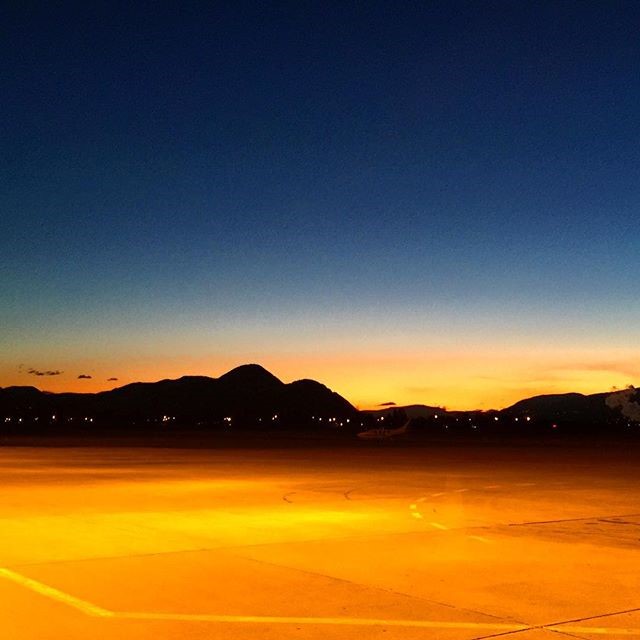 Our Twitter account is nearing 8000 followers and we expect to hit this mark by early 2016. Our reach increased by 42% this period.  Announcement of Hockey Day in Canada coming to Kamloops in 2016 as well as content reposted from followers has attributed to the increase.