Highlights
Facebook: Below is our top post on Facebook. We shared this snowy downtown photo from Caffe Motivo. The post reached 24,882 people, had 750 likes and over 40 comments.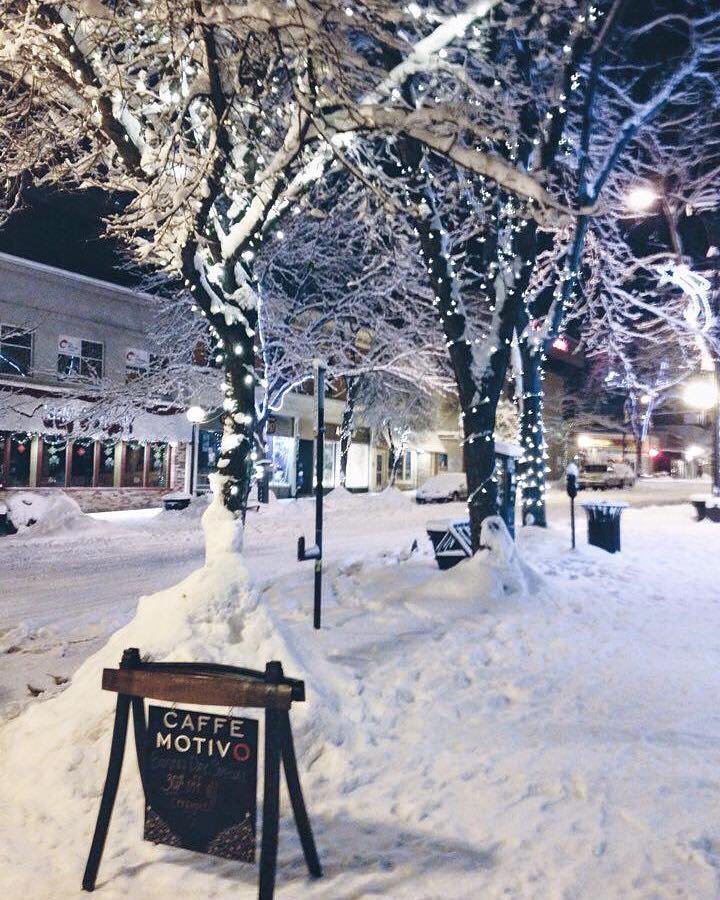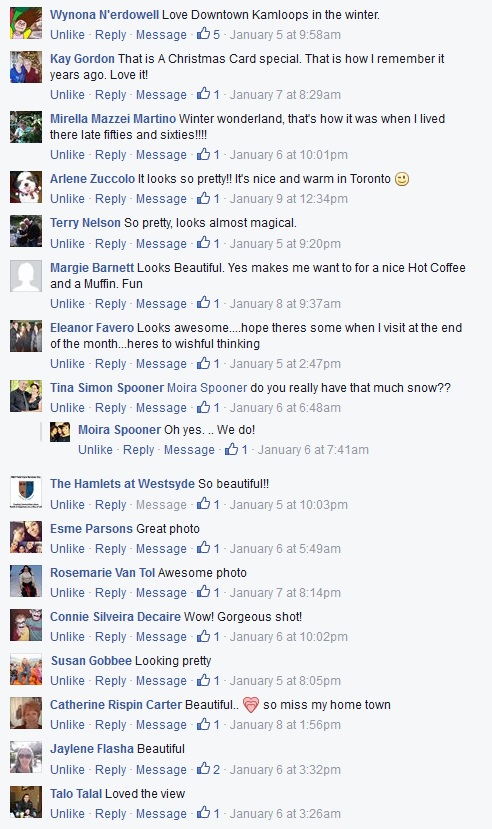 Instagram: Below are the top two photos of the month with the most engagements. The first had the most comments (total 14), and the second the most likes (total 329).
Twitter: Below are the top tweets of the month, with engagements and impressions.