Weekend Getaway Guide for Couples in Kamloops
Instead of roses and chocolates, what about kayaks and downtown bistros? For a romantic getaway, leave behind the hustle and bustle of everyday life, and make your way to Kamloops! This charming city is well known for its peaceful landscape and plentiful activities. Here at Expedia.ca, we love a good romantic vacation, which is why we've partnered with Kamloops Tourism to present you a couples getaway guide to Kamloops. 
Eat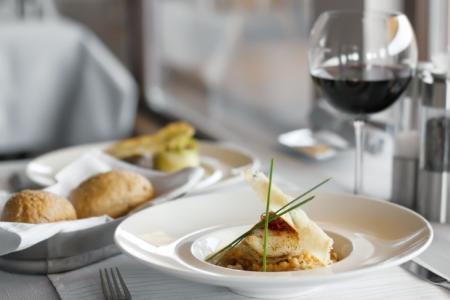 Candlelight and shared desserts are what romantic outings are made of. For something extraordinary, take your partner to Brownstone Restaurant. The red brick eatery is famous for their exquisite presentations and flavours. However, their theme nights are when they really shine. For instance, they might prepare a menu that was served to the first class passengers on the Titanic, while on another night, they will serve a menu based on Julia Child's favourite dishes. Check the calendar before making reservations. For an afternoon restaurant, don't skip Storms on the River, which rests right on the South Thompson River. Needless to say, seafood is king here. Order up some peppercorn crusted scallops, garlic prawns, and Kamloops rainbow trout, while enjoying a light breeze on the patio.
Play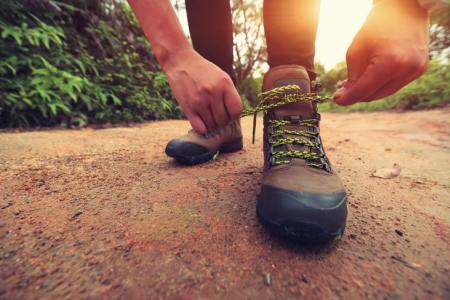 Lace up your boots, and go on a couples hike around Kamloops, one of the most popular activities in town. Luckily, there's a ton of easy trails if you and your love are looking for a simple path with good views. Hike around McConnell Lake Loop, for instance. The distance spans 3.7 km, with an hour and a half estimated walking time. Here, you'll spot forest trees, patchy earth, and the river's edge. The Kenna Cartwright Tower Trail is another good option. It's roughly 3.5 km long, with an unbeatable view of Kamloops from the summit. If you prefer pathways of a different sort, take your partner on a Kamloops wine trail. This tour includes a visit to four wineries, with flavors from the Thompson Valley tingling your taste buds. Of course, there are other Kamloops activities aside from drinking and hiking. Try out some horseback riding on a ranch, kayaking on the rivers, or indulge in a couples massage downtown.
Stay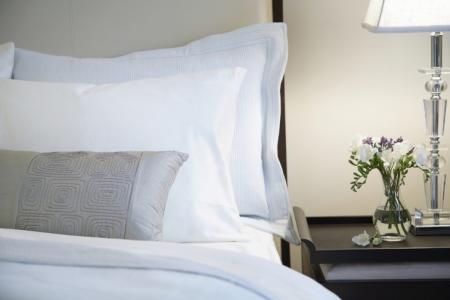 After a day of wine tasting and exploring around Kamloops, it's only right to have an elegant hotel room to lay your head, and Expedia.ca has got your back. Consider a stay at the Plaza Hotel. The 67-room hotel is located downtown, with soft sheets, eco-friendly amenities, and plush bathrooms. It also includes breakfast in the morning, so you and your partner can start the day off full and happy. Another good option is Hotel 540. Here you can enjoy a rooftop pool, hot tub, and sweeping views of the cityscape. It's a great place to unwind and get ready for a new day out on the town.
Treat your partner to a weekend trip to Thompson Valley. Between sips of wine and bites of lobster, you might just find yourself falling in love with Kamloops.
Expedia Canada Staff Writer