We are just under 3 weeks away until the big day, that means the countdown is on! While you're planning on coming to Kamloops to get some holiday shopping done, why not take a break or stay a while, there is tons of fun to be had. Block parties, theatre, music; you name it, it's happening!
A Christmas Carol
December 7th-12th @ Sagebrush Theatre
We all know and love the classic Christmas Carol from Charles Dickens, well now you can catch the live theatre version with Western Canada Theatre! On until the 12th be sure to get your tickets for "A Christmas Carol" and start a new holiday tradition with the family.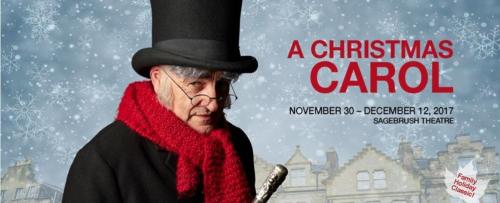 Christmas Tree Light Up
December 7th @ Wilson House
Be sure to head to 115 Tranquille Road for the official Christmas Tree Light Up and Open House with the North Shore Business Improvement Association! Enjoy music, drinks & more from 5:00-7:00pm.
Kamloops Heritage Railway
December 8th, 9th, 15th, 16th, 18th
Do you hear that? The 2141 has blown her horn and inviting you aboard the Spirit of Christmas Train! With 5 excursions left to choose from, including an adult only event on the 8th, you can enjoy hot chocolate and celebrate the holidays with the entire gang: Frosty, Santa & more! Get your tickets here before they are all gone.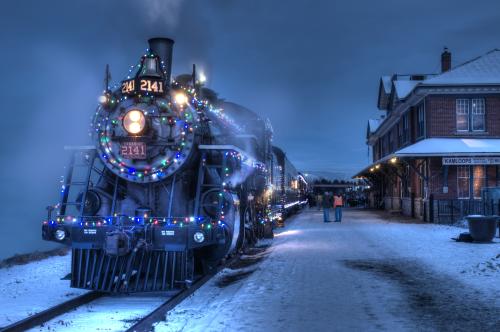 Brock Block Party
December 9th @ Brock Activity Centre
A full day of Christmas at the Brock Shopping Centre! Enjoy a local craft and business sale, Christmas carols and of course pictures with Santa. There will also be Christmas throughout the mall, an open concession and a bake sale.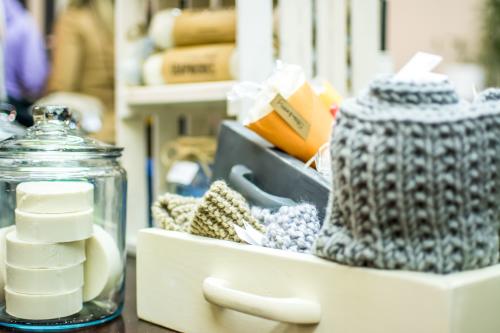 Beautiful Crystals Lab
December 9th @ BIG Little Science Centre
Examine many types of gorgeous crystals under microscopes and discover some surprising properties. Grow some crystals right before your very eyes! 11:00am with the exploration room open from 10:00am-4:00pm.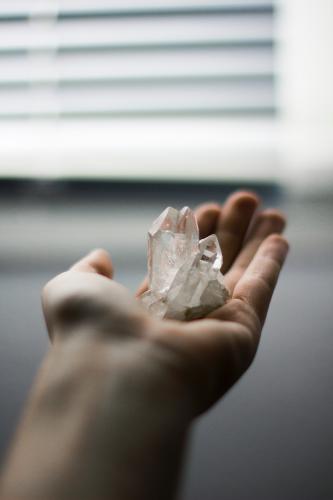 Welcome Winter Block Party
December 9th @ Downtown Kamloops
Remember how fun the summer block party was? Well fear not, Brewloops is back to bring you the Flannel & Frost party! Pick out your favourite piece of plaid, friends and family and head to Victoria Street where you can enjoy: craft beer, mulled wine, live music, ball hockey, shopping & other surprises. Happening from 12:00pm-6:00pm.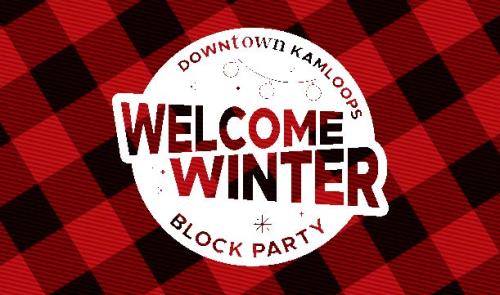 Sipping in the Season
December 9th @ DiVine Tours
As the holidays grow near, celebrate the season with family, friends and co-workers as you sip in the season. For $75 per person you will receive: pick up and drop off, sampling fees at Sagewood, Privato & Monte Creek Ranch, light antipasto luncheon and photos taken.

More details: https://www.facebook.com/events/841995335973784/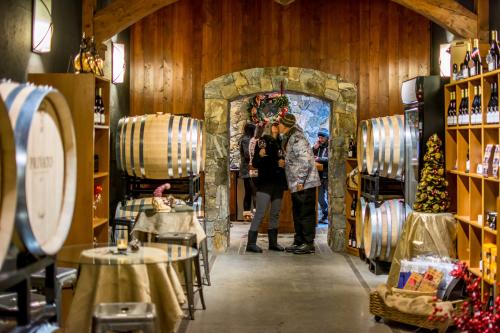 Gingerbead House Competition
Uptown Chefs Catering & Events is looking for Kamloops' help in celebrating the season and voting on gingerbread houses made by our youngest community members. All month long, head to the Coast Hotel & Conference Centre place your vote and enjoy complimentary hot chocolate and a house baked cookie from Romeo's Kitchen + Spirits. For every gingerbread house entered, $15 will be donated to the Kamloops Food Bank.

For further details please visit their Facebook Event: https://www.facebook.com/events/2406881706204567/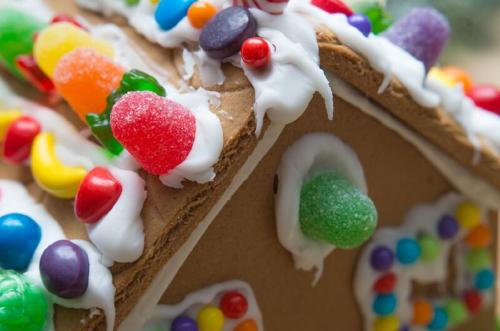 Time to Boogie
There are so many great opportunities to hear live music this weekend to get you in the spirit of Christmas or to just have fun and enjoy. Check them out!

Kamloops Choristers  - Mixed Nuts @ St. Andrews on the Square: Dec 8th
Rumble 100 @ Blue Grotto: Dec 8th & 9th
Kamloops Community Band - Up to Snow Good @ Southwest Community Church: Dec 7th
Kamloops Brandenburg Orchestra - Baroque Christmas @ St. Paul's Anglican Cathedral: Dec 10th

ICYMI: There is also FREE parking on Saturdays in Downtown Kamloops for the month of December!