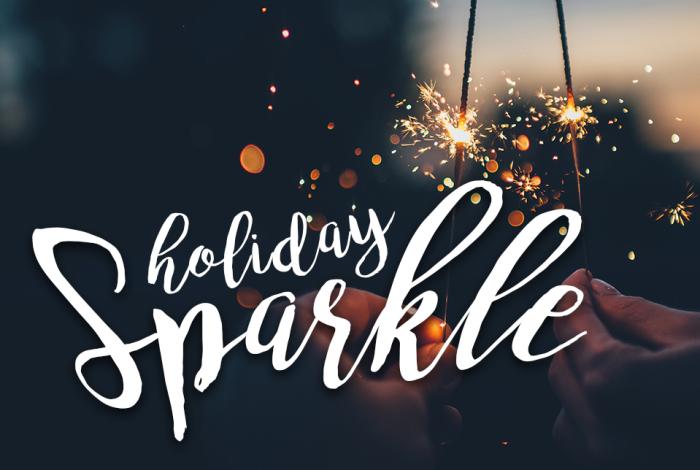 There is no shortage of fun this coming weekend, as it marks the kick off for the holiday season here in Kamloops! Here's a roundup of events that you won't want to miss.
Kamloops Blazers
The Blazers will play a double header at home this coming weekend with the puck dropping at 7pm for both games! Check their website for more game dates.
vs Medicine Hat – November 24th
vs Prince George – November 25th
Live Music
Ready to boogie into the weekend? There are a ton of chances to hear a variety of live music acts Friday and Saturday night. Go ahead take your pick!
Kamloops Men's Chorus "Mostly Acapella" @ Coast Hotel – November 24th & 25th
Devon Coyote @ Blue Grotto - November 24th & 25th
Bees & Bare Bones @ Match Eatery & Public House – November 24th
Gorden James @ Chances Casino – November 25th
Kelly Spencer @ Match Eatery & Public House – November 25th
BIG Little Science Centre presents The Amazing Magnetism Show
November 25th
Enjoy an interactive and fun show that explores magnetism and gives you some magnetic magic tricks to try at home! 11am - 3pm, with the exploration room open from 10:00am - 4:00pm. Visit their website for further details.
Craft Fairs
November 25th
Having trouble finding the right gift for that someone on your Christmas list? Shop some of the local artisans in Kamloops – you never know what unique item you'll find!
Kamloops School of Arts – 10:00am to 3:00pm
Pacific Way Elementary – 11:00am to 3:00pm
Keep an eye on The Kamloops Craft Market Facebook page for an ongoing list of craft fairs.
Santa Claus Parade
November 25th
Enjoy the Canada 150th themed Santa Claus Parade through Downtown Kamloops presented by Thompson Rivers University. Pre-entertainment starts at 10:30am with the parade starting at 11:00am at 6th & St. Paul street. Check the event on Facebook for full route details.
Kamloops Wine Trail Holiday Open House
November 25th & 26th
The wineries are "cheersing" to the holiday season! Enjoy complimentary wine tastings, holiday shopping from local artisans, door prizes & much more as you sip along the Kamloops Wine Trail. Happening both Saturday & Sunday from 10:00am to 5:00pm at: Privato Winery, Harper's Trail Winery, and Monte Creek Ranch Winery.
Woodward Christmas Tree Farm Opening Day
November 25th
It's time for annual Christmas traditions. Woodward Christmas Tree Farm at Privato is officially open for the holiday season daily until December 22nd. This family fun or date night excursion is an experience all on its own complete with sleigh rides and cutting down your perfect tree. Visit their Facebook Page for hours of operation and full details.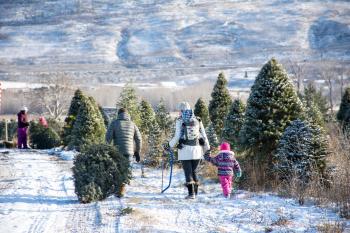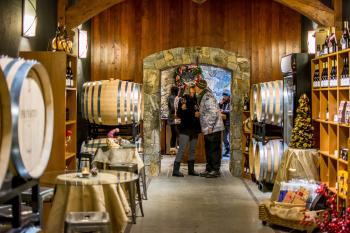 Homes for the Holidays
November 25th & 26th
Wish your home looked like the cover of a house décor magazine? Well get some inspiration from local interior designers, as you tour 6 fully decorated homes for the holidays. Tickets sold also help fundraise for the United Way Thompson-Nicola Cariboo. Purchase your tickets today!