BREWLOOPS
Brewloops is a beer and music festival celebrating Kamloops lifestyle and culture. This multi-day experience is no convention center slosh-fest. Hosted outdoors multiple times a year in beautiful Kamloops, BC with some of the best beer, food and outdoor entertainment the province has to offer.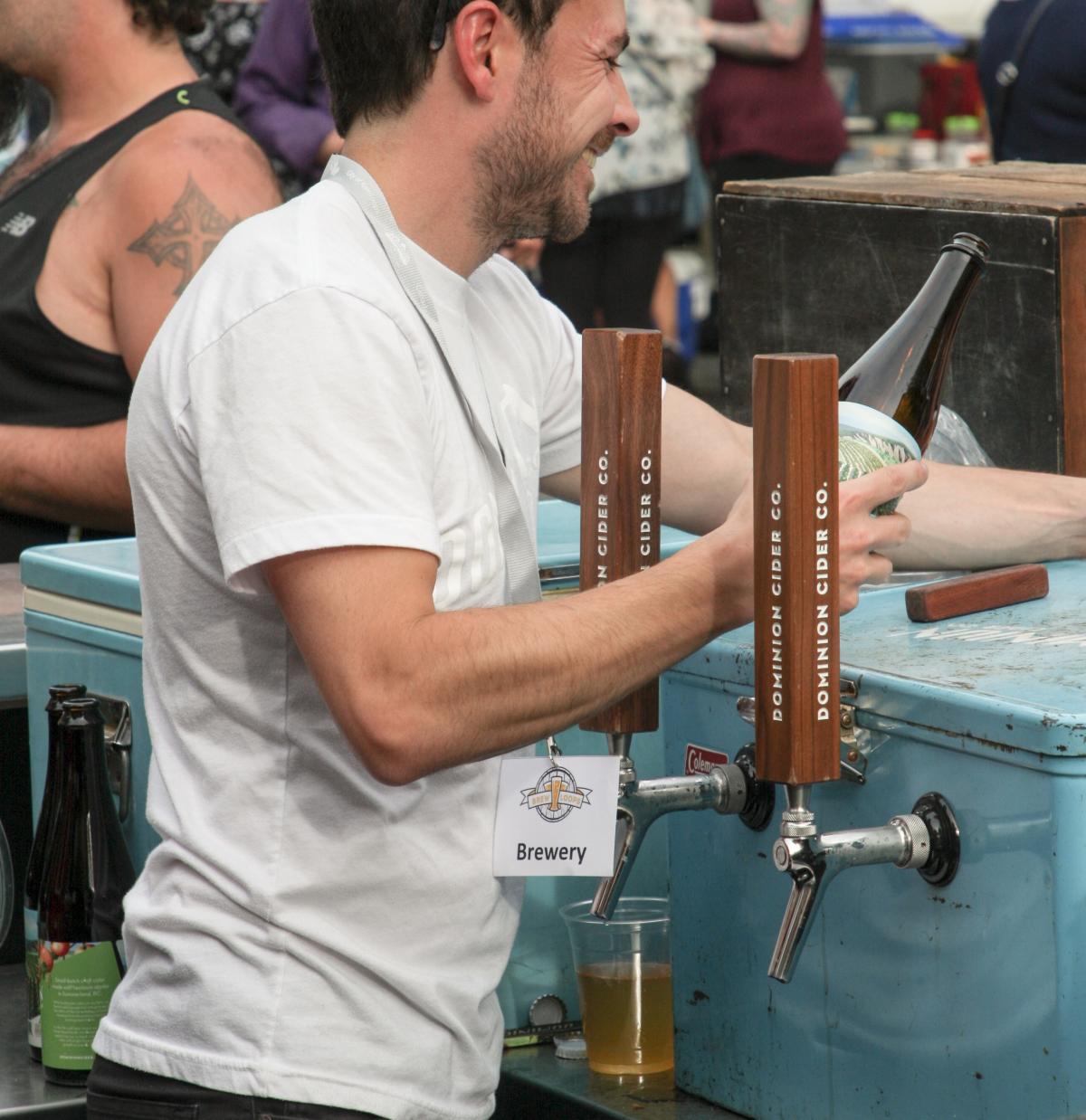 BrewLoops On The Shore
September 28 - 29, 2018
The fourth annual North Shore Block Party by Brewloops will be held on two nights this year! 20+ Breweries including our local breweries, Driftwood, Steamworks, Yellow Dog, Fernie, and Mt. Begbie to name a few. There will be food trucks, live bands, DJ's, the ferris wheel, and bumper cars, to keep the party going until 11pm. Beer and amusement tickets are sold separately on site.
Saturday is a bonus kid-friendly block party 11am - 4pm. All ages welcome. $5 adult entry at the door. 16 and younger free when accompanied by an adult. There will be buskers, magicians, and entertainment for all ages.
FRIDAY + SATURDAY NIGHT
6pm - 11pm
Entry to the event is $25 for either Friday night or Saturday night, or a combo passes for both nights. There are only 2000 tickets available and they do sell out. Get your tickets now.
FRIDAY NIGHT LINE UP
STAGE 1
DJ Sherman
Mother Sun
James and the Northshore
Shred Kelly
STAGE 2
Jeremy Kneeshaw
Space Ace in Space

SATURDAY NIGHT LINE UP
STAGE 1
DJ Geeze Beats
Abby Wale
Jackson Marshall
Yukon Blonde
STAGE 2
Graham How

SATURDAY FAMILY EVENT
11am - 4pm 
$5 at the door for adults, kids under 16 free while accompanied by an adult.
SATURDAY LINE UP
Johnson Sandwich
Deandra Day
Clayton W. Gray

NEW THIS YEAR
You can pre-purchase book of 10 BEER TICKETS from Kamloops Live! Box Office. These must be picked up at their office prior to Friday the 28th.
WHERE TO GO
Simcoe Ave. and the Strauss-Herb building. 755 Fortune Dr. The entrances to each event will be located on either end of Simcoe avenue, one facing Fortune drive and the other facing Tranquille road.
IMPORTANT PLEASE READ
• Last Call for purchasing beer tickets is 10:15pm. 
• Last Call for redeeming beer tickets is 10:30pm. 
• All drink ticket are FINAL SALE.
• NO REFUNDS on unused drink tickets.
• Drink tickets can be used for both nights.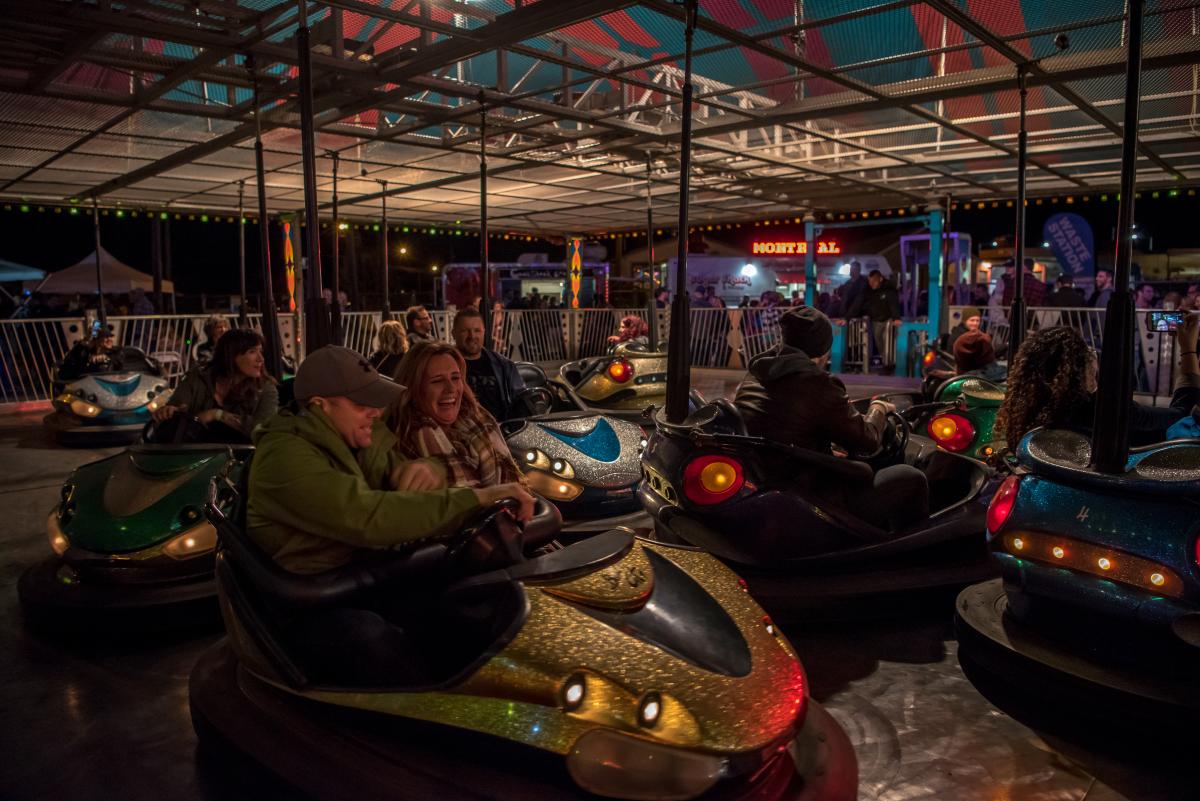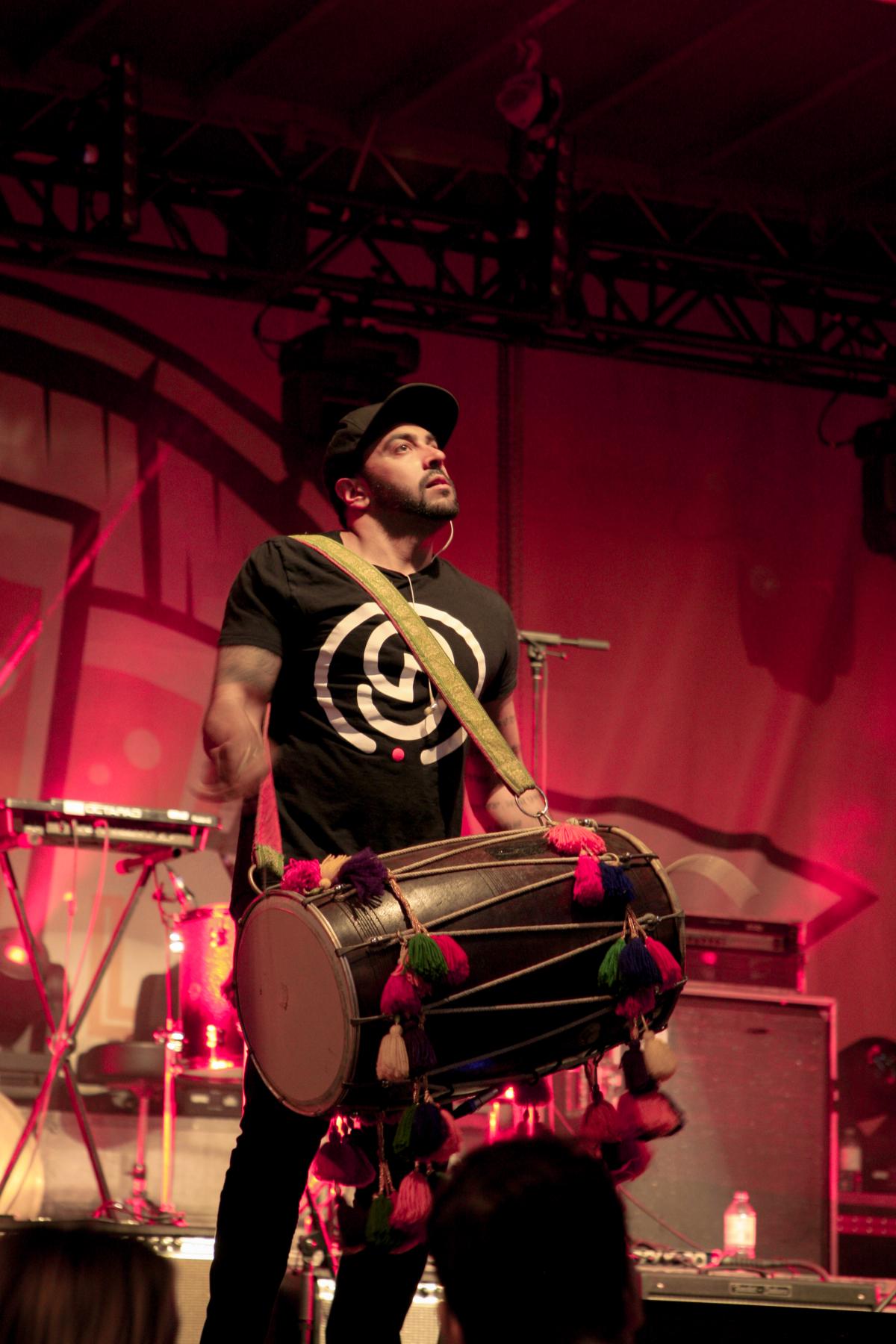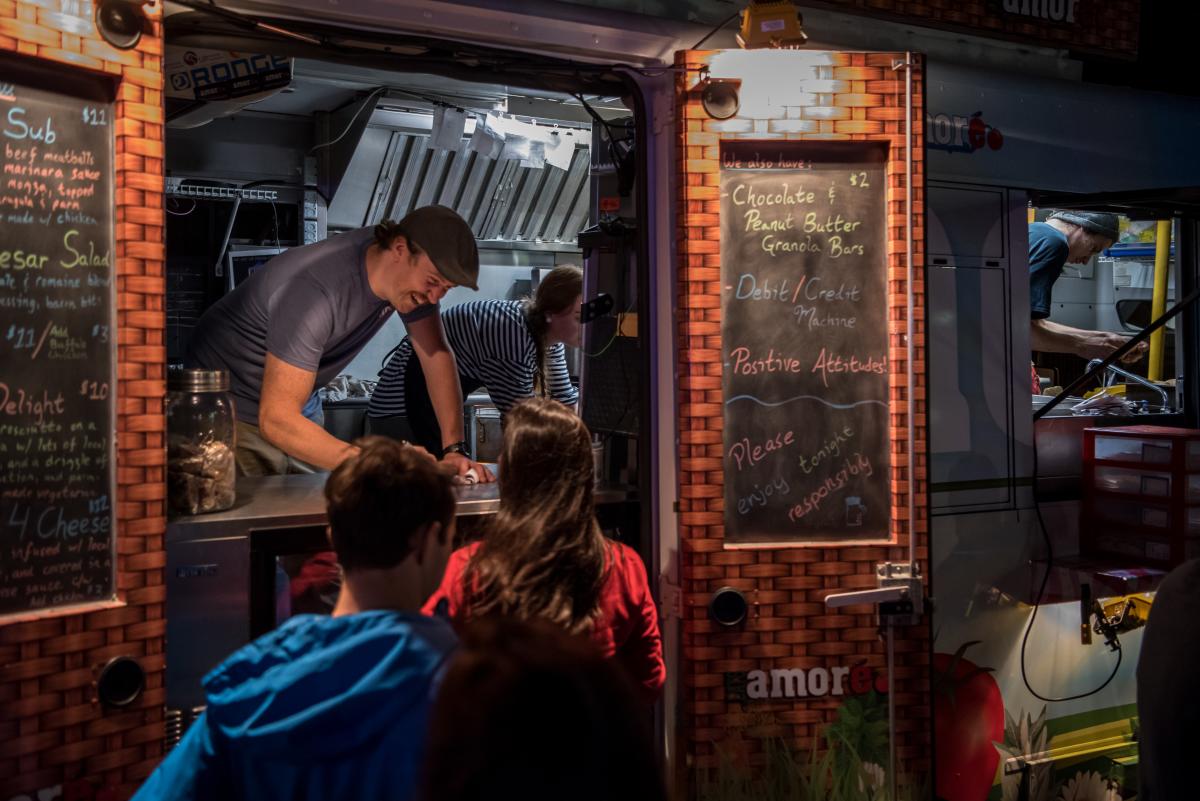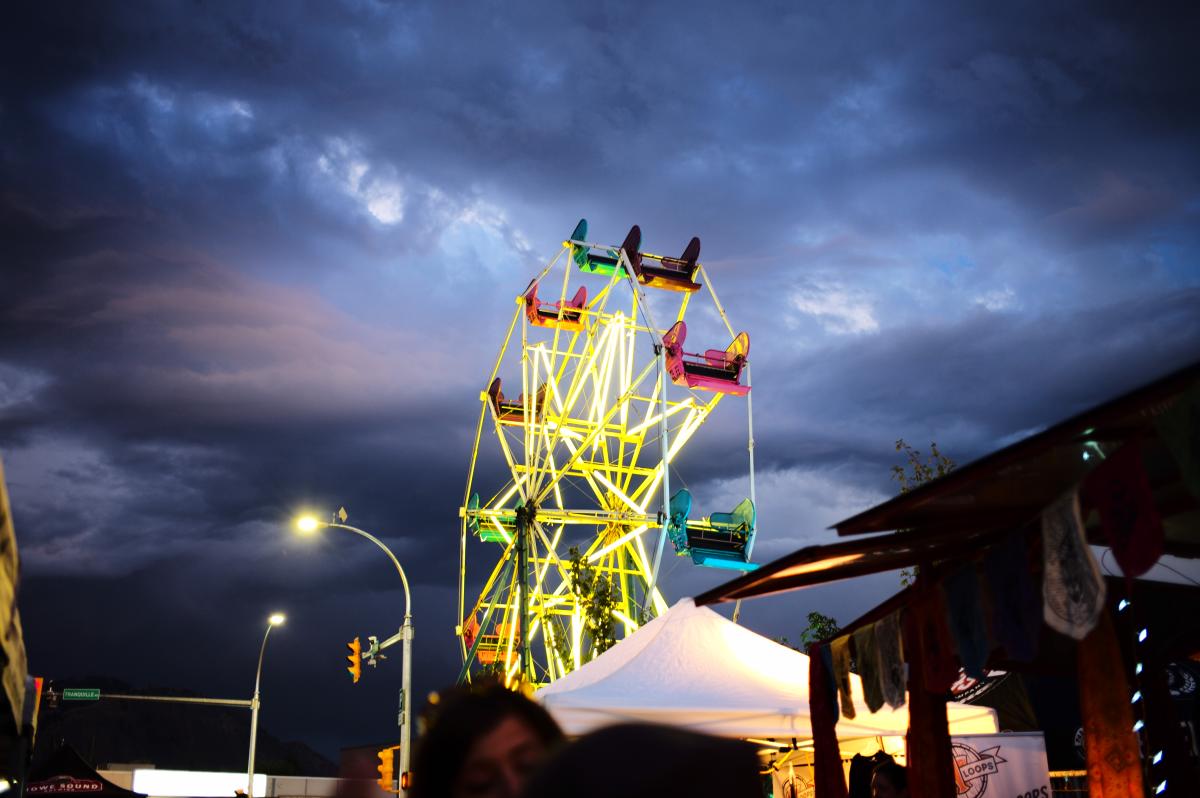 What is BrewLoops you ask
Taking place several times throughout the year, Brewloops is not your average beer festival. It's a beer-centric festival hosting breweries from all over the province, showcasing BC's best side of beers and ciders all in one local spot beautiful Kamloops, BC.
Brewloops also gives back, working with a local Rotary Club and Western Canada Theatre; we are driving funds back into the community. By leveraging the powers and resources of the Theatre and the business community through Rotary to deliver an event with unique and exciting experiences, music and arts. Brewloops has raised $30,000 for local community groups so far.
Kamloops is the center of a burgeoning movement of collaborative businesses, and this festival is the celebration of that.

PLEASE DRINK RESPONSIBLY AND PLAN YOUR RIDE HOME.
Local Transportation Options:
Zero Tolerance Designated Drivers
We will drive your vehicle home (778) 220-9376
Yellow Cab (250) 374-3333
Kami Cabs (250) 374-9999