BREWLOOPS
Brewloops is a beer and music festival celebrating Kamloops lifestyle and culture. This multi-day experience is no convention center slosh-fest. Hosted outdoors multiple times a year in beautiful Kamloops, BC with some of the best beer, food and outdoor entertainment the province has to offer.
BrewLoops Firefit - Spring Festival
May 25-26, 2019
Sandman Centre Parking Lot, 300 Lorne St. Kamloops
BrewLoops Cultural Development Society will kick off the summer season with beer, food trucks, live music and a new collaboration featuring the 2019 Southern BC FireFit Regional Championships.
The BrewLoops Downtown Block Party and FireFit competition will take place in the Sandman Centre parking lot, allowing event-goers to take in the sights of the beautiful Riverside Park, and North & South Thompson Rivers.
This FREE family-friendly festival will kick off with beer and the FireFit Championships running from 11am-4:30pm.
A ticketed portion of the BrewLoops Downtown Block Party will happen from 6pm-11on on Saturday 19+ Event. No Strollers
TICKETS: $25
---
SATURDAY DAY
10:30am – 4:30pm - Family Event
FIREFIT COMPETITION
Free Entry (Beer Service Starts at 11am)
SATURDAY NIGHT
6pm – 11pm - Ticketed Event 19+
Brewloops Spring Party
SATURDAY DAY LINE UP
Andrew Judah
Aaron MacInnis Ensemble
Jared Doherty
SATURDAY NIGHT LINE UP
Small Town Artillery
Gleneagle
Thunderchild
---
SUNDAY
10:30am – 4:30pm - Family Event
FIREFIT COMPETITION
Free Entry (Beer Service Starts at 11am)
SUNDAY LINE UP
The Dungbeatles
Deandra Dey
Johnson Sandwich
---
BEER TICKETS
Beer Tickets: $20 for a book of 10 tickets. Beers are 2 tickets for a short pour and 3 tickets for a full pour.
WHERE TO GO
Sandman Centre Parking lot. 300 Lorne St. Kamloops, BC
IMPORTANT PLEASE READ
• Last Call for purchasing beer tickets is 10:15pm. 
• Last Call for redeeming beer tickets is 10:30pm. 
• All drink ticket are FINAL SALE.
• NO REFUNDS on unused drink tickets.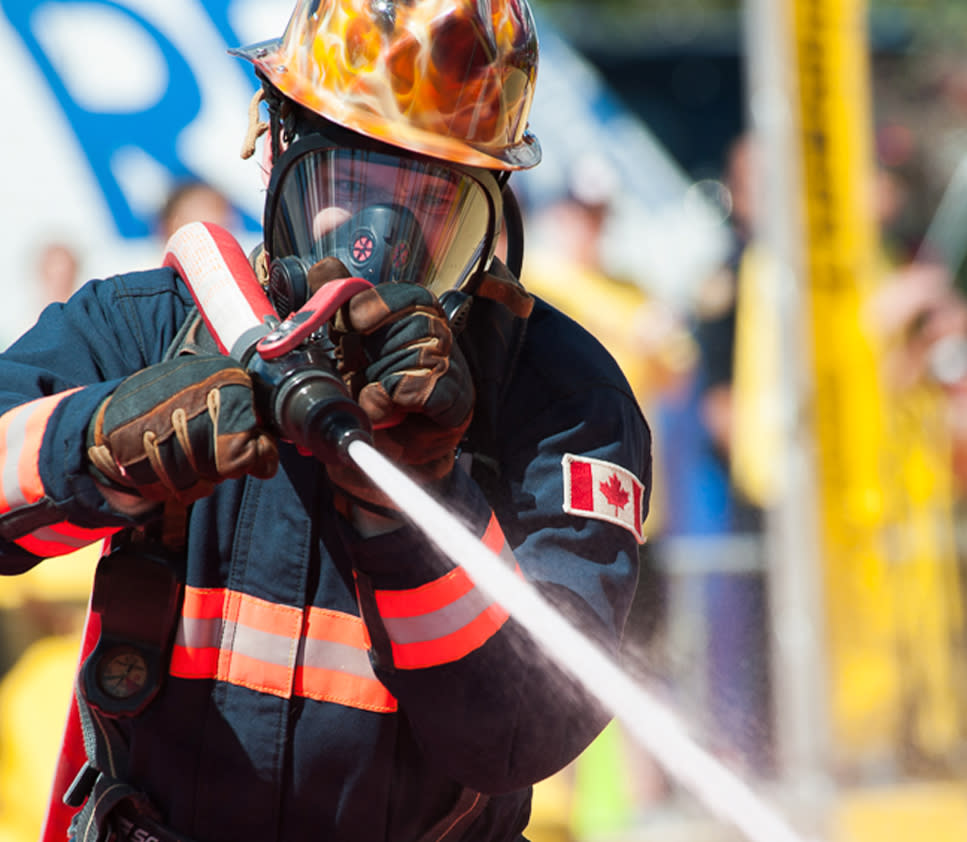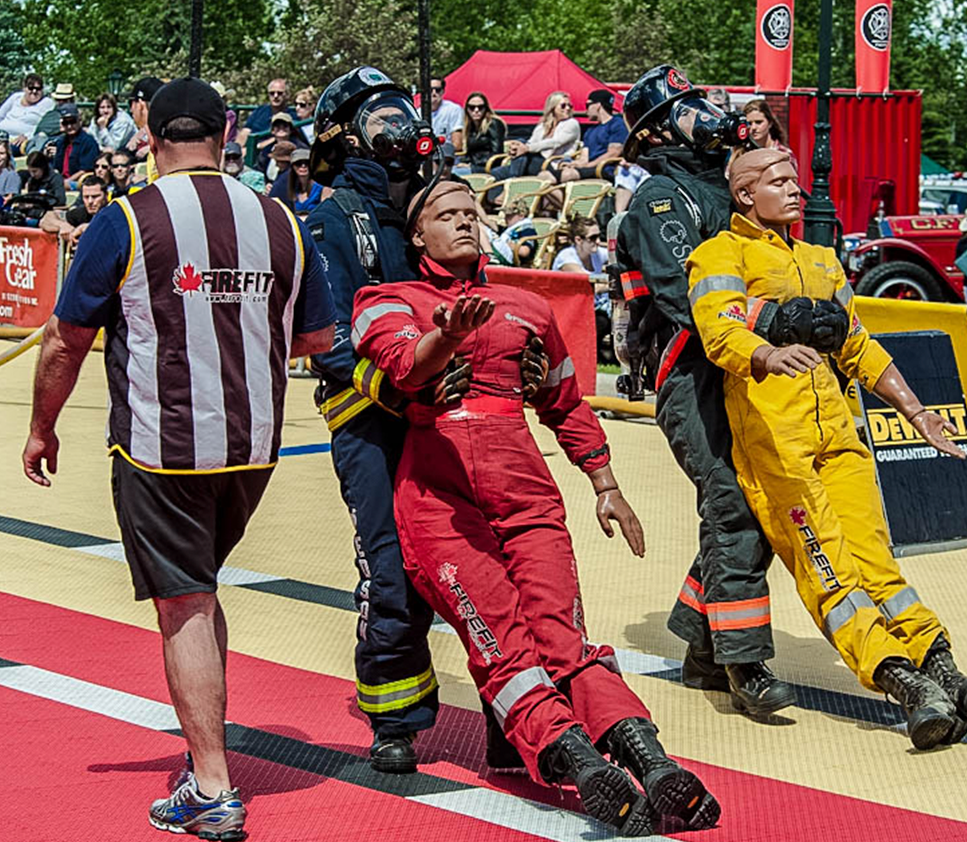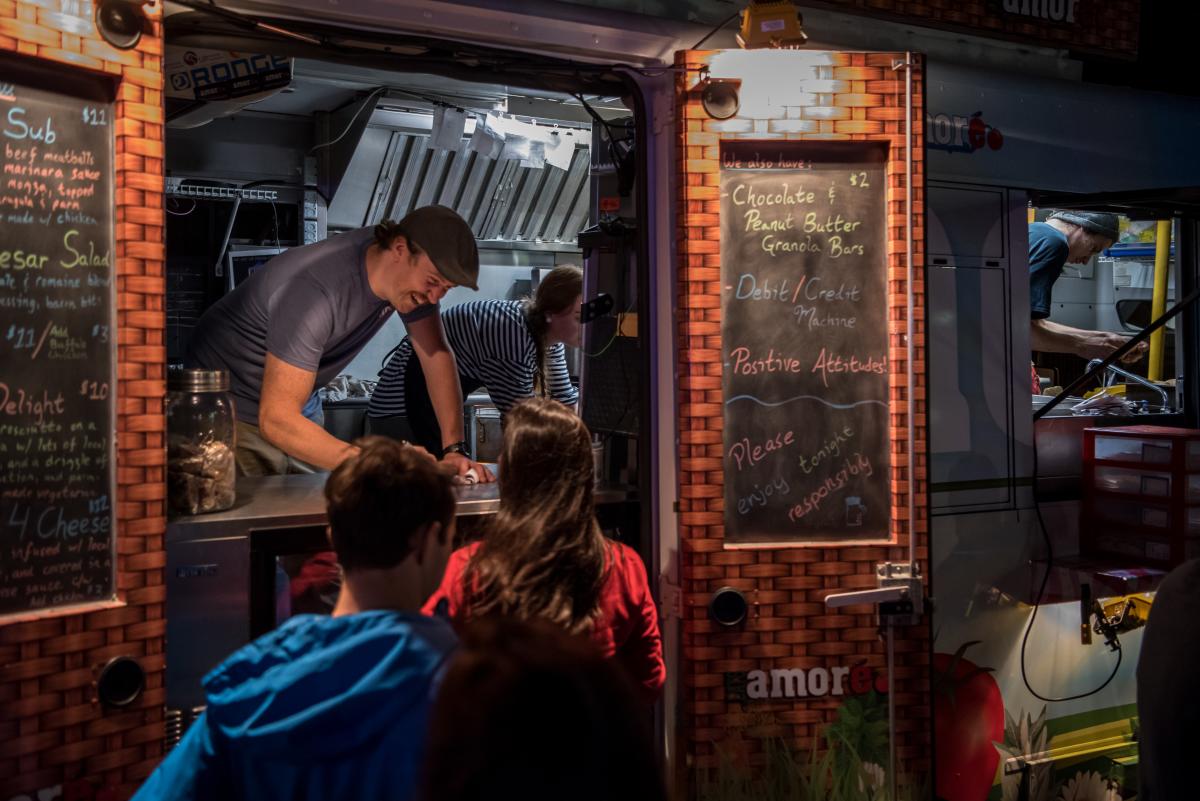 ---
PLEASE DRINK RESPONSIBLY AND PLAN YOUR RIDE HOME.
Local Transportation Options:
Zero Tolerance Designated Drivers
We will drive your vehicle home (778) 220-9376
Yellow Cab (250) 374-3333
Kami Cabs (250) 374-9999 
---
What is BrewLoops you ask
Taking place several times throughout the year, Brewloops is not your average beer festival. It's a beer-centric festival hosting breweries from all over the province, showcasing BC's best side of beers and ciders all in one local spot beautiful Kamloops, BC.
Brewloops also gives back, working with a local Rotary Club and Western Canada Theatre; we are driving funds back into the community. By leveraging the powers and resources of the Theatre and the business community through Rotary to deliver an event with unique and exciting experiences, music and arts. Brewloops has raised $30,000 for local community groups so far.
Kamloops is the center of a burgeoning movement of collaborative businesses, and this festival is the celebration of that.

#explorekamloops
See where others are playing