1. Kamloops has the Largest Municipal Bike Park in Canada. 

Kamloops Bike Ranch
2. Kamloops is home to the First Longboard Park in Canada.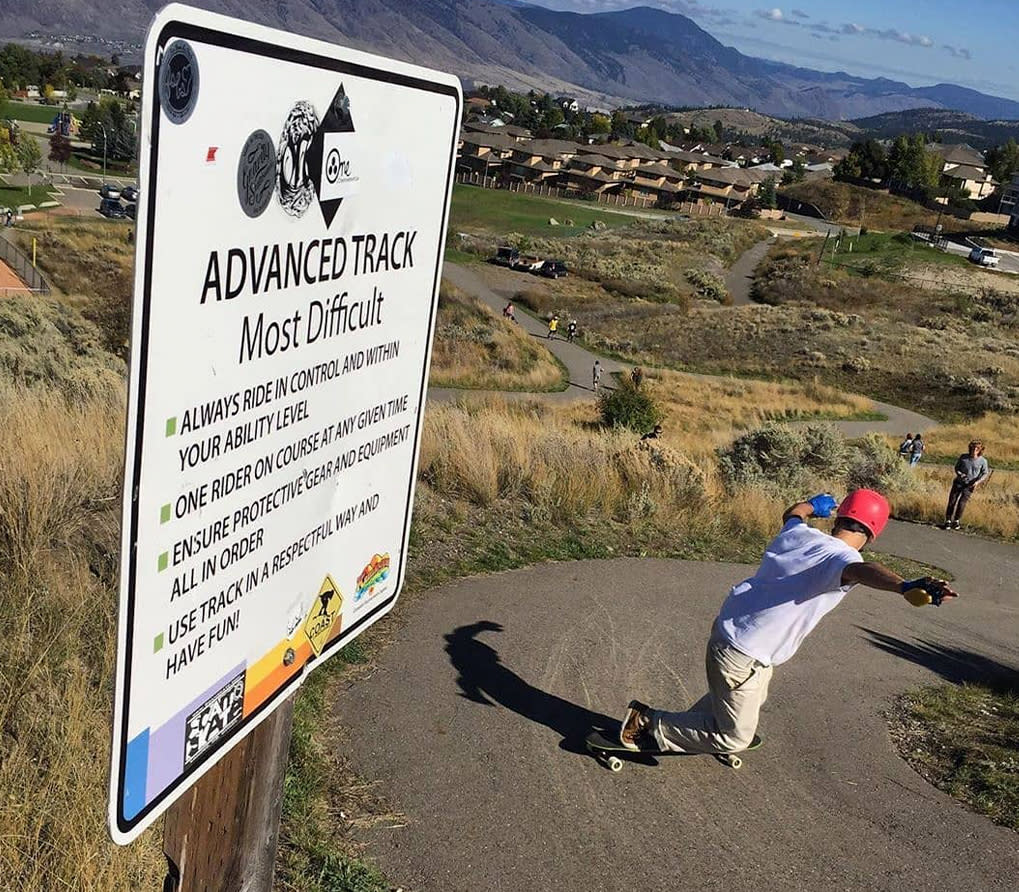 The Longboard park has 350m of track.
3. Kenna Cartwright Nature Park is the Largest Municipal Park in the Province.

Kenna Cartwright Park 
4. There are 13 Remarkable Golf Courses in Kamloops.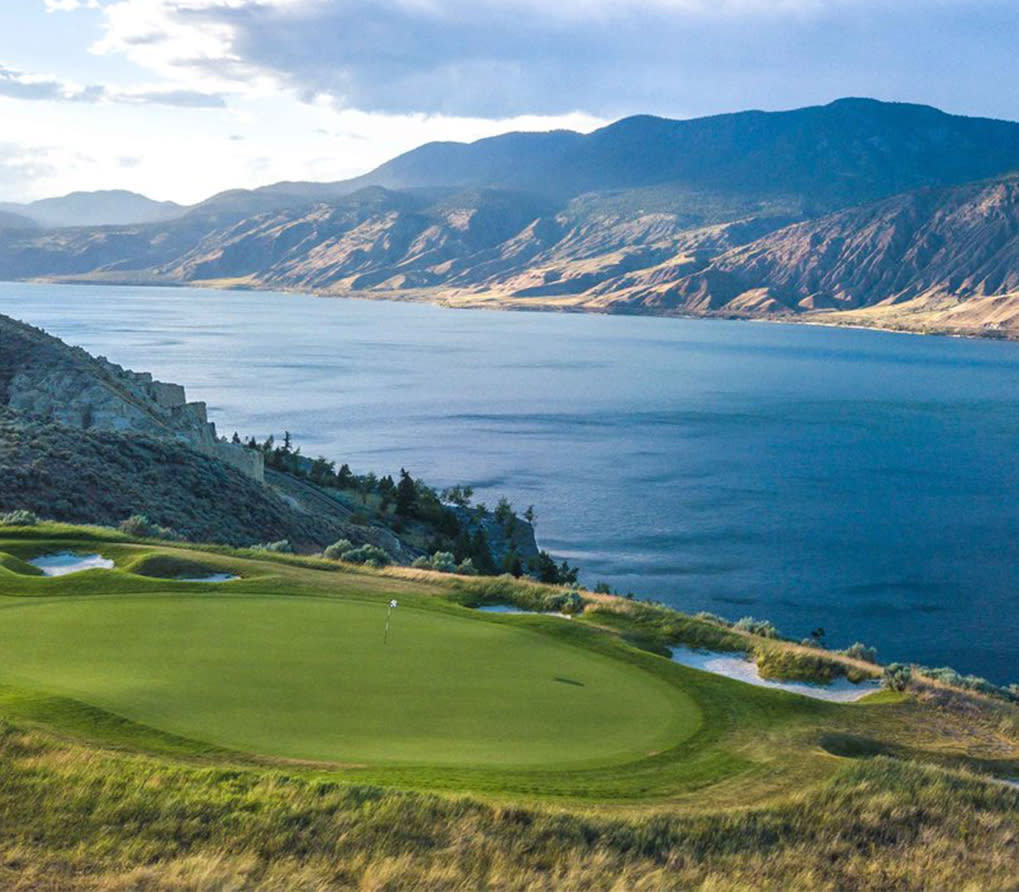 Hole 14 overlooking Kamloops Lake - Tobiano Golf Course.
5. The Name Kamloops Comes From the Secwepemc Word T'kemlups Meaning "The Meeting of the Rivers."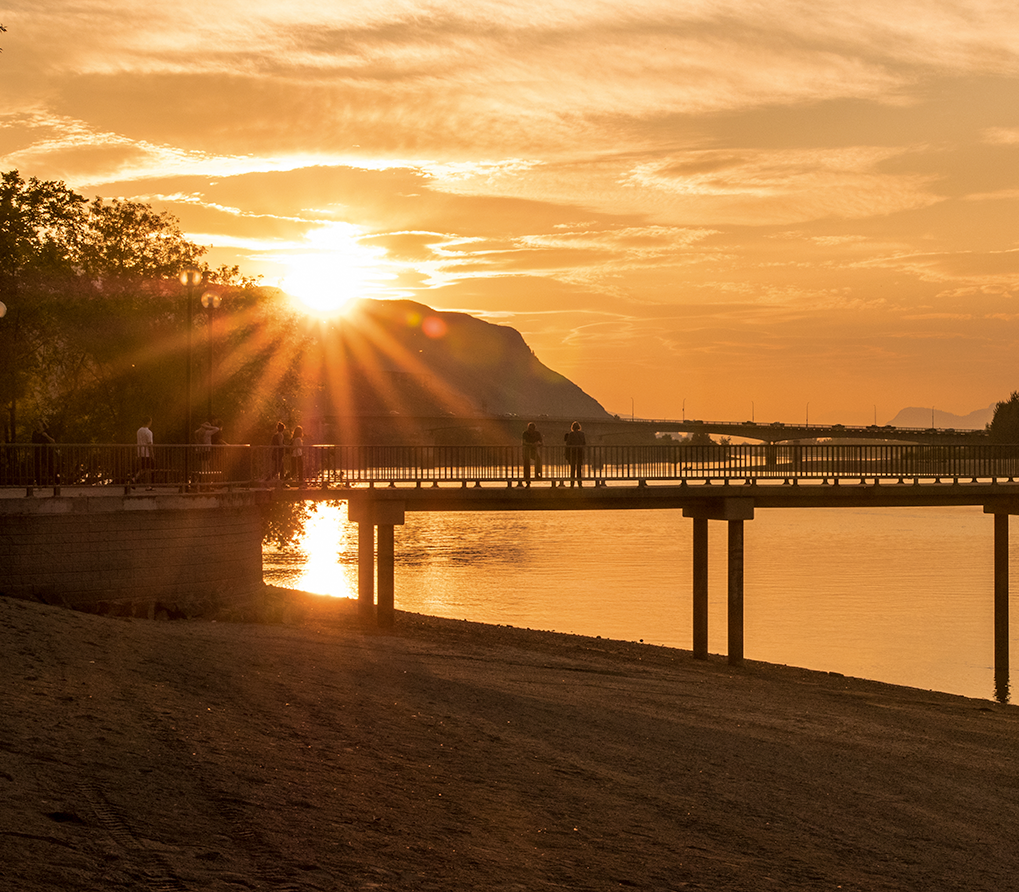 Kamloops is on the meeting point of the South Thompson and the North Thompson which, together, create the Thompson River.