As we work together to re-ignite the tourism industry in Kamloops and area, we'd like to introduce you to a few new cool cats we've added to the Tourism Kamloops roster.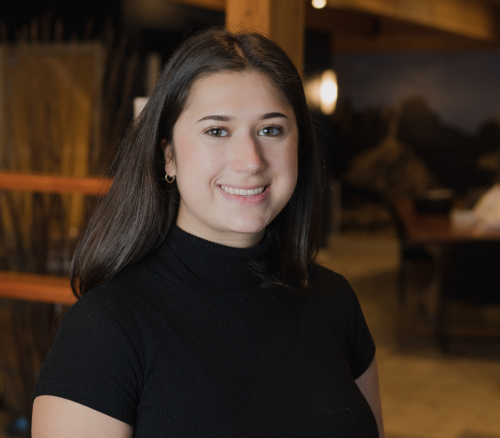 Pria Flanagan joins the team as our Visitor Experience & Marketing Coordinator. Pria's your connection for visitor servicing, the BOLD Street Team, keeping the events calendar up to date, and supporting the Luv'n the Loops program.
Get to know Pria
 "I am glad to be back home in Kamloops after being away for six years. I am drawn to Kamloops not only for its natural beauty but also for its strong sense of community. Through snowboarding in the winter and wake surfing in the summer, Kamloops has taught me to be adventurous in my own backyard. I am thrilled to be working with Tourism Kamloops because it allows me to better share all of the reasons I believe Kamloops is a fantastic place to live, visit, and explore."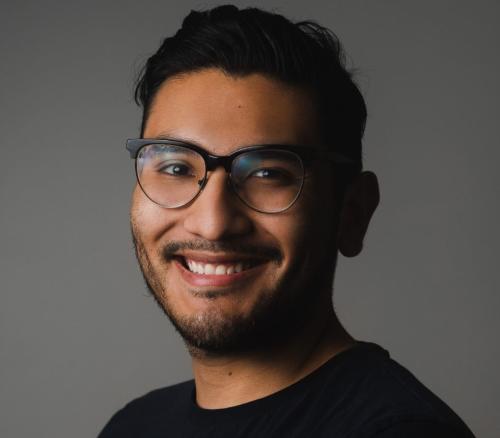 Miguel Valentin is balancing our roster as our new Marketing Coordinator. Miguel is the newest voice behind the Tourism Kamloops social media channels, email marketing, behind the lens snapping photos, and supporting content marketing initiatives.
Get to know Miguel
"I was born and raised in Mexico City. I lived in Texas, US for 4 years of my life and in 2016 I came to Kamloops. Being a photographer, I am always on the lookout for beautiful landscapes or eye-catching scenery and luckily, I was able to find this in Kamloops. I love going out, exploring and hunting for new spots for my photography projects. In the past I have been told I am able to capture Kamloops in a unique way and bring out the hidden spots in the city. I am excited to be a part of this team and continue exploring and sharing the beauty of our city."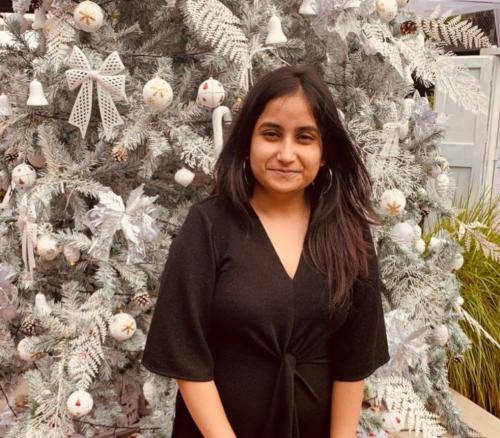 Anam Rahman is our pinch hitter 3 days a week, supporting the visitor servicing team as our Visitor Experience Ambassador. You will likely hear from Anam in supporting industry fams and events for Tourism Kamloops. 
Get to know Anam
"I'm an international student at TRU pursuing my Post Bacc Diploma in Tourism & Events. Moving from a country like India that is always so busy and surrounded with people, Kamloops has grown on me significantly. Other than the unique beauty that Kamloops is, the peaceful lifestyle and the people in Kamloops is what draws me towards this city the most. I work part time with Tourism Kamloops and love working here surrounded with an amazing team of highly motivated and energized people. There is never a boring day here at Tourism Kamloops."
visitorcentre@tourismkamloops.com
We encourage you to connect, say hello to the new folks and welcome them to the tourism family! For a glance at the full roster, click HERE.