The Luv'n the Loops Passport has kicked off with a bang through the first 6 months of the 12-month campaign. With participation and engagement numbers exceeding expectations, we are excited to launch into the second half of the program with more prizes, surprises, and contests through to June 2021.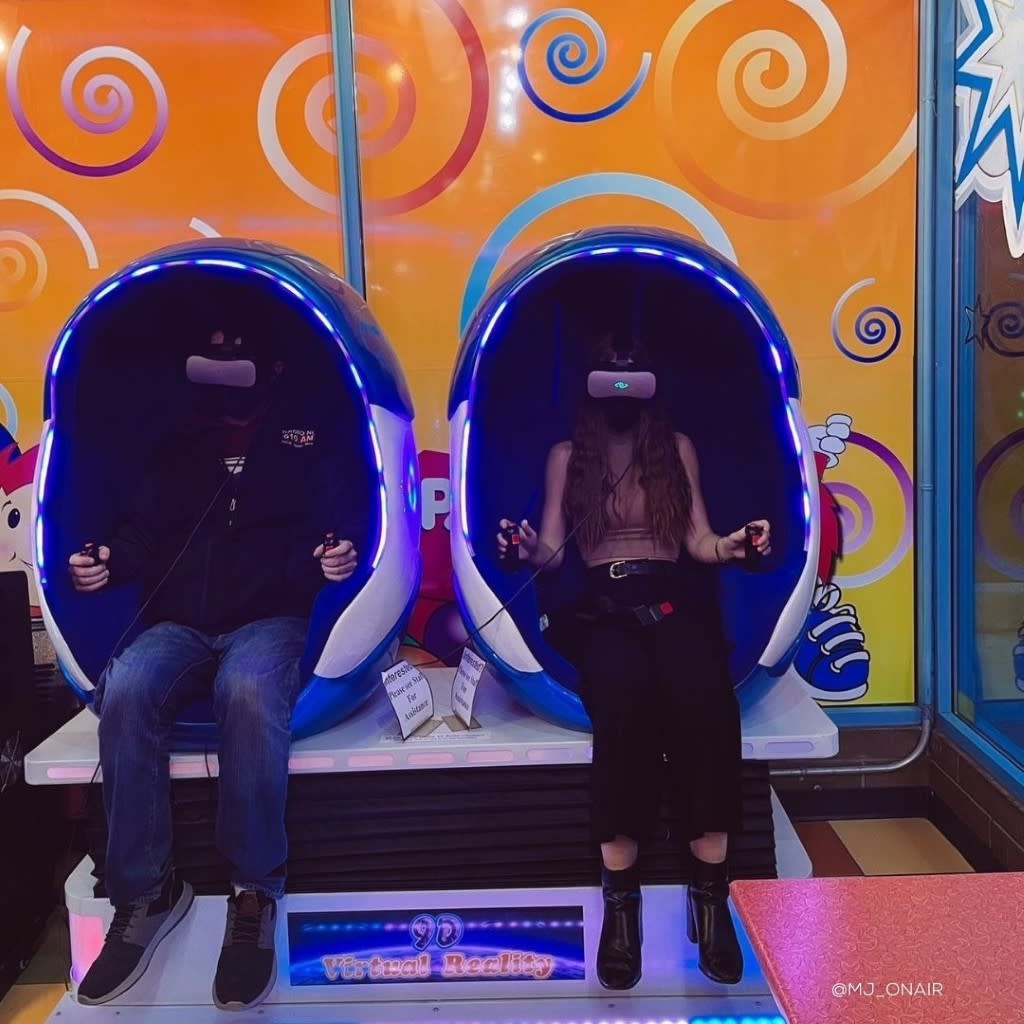 In July 2020, Tourism Kamloops, in partnership with Kamloops This Week, launched the Luv'n the Loops Passport program. For a destination marketing organization, this was a significant shift in our daily operations as impending travel restrictions disrupted the global tourism economy. However, the program also carved out a new opportunity to re-engage with residents and share the value of supporting local. Despite economic challenges, over 38 local businesses signed up for this digital program which highlights the demand for digital, cooperative marketing programs.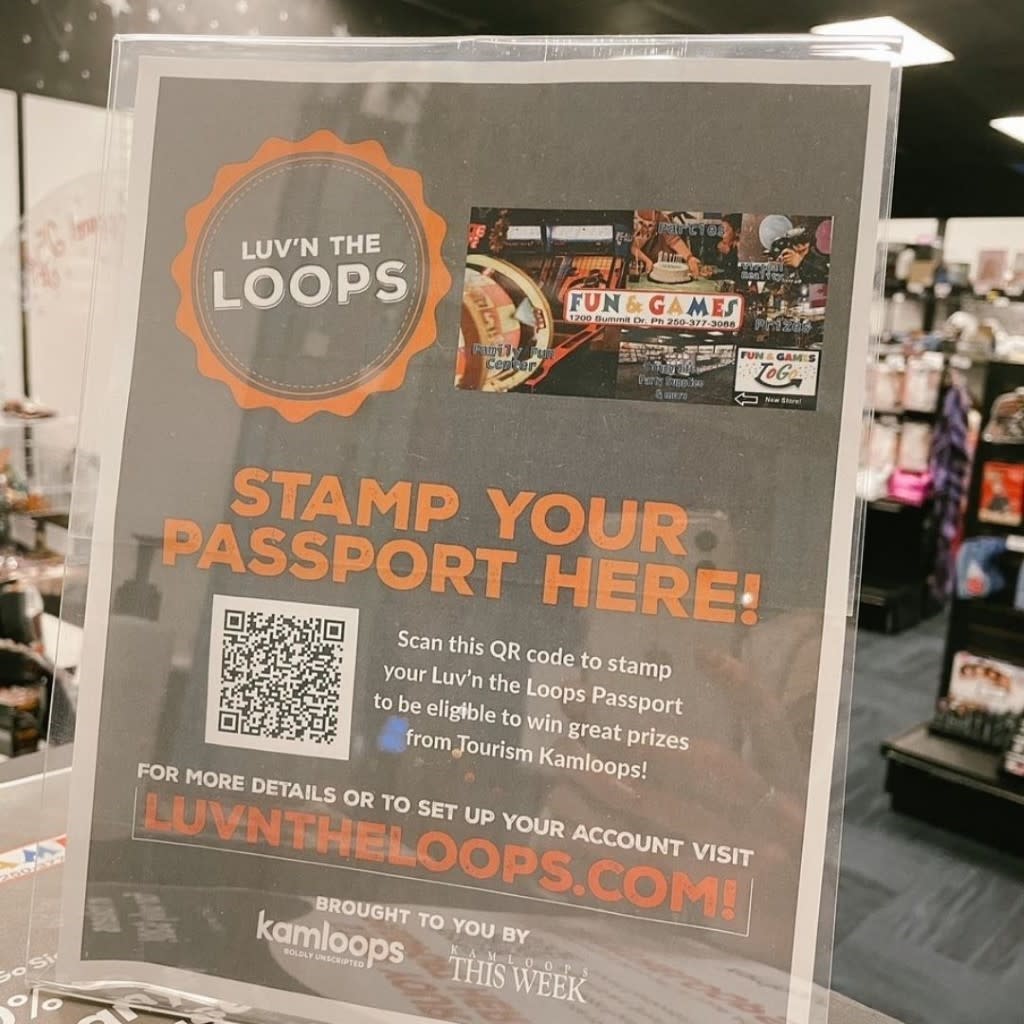 How it works:
Create a free account at www.luvntheloops.com 
Visit participating businesses and scan the QR code with your smartphone camera to get a digital stamp 
Instantly receive a special discount at that business 
Factors to Success:
Launching Luv'n the Loops Facebook & Instagram channels to inspire passport users with weekend itineraries, partner business highlights, and fun contests. These platforms have blended industry and consumer content that Tourism Kamloops would not traditionally share on its channels. 
Sharing user generated content of passport experiences to show authenticity.
Elevating partnerships with local media including social media influencer partnerships with Stingray Radio through @mj_onair, @k975kamloops, and @newcountry103.  
Collaborating with Kamloops This Week for ad sales and web development. The $199 ad buy was as low as possible to make the program accessible for tour operators, accommodators, retailers, and attractions.  
Kamloopsians. The passport was developed for B.C residents to access; however, Kamloops residents have stepped up to support the local visitor economy, particularly in December 2020.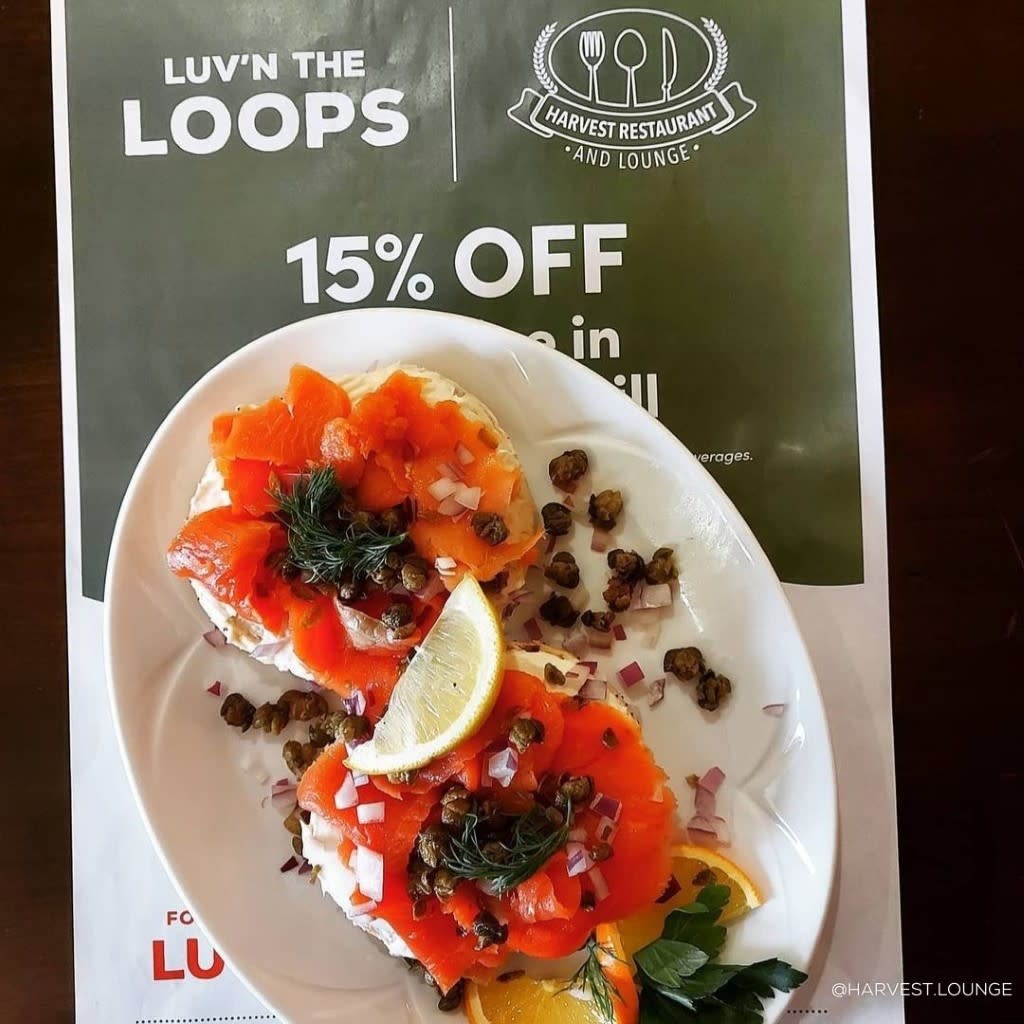 6 Month Highlights:
8,200+ clicks to www.luvntheloops.com  
$5,000 of in-kind prize donations from 32 Kamloops-based businesses 
$7,600 in revenue through 38 digital ad sales 
Over 1,000 active passport users 
479 e-newsletter subscribers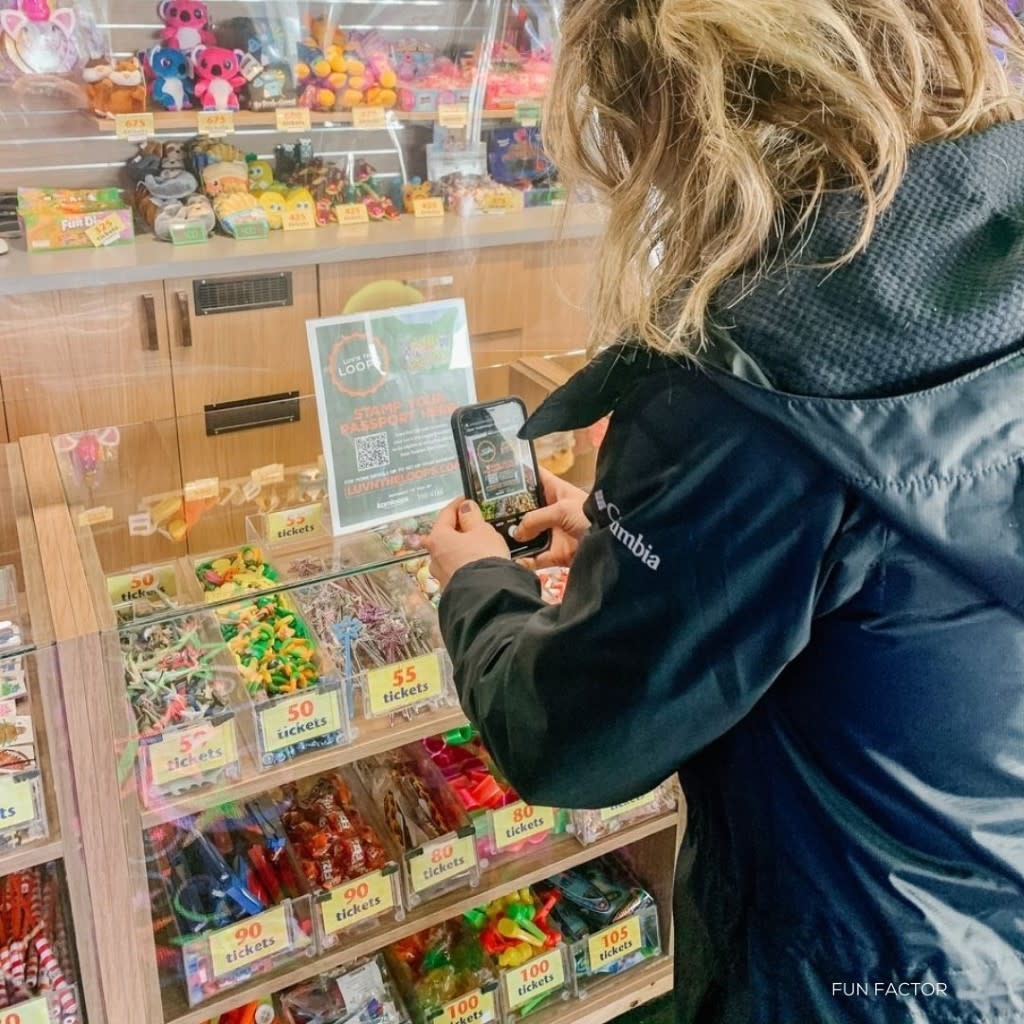 On a broader scale, Luv'n the Loops is a component of Tourism Kamloops' reinvigorated visitor services strategy to advocate for the local visitor economy by ensuring residents can list off three amazing things to experience, any day of the year. The digital passport is a key program in supporting this goal. Luv'n the Loops evolves every year to work with industry partners to surprise residents and inspire visitors. 
Stay tuned in the coming months to see how Luv'n the Loops will continue to highlight Kamloops' visitor economy and the individual champions ensuring Kamloops is a top of mind destination through 2021.