A New Upscale Hotel is Coming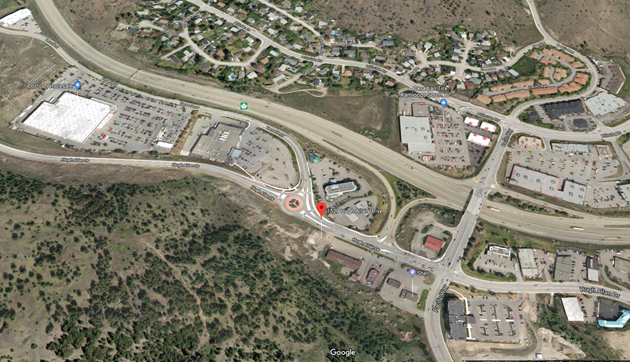 A new 36-room, six-storey boutique hotel is in the works for uptown Kamloops. 

Toronto to Kamloops Direct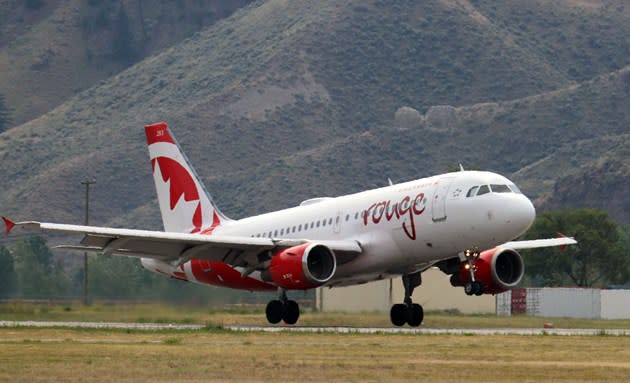 Air Canada Rouge will offer it's direct flight from Toronto to Kamloops again next summer.

Kamloops is now part of the BC Ale Trail!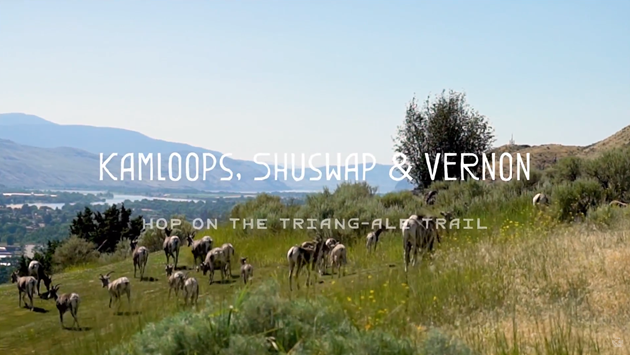 The local craft beer industry is getting attention as the BC Ale Trail project launches a new trail, focusing on Kamloops.