Travel looks a little different right now. A fun experience you are used to may have new steps to take or protocols to go through to enjoy your familiar adventure. One of the biggest reservations to visitors supporting your business right now is the big UNKNOWN. 
Can my kids come? Do I need to wear a face mask? Are the washrooms open? These and many other questions are top of mind when considering a visit to a business. The more that you can do to put a visitor at ease and answer these questions, the quicker your loyal patrons will return.
But how? 
Now more than ever people are researching every aspect of their itinerary to be more prepared. Your website, social media profiles, and Google listings are key to ensuring guests are informed and ready to follow your new protocols.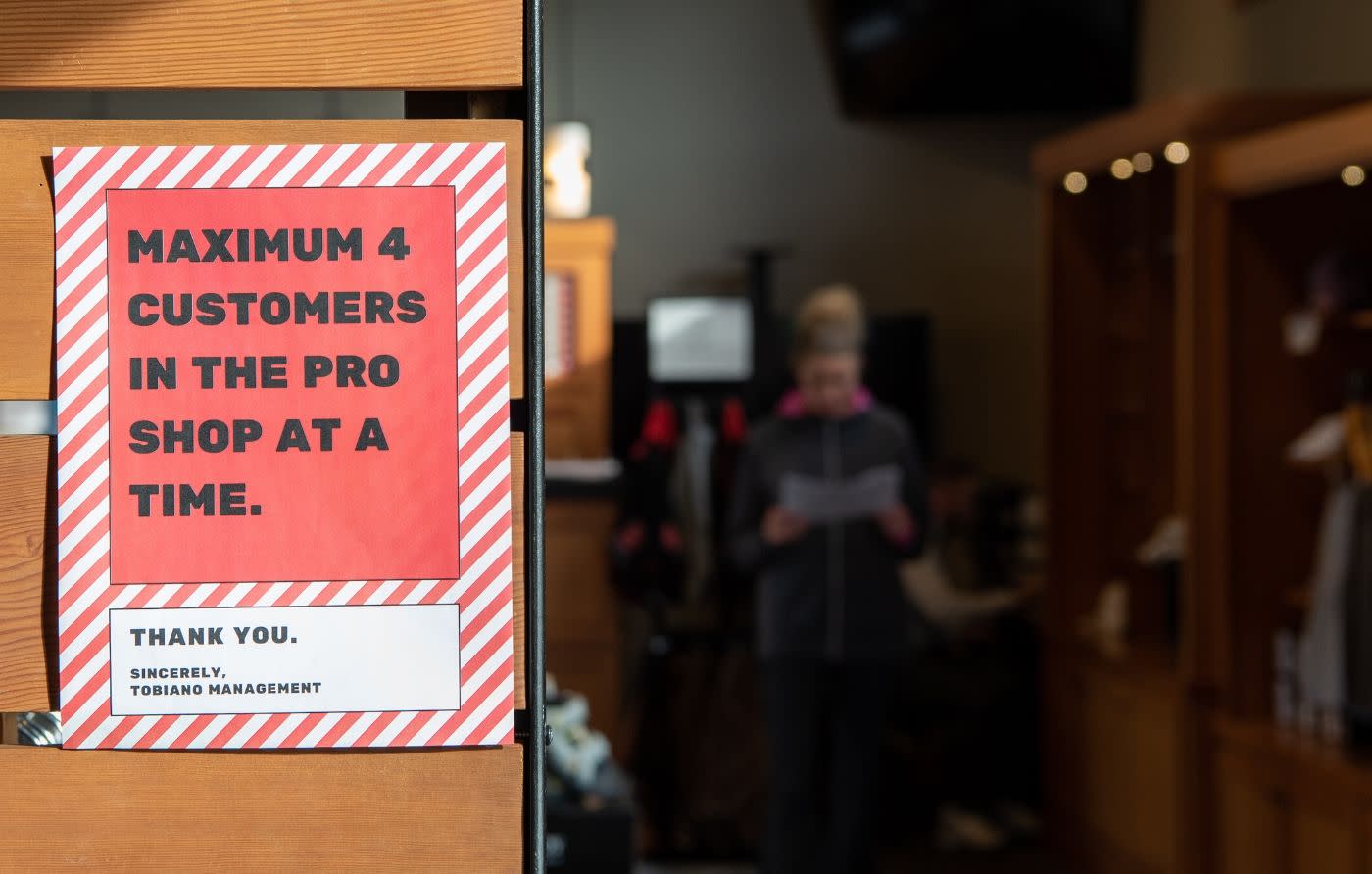 Photo Credit: Tourism Kamloops/Mary Putnam
Website
Whether it is a section on your home page or a new landing page on your website, it is pivotal to ensure that your site has current information about what to expect when visiting your business. Consider the complete experience surrounding your business and walk a guest through what to expect. Include insights into the below situations:
How is someone booking or making a reservation?
What does parking and entering look like?
Who will greet them and what instructions are given? 
What changes might they encounter while at your businesses? Ie. Waiting in lines or closed washrooms? 
What does payment look like?
Who is doing it right?
Props to these folks who have prepared great insights into the changes and unique updates to their experience. 
Golf Kamloops added a Know Before You Go page to share insights with destination golfers on what they might experience. 
Kudos to EBUS for including a FAQ section to answer the many questions riders may have. 
We like how Grouse Mountain considered the full process a visitor may go through in visiting. 
Social Media
It is no secret that social media is one of the highest used digital tools for planning an adventure. It is also a great place to share images, videos, stories and more for potential visitors to have a clear picture of what the experience will look like. 
Consider sharing a video of someone walking into your place of business and what the experience includes. 
Share images of your team performing enhanced cleaning measures.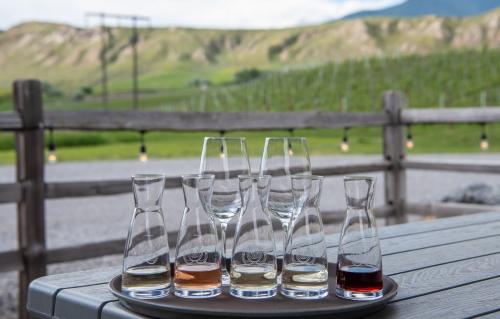 Photo Credit: Tourism Kamloops/Mary Putnam
Remember it doesn't have to be fancy. We think this instagram video from Harper's Trail offers perfect insight on what to expect.
Check out this video that Sea to Ski Gondola prepared with a great outline and visuals on what their guests may encounter. 
Update your Listings
Generally the first thing a potential visitor will do when considering a visit to your business is to pay a visit to Google. The keeper of all the knowledge. :) Help Google out by updating your listing to ensure your business hours, phone number, and any other kee information are up to date.  
Also, consider your specifics for:
Trip Advisor
Facebook
Your Voicemail. 
If you are a Tourism business, it is also important to ensure your listings are connected to Destination British Columbia. Particularly TripAdvisor.
Let's all do our part in welcoming guests back informed, and ready to align with the best protocols for the safety of everyone.