Visitor servicing in Kamloops prioritizes community and visitor engagement launching a BOLD Street Team starting June 25th.   
For Immediate Release 
Kamloops, British Columbia, June 25, 2020 – The Tourism Kamloops BOLD Street Team is hitting the streets of Kamloops starting today. A result of a pivotal visitor servicing transition, moving beyond the traditional bricks and mortar Visitor Centre, the BOLD Street Team is a focused engagement strategy to connect with visitors and residents throughout the city.
"This is an exciting opportunity for Tourism Kamloops to continue to be a leader in visitor interaction in British Columbia," said Tourism Kamloops CEO, Beverley DeSantis. "Tourism Kamloops has reflected upon each of our meaningful interactions with visitors and we know that a mobile, on location model best delivers and facilitates many of those interactions and remarkable visitor experiences."
Reimagining the traditional Visitor Centre has allowed Tourism Kamloops to dedicate funds and resources into new visitor engagement initiatives placing the visitor servicing team directly in destination alongside visitors. A new partnership with Rivershore Ram has helped Tourism Kamloops to bring mobile services to life. A Tourism Kamloops branded Jeep and trailer will accompany the BOLD Street Team. The vehicle will be stationed in popular locations through the city providing even more support to visitors looking to make the most of their time in Kamloops.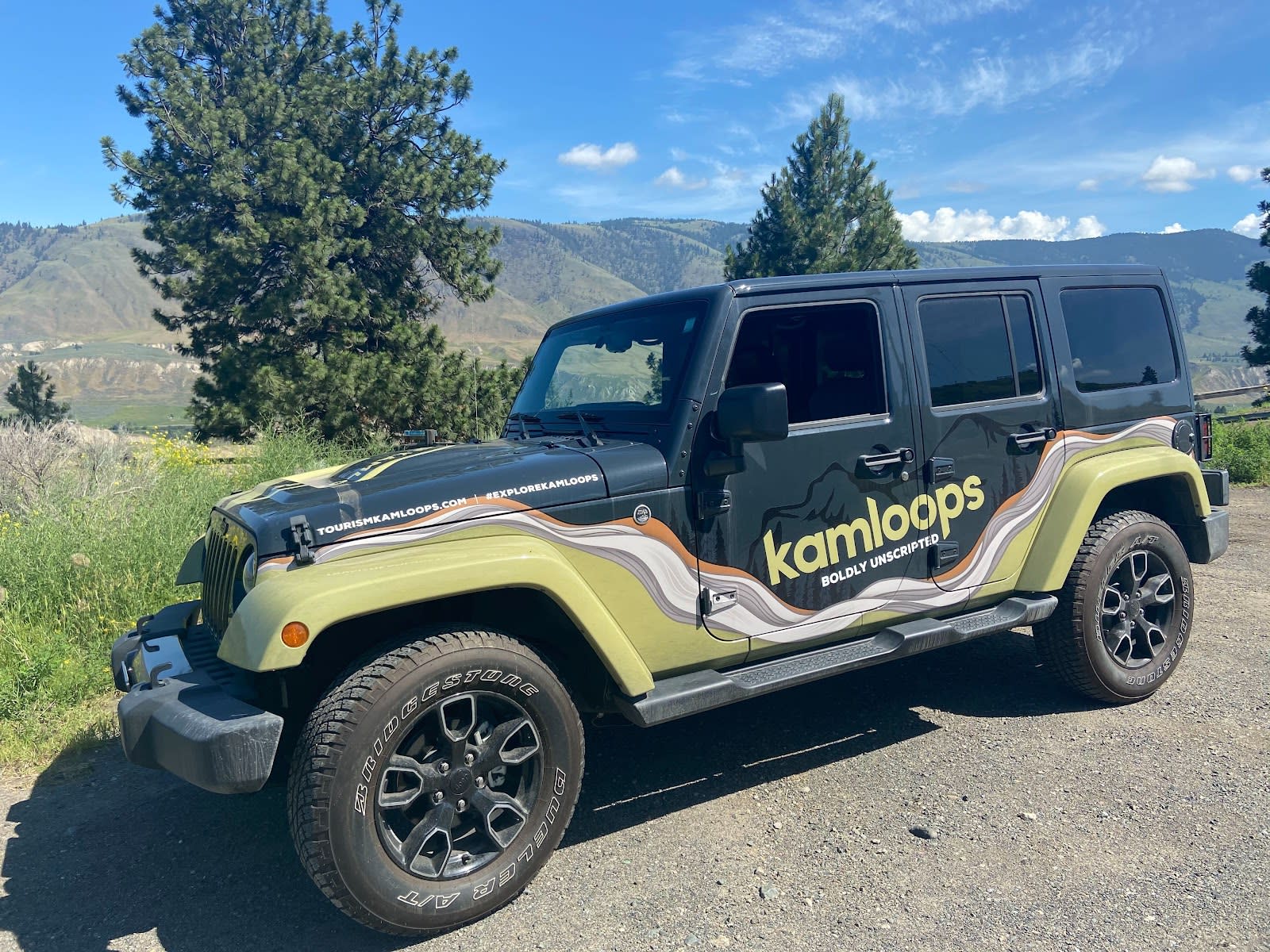 While the building will no longer serve the public, access remains for the sani-station, dog-run, picnic tables, community garden, and charging stations. The Tourism Kamloops team will remain in the building to deliver destination marketing and development activities.
Tourism Kamloops' BOLD Street Team will be active at local events, popular gathering places, and notable visitor hot spots throughout 2020. The BOLD Street Team will work with the Downtown Kamloops' CAP (Customer Care and Patrol) Team and the Kamloops Mounted Patrol to provide year-round ambassadorship.
"Our BOLD Street Team will be continuously recruiting. We hope that Kamloopsians will get involved and volunteer to provide support at Kamloops events or to be part of our street team," said DeSantis. "Our new approach to visitor servicing puts connection at the forefront. We want visitors to meet locals and connect with our community."
 -30-
For more information about Tourism Kamloops, visit www.tourismkamloops.com.
Media Contact:
Monica Dickinson, Director – Industry Relations & Communications
Tourism Kamloops
C: 250.819.0151