May 23 – 28th, Lisa Strachan and Monica Dickinson attended Rendezvous Canada in Toronto, the Canada's largest travel trade show where they speed-dated with tour operators from key international markets. Tourism Kamloops shared export ready experiences and inspired Kamloops packages.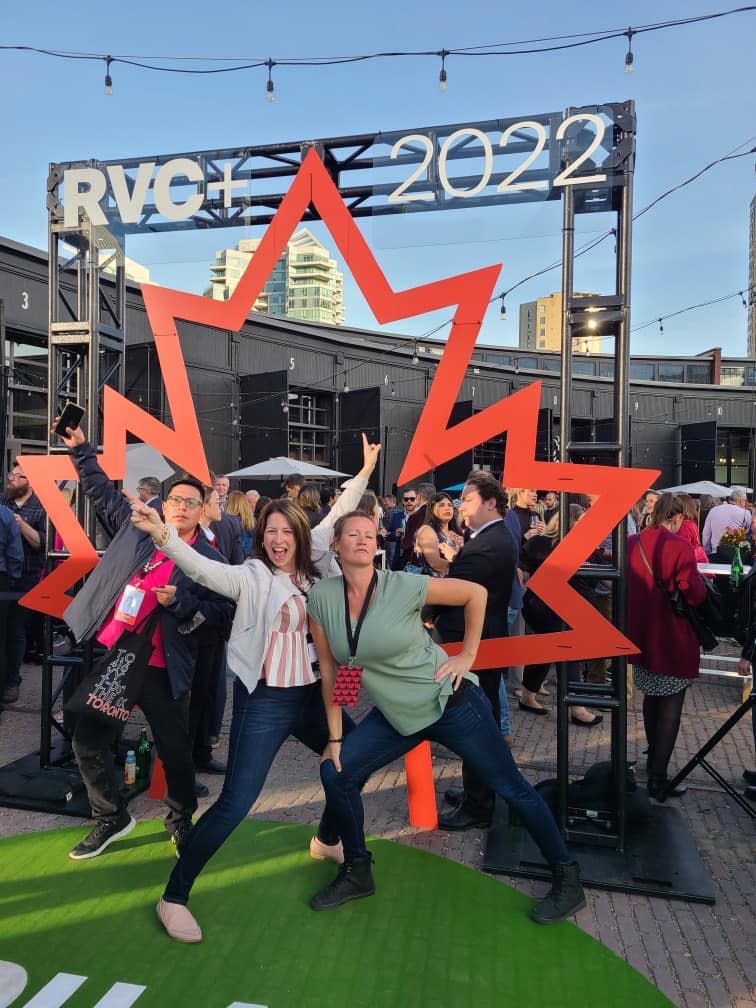 At the event, the Tourism Kamloops team met with 71 tour operators from Germany, USA, France, Mexico, UK, Australia, Netherlands, Japan, Canada, Switzerland, and more!
Tour operator attendance from Asia Pacific countries was less than usual as COVID restrictions were still being heavily enforced in these countries. That said, demand for Canada from the other participating countries was much higher than many operators predicted. Interest for 2022/23 is comparable to 2019 levels with tour operators selling similar itineraries as prior to COVID – and they are selling really well.
A key challenge common with most conversations, was the lack of available rental vehicle options for self drive packages.
In the coming months, Tourism Kamloops will be reaching out to our accommodation partners to better understand desire and interest in travel trade collaborations. 
Of the many itineraries presented and discussed, there was great interest in our BC Interior self-drive circle routes that were created last year:
If you are interested in working more with travel trade or learning about what components are required to be in place to pitch your business to tour operators, connect with Lisa Strachan, Director of Destination Development and Trade Relations.