This past week myself (Lisa Strachan) and Tara Look attended Rendez-vous, Canada's signature international tourism marketplace. Over 3 days, international travel trade connected via virtual meetings with Canada's tourism industry partners. At Rendez-vous Canada (RVC), qualified travel buyers came together virtually to meet with Canadian tourism professionals to gain insights into product and information they need to market and sell Canada with confidence.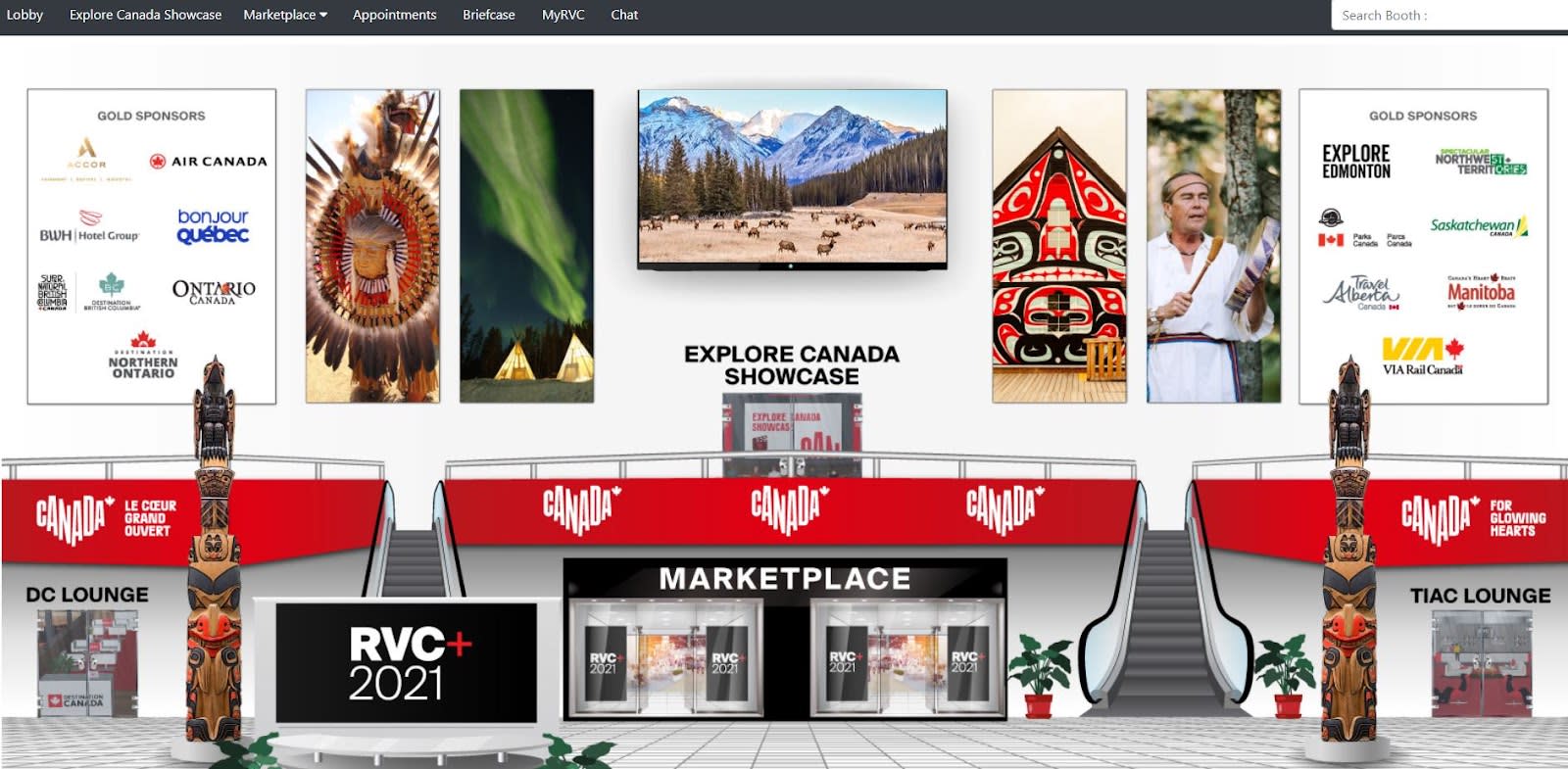 Our Tourism Kamloops team had 51 virtual appointments with key operators in our target markets such as; Jonview, DER Touristik, and Globus. With the time zone difference between countries, we had to wake up a little earlier and stay up a little later, but it was worth it to provide insights about Kamloops and learn more about the challenges each operator is facing. Every country has their own rules and regulations, some operators in the USA have sold out bus tours for 2021, while others are expecting to have to cancel or re-book all of their 2021 bookings.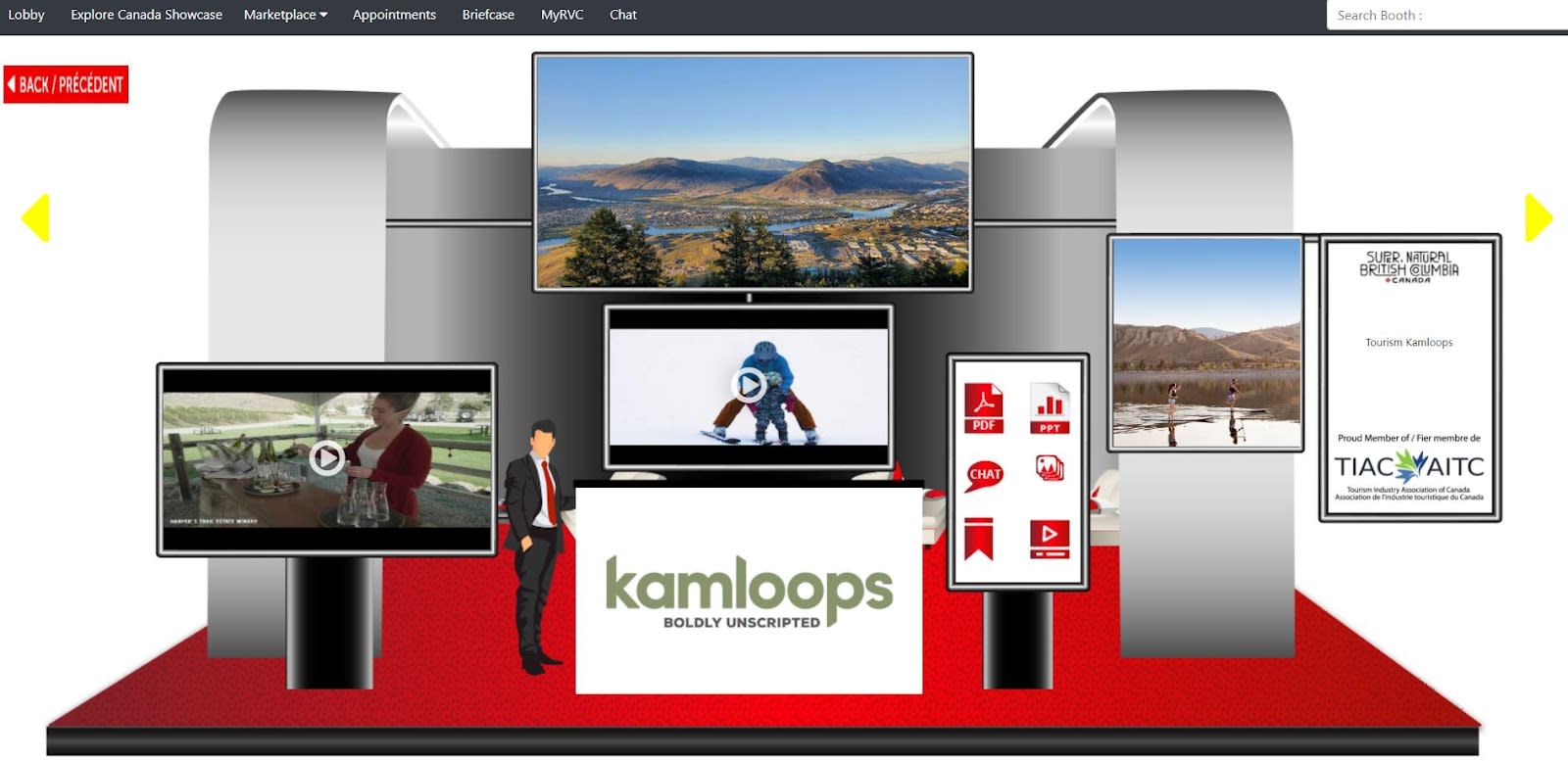 I found my appointments this year to be very positive overall. Every single person I spoke to was familiar with where Kamloops is located and knew a little bit about the city prior to our meeting. It was a great opportunity for us to tell them that we are still open for business and we are perfectly positioned for outdoor adventure, no crowds, day trip circle itineraries using Kamloops for multi-night stays.
Key Trends and Takeaways
We will likely see a surge of travel once the borders open. 
There is pent up demand and the people who will be travelling to Canada have more disposable income since they have been saving this past year due to COVID. 
Canada will be a popular destination since we are perceived as a safe place to visit with a lot of outdoor opportunities, plus we haven't been in the news with negative press throughout the pandemic. 
Many operators mentioned that they are getting requests for longer than normal trips since people are looking to stay longer in destination and explore a little further. 
Nobody brought the magic crystal ball to tell us when borders will re-open, but many believe that once that happens, bookings will be quick to follow.
Kamloops is well positioned at the junction of major highways, and we have many outdoor recreational activities. The sentiment is that independent travel / self drive itineraries will be more popular, prior to the return of group travel.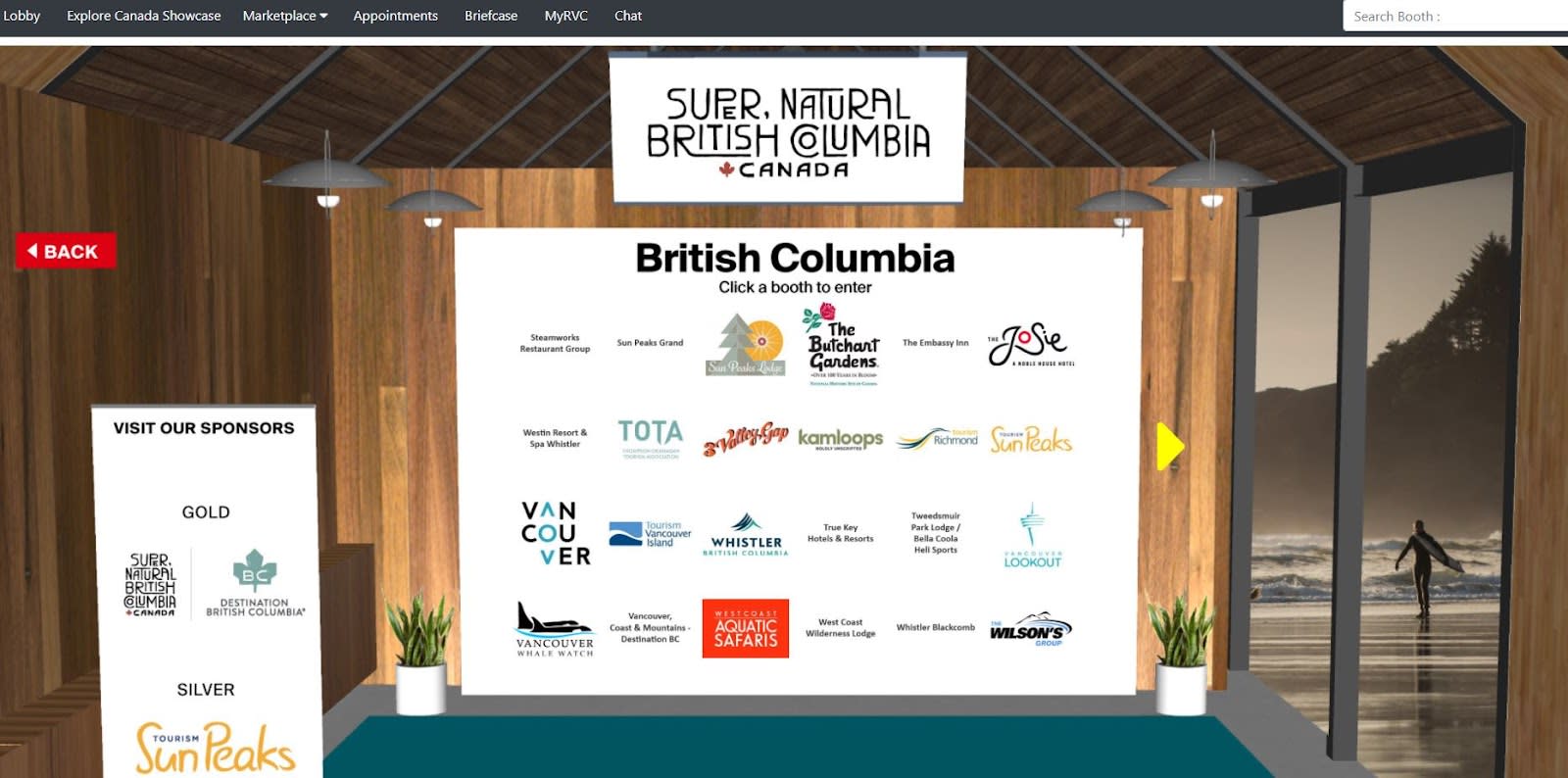 Most people who work in the tourism industry tend to be outgoing and enjoy being around people. The virtual appointments were helpful, and it was very nice to see each other again, but nothing quite compares to the energy you get from in person connections. Many of us have our fingers crossed that next year we will be attending RVC in person.