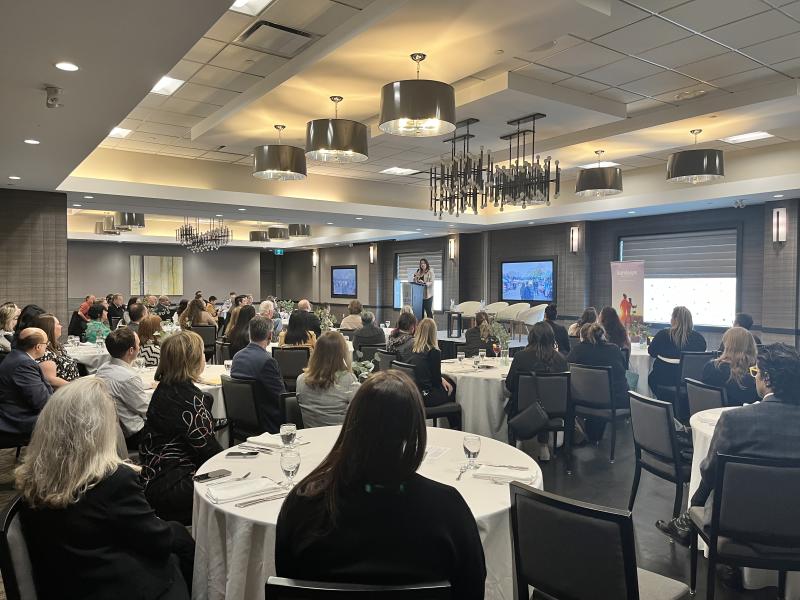 Last week we commemorated National Tourism Week, and it was the perfect way to kick off our peak season in Kamloops! Our team used the week as an opportunity to engage with and prepare our stakeholders and residents for the summer months ahead. We shared industry insights and best practices, networked with peers and colleagues, connected with residents, and celebrated the value and importance of our robust industry.
We're so grateful for your participation in making this week a success. Whether you visited one of our tourism experiences, snagged one of the 947 ice cream scoops, or participated in one of our industry events or workshops, we cannot thank you enough for your involvement. Also, this week wouldn't be possible without our incredibly talented and passionate panel experts and facilitators – my gratitude to all of you and thank you for sharing this important week with us!
As we transition into peak season, I continue to be optimistic in our destination's ability to draw visitors seeking meaningful connections - connection to nature and outdoor activities, access to diverse cultural experiences, and discovery of a warm and friendly city where unscripted exploration is normal. We know travel demand remains strong. Both domestic and international travel has returned, and visitors are curious to dig deeper into smaller, more unassuming locations that provide exceptional experiences while still being affordable and approachable.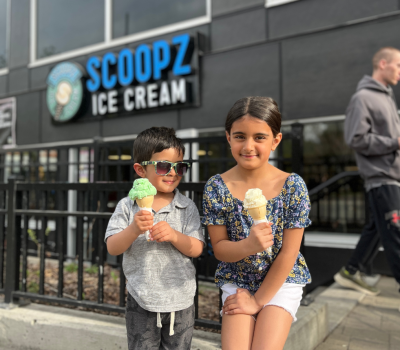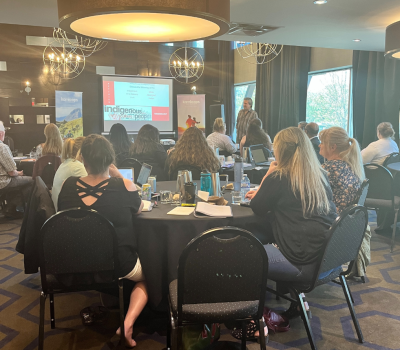 Anticipating what is to come in the next 6 months, our numbers indicate that we have transitioned from recovery and to a focus on resiliency. Resiliency means planning for the unexpected – this could be mitigating environmental crises and workforce challenges, political unrest, or even deep recession. Our focus, collectively, is to ensure tourism is top of mind with our community leaders and elected officials. This includes working across all sectors and throughout the community to conduct robust discussions and action planning that places the value of our visitor economy at the core. We know that tourism is a catalyst for community and business recovery following unpredictable events – our 2022 performance is a very recent reminder.
An update to our industry's economic impact is underway and we're looking forward to delivering a reinvigorated Value of Tourism campaign soon. National Tourism Week was an excellent launchpad - a chance to get our industry and community involved, excited, informed, and reconnected to tourism in Kamloops. We will have a series of announcements in the coming weeks as we continue to push our strategic goals.
I share my excitement for another busy peak season ahead and am so inspired by all the great work our industry and community are undertaking. It is our time to shine – together we will create exceptional experiences, welcome our guests, inspire return visits and build a community we are all proud to call home.