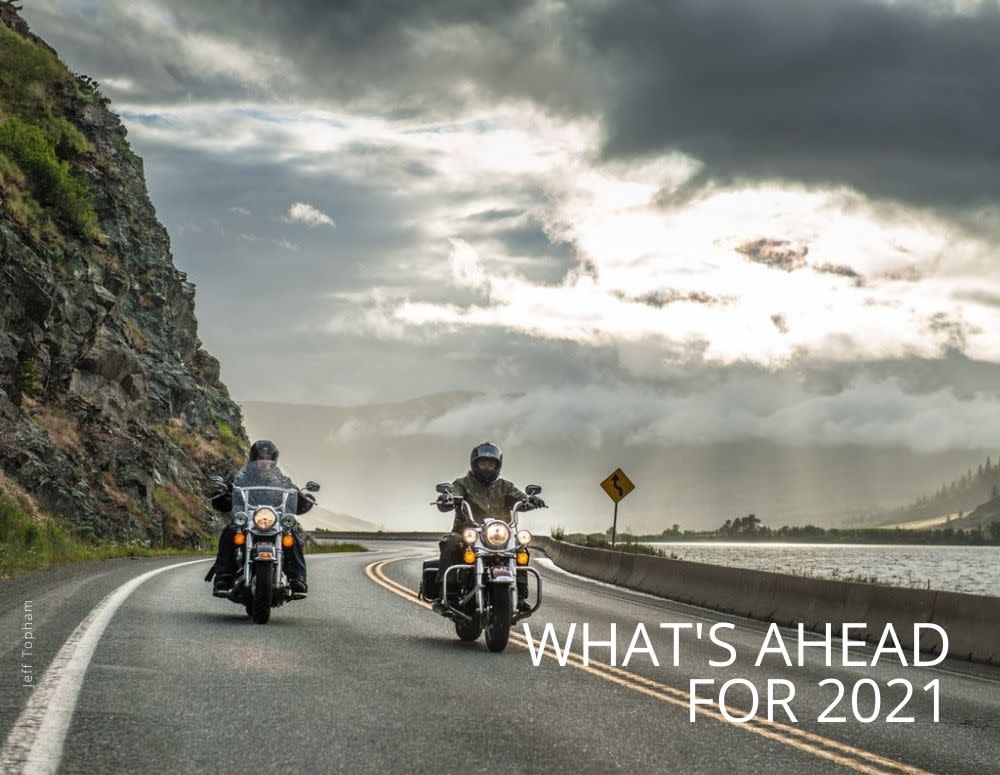 Well on our way into 2021, Tourism Kamloops is ready to hit the gas pedal to inspire visitors and recapture destination travel when given the green light by the Provincial Health Officer. As the glimmers of an end to the pandemic lock down come to light, pent up demand for travel is stronger than ever. Months of planning, building engaging marketing tactics, and ensuring we come out stronger and better than before has been top priority. However, we are not alone. 52 other BC destinations are also in this very same situation and are poised to compete harder than ever for visitor dollars. 
Here is the good news…our brand, imagery, and content have elevated Kamloops ahead of other BC destinations and our strategies have aligned with Destination BC's focus on geographic dispersion. This means that BC travel consumers are being inspired and encouraged to seek out destinations and experiences beyond urban centers and challenged to explore beyond their normal vacation locales. This positions Kamloops well for swift recovery. Our wide open spaces, safe and welcoming tourism businesses, remarkable experiences, and affordable destination tick all the boxes.
We're prepared to launch a BOLDLY UNSCRIPTED reopening campaign that will be edgy, a lot of fun, and will ensure Kamloops is a must visit destination when travel restrictions are lifted. Over $500k has been allocated to consumer direct marketing ensuring that no smartphone or desktop is left untouched with incredible and inspiring Kamloops content.  
Tourism Kamloops recognizes the financial stress of our accommodators; and is committed to being diligent stewards of MRDT funding. The newly launched Accommodation Co-op Marketing Fund invests leveraged dollars to grow our destination marketing presence and impact while supporting enhanced marketing platforms, marketing tool development and expanded marketing outreach for accommodation partners.
Partner programming and intense collaboration will keep us pacing ahead of our competition. New Tourism Kamloops partner programming, launching in late April, will enhance the way we work with industry partners. Strategic and focused marketing collaborations with our area partners such as Sun Peaks, Wells Gray, Shuswap and Cariboo will also be a vital competitive building block. 
To you, our partners, we say… we have got this! We are your expert marketing team and we are headed into the fast lane to welcome visitors back to Kamloops.