Today, reviews are considered the online equivalent to word of mouth and can have a significant impact on visitor choice. When faced with choosing between several options, internet users can rely on the experiences and reviews of others.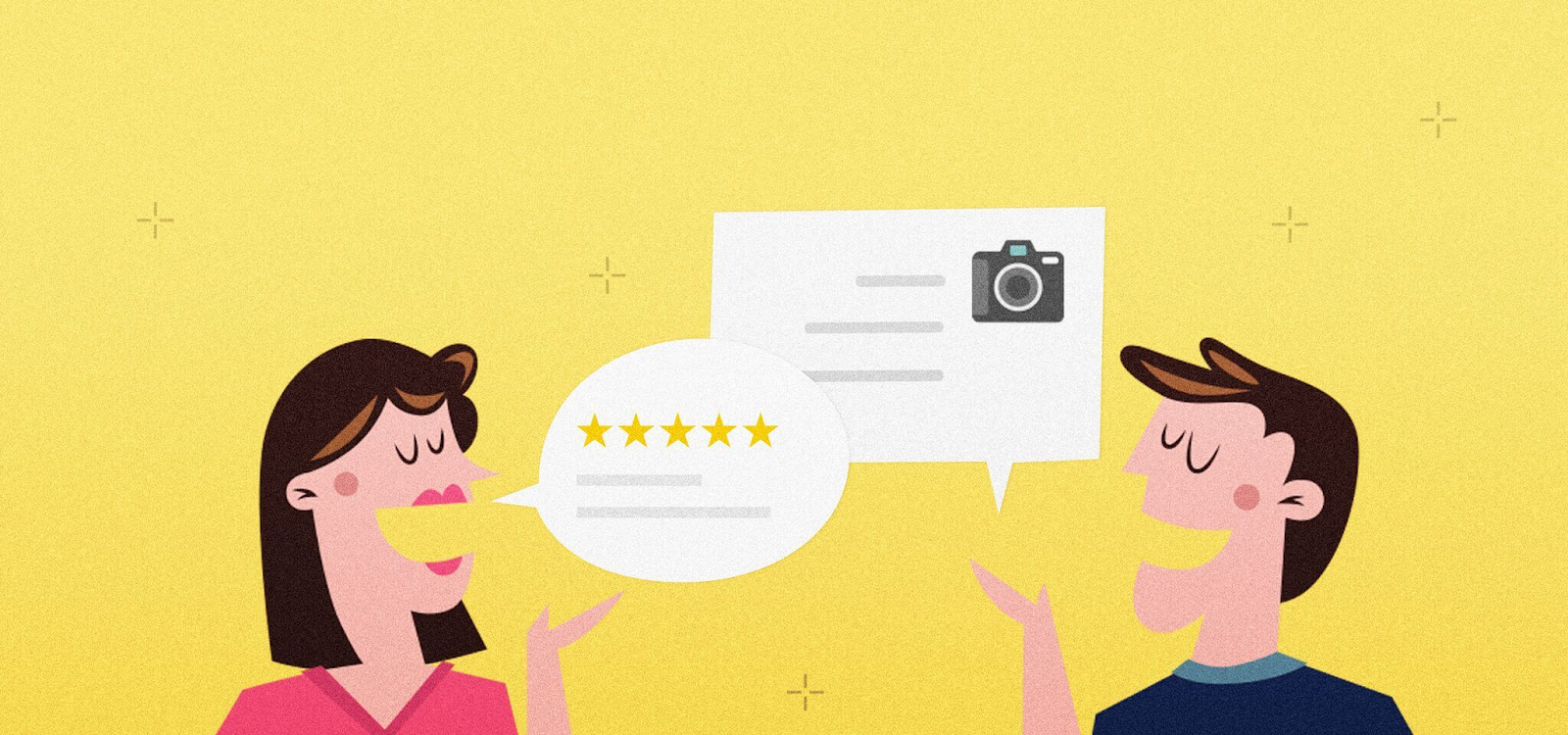 Key Statistics
82% of consumers read online reviews for local businesses.

The average consumer reads 10 reviews before feeling able to trust a business.

The average consumer spends 13 minutes and 45 seconds reading reviews before making a decision.

Among consumers that read reviews, 97% read business' responses to reviews.
Source: https://www.brightlocal.com/research/local-consumer-review-survey/
It is important to be responding to both positive and negative reviews of your business. If you only answer the negative ones, you give the impression that these comments are more important to you than all the happy customers leaving positive reviews.
Here are 4 reasons to respond to all reviews:
1. Improve your local search ranking on Google
One of the many ways to increase your local search ranking on Google is by managing and responding to reviews. "Engage with your customers by replying to their reviews. Responding will show that you value your customers' feedback. Engagement and positive reviews from your customers may improve your business's visibility and increase the likelihood that a potential customer will visit your location." Google. 
2. Show that you are listening and care about their satisfaction
By responding to all customers, you are showing that you are listening, open to feedback, and doing your best to ensure that every guest is satisfied with their experience. This not only shows you are interested in the experience of your current customers but also new ones.
3. Increase trust and familiarity with your customers
This, in turn, creates a lasting bond and trust between you.
4. Retain Current Clients
Attracting new clients costs 5x more than retaining existing ones. Responding to a positive review is a simple way to make existing customers feel appreciated and encourage them to return. 
For more information on how to respond to reviews check out  Responding to a positive or negative review: why it's important.