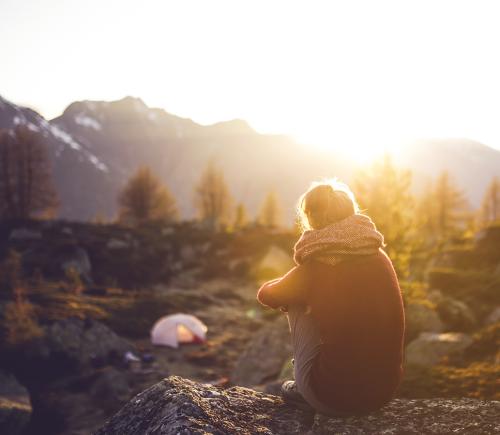 These protocols are for those responsible for health and safety at B.C. parks and campgrounds, as well as employers who provide tours and outdoor recreation activities such as kayaking, rafting, heli-skiing, and whale watching.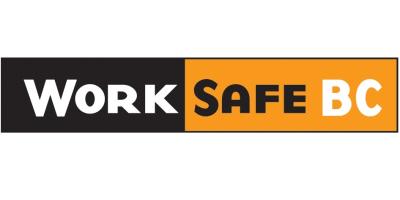 Employers may also benefit from reviewing other WorkSafeBC protocols if their workplace includes other work environments such as sports and recreation, office space, retail services, or food and drink services.
Employers must also ensure they are abiding by any orders, notices, or guidance issued by the provincial health officer, and the appropriate health authority, that are relevant to their workplace.