Luv'n the Loops
There is a powerful story about the individuals that wake up every morning (or evening) to make Kamloops a better place for those who visit. These individuals are not necessarily who you would expect. Kamloops' thriving tourism economy is supported by accommodators, restaurant owners, gas station attendants, community leaders – and even, you!
---
Request information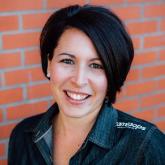 Monica Dickinson
Director of Industry
Relations + Communications
monica@tourismkamloops.com
Monica takes the lead in discussing stakeholder opportunities, travel media relations, corporate communications, and tourism industry research/data.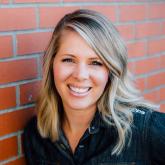 Lisa White
Industry Relations +Communications Specialist
lisawhite@tourismkamloops.com
Lisa is your go-to for stakeholder relations, a media visit to Kamloops, communications, and how to get more involved with Tourism Kamloops.