Want to Support Kamloops?
Add your name to our list to be identified as a champion for tourism in Kamloops. We will only contact you should we need you to take tangible actions to support the industry.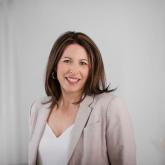 Monica Dickinson
CEO
monica@tourismkamloops.com
Monica is Tourism Kamloops' bold leader responsible for the strategic direction, community relationships, and tourism development.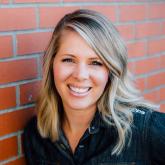 Lisa White
Director, CommunityDevelopment + Engagement
lisawhite@tourismkamloops.com
Lisa is your go-to for stakeholder relations, a media visit to Kamloops, corporate communications, tourism industry research/data, and how to get more involved with Tourism Kamloops.