Value of Tourism
2019 has been proclaimed the year of 'Together in Tourism' by the City of Kamloops and Tourism Kamloops. Our goal is to engage businesses, elected officials, and community leaders in a conversation about our tourism economy.
---
Request information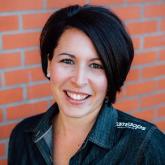 Monica Dickinson
Director of Industry
Relations + Communications
monica@tourismkamloops.com
Monica takes the lead in discussing stakeholder opportunities, travel media relations, corporate communications, and tourism industry research/data.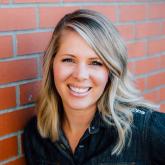 Lisa White
Industry Relations +Communications Specialist
lisawhite@tourismkamloops.com
Lisa is your go-to for stakeholder relations, a media visit to Kamloops, communications, and how to get more involved with Tourism Kamloops.