Value of Tourism
Our goal is to engage businesses, elected officials, and community leaders in a conversation about our tourism economy in Kamloops.
Read some of the top posts circulating about Tourism in Kamloops.
---
Request information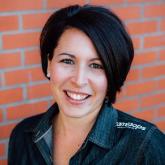 Monica Dickinson
Director of Industry
Relations + Communications
monica@tourismkamloops.com
Monica takes the lead in discussing stakeholder opportunities, travel media relations, corporate communications, and tourism industry research/data.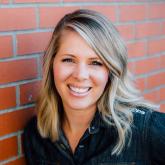 Lisa White
Industry Relations +Communications Specialist
lisawhite@tourismkamloops.com
Lisa is your go-to for stakeholder relations, a media visit to Kamloops, communications, and how to get more involved with Tourism Kamloops.