Partner Tools + Engagement
Our Stakeholder Relations Team works with our partners to ensure they remain connected to the broader tourism community. Our community engagement plan ensures that we are proactively telling Kamloops' tourism story. It identifies opportunities for training, networking, events, tours, sharing best practices and industry insights supporting business development and experience enhancement.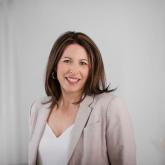 Monica Dickinson
CEO
monica@tourismkamloops.com
Monica is Tourism Kamloops' bold leader responsible for the strategic direction, community relationships, tourism development, and leading travel media relations, corporate communications, and tourism industry research/data.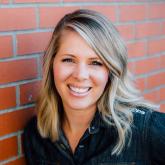 Lisa White
Industry Relations +Communications Strategist
lisawhite@tourismkamloops.com
Lisa is your go-to for stakeholder relations, a media visit to Kamloops, communications, and how to get more involved with Tourism Kamloops.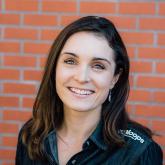 Angie Polos
Destination Experience Specialist
angie@tourismkamloops.com
Angie handles the Luv'n the Loops program, supports travel trade & destination development projects, and is your go-to for visitor services.