Media
Welcome to our online media room – a resource for information and inspiration to assist with your story development. We are here to help with information support, interview contacts, images and insider tidbits. Please stand by as we are curating content and itineraries for your writing inspiration...stay tuned for more to come!
---
Request information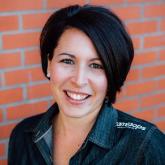 Monica Dickinson
Director of Industry
Relations + Communications
monica@tourismkamloops.com
Monica takes the lead in discussing stakeholder opportunities, travel media relations, corporate communications, and tourism industry research/data.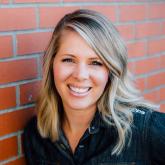 Lisa White
Industry Relations +Communications Strategist
lisawhite@tourismkamloops.com
Lisa is your go-to for stakeholder relations, a media visit to Kamloops, communications, and how to get more involved with Tourism Kamloops.