Meetings
Kamloops is accessible by plane, train, and automobile. Enjoy the big city amenities, without the big city cost. From outdoor adventure to craft beer and wine, we're ready to roll out the red carpet for your event, meeting or conference - small or big.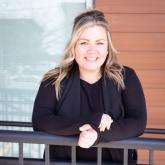 Roxanne Kennedy
Business Events + Conferences Restart Specialist
meetings@tourismkamloops.com
Roxanne is the face of the business event restart program for the Kamloops area. If you have a business event, opportunity or an idea, she would love to chat.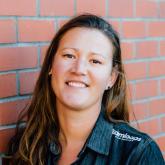 Lisa Strachan
Director of Destination
Development + Travel Trade
lisa@tourismkamloops.com
Lisa is the front-runner of destination development, travel trade, sports and meetings.