#meetinkamloops
Welcome to Kamloops where the people are fun, the crowds are minimal, and the weather is great year-round. Need we say more? Well if we do, here's all the information you need from accommodations and restaurants to nightlife and things to do.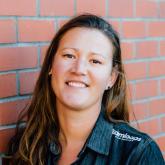 Lisa Strachan
Director of Destination
Development + Travel Trade
lisa@tourismkamloops.com
Lisa is the front-runner of destination development, travel trade, sports and meetings.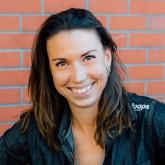 Tara Look
Corporate Operations +Events Officer
tara@tourismkamloops.com
*On Maternity Leave*
Tara is your go-to-girl for invoicing, bill payments, upcoming Tourism Kamloops workshops & events, and travel trade.