Request Information
Looking to book a meeting or event in Kamloops? Fill out the form below and we will contact you with the latest information.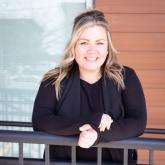 Roxanne Kennedy
Business Events + Conferences Restart Specialist
meetings@tourismkamloops.com
Roxanne is the face of the business event restart program for the Kamloops area. If you have a business event, opportunity or an idea, she would love to chat.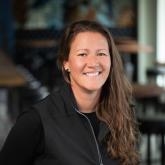 Lisa Strachan
Director, Destination
Development + Travel Trade
lisa@tourismkamloops.com
Lisa is the front-runner of destination development, travel trade, sports and meetings.