Group Dining
Kamloops' restaurant partners are here to help with the logistics of your off-site group dinner. These tried, tested, and true group dining options will wow your delegates.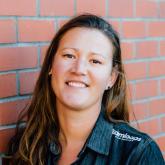 Lisa Strachan
Director of Destination
Development + Travel Trade
lisa@tourismkamloops.com
Lisa is the front-runner of destination development, travel trade, sports and meetings.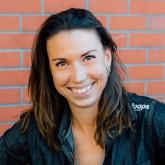 Tara Look
Corporate Operations +Events Officer
tara@tourismkamloops.com
*On Maternity Leave*
Tara is your go-to-girl for invoicing, bill payments, upcoming Tourism Kamloops workshops & events, and travel trade.