Retreats + Meditation
Looking for a place to retreat or meditate to get a clear mind? Kamloops has retreats and to get your mind and soul back in check.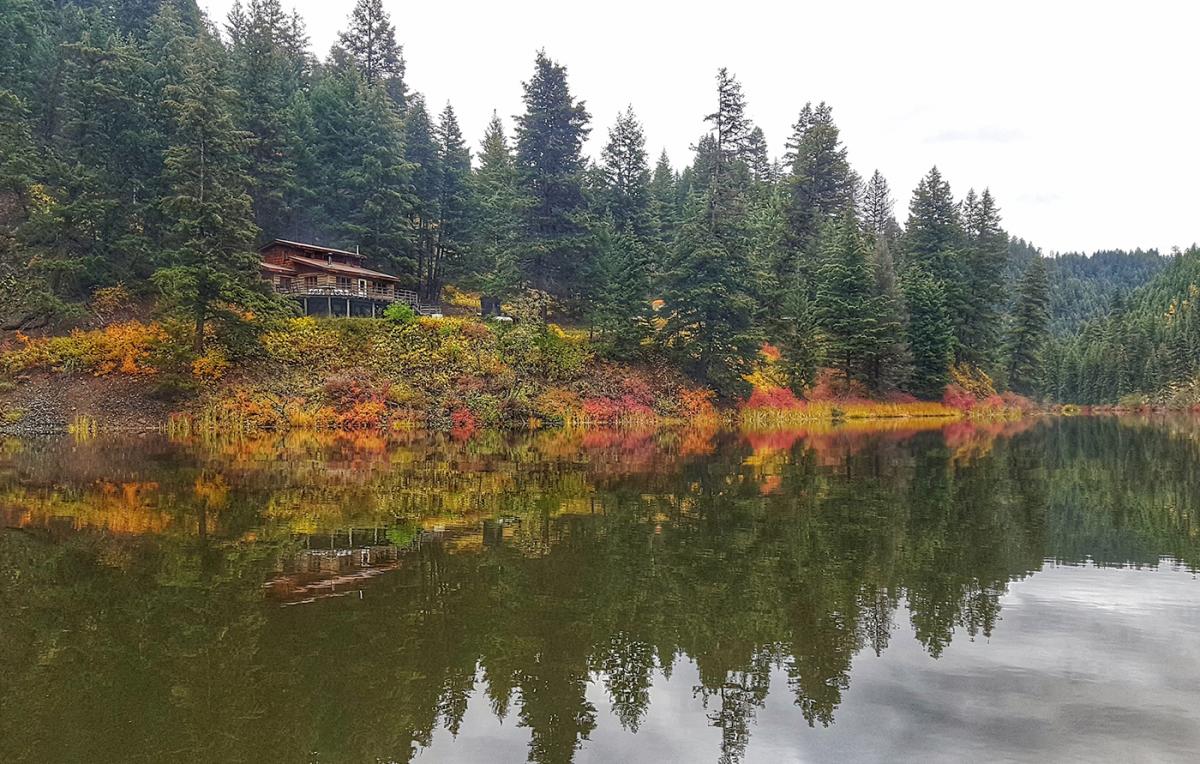 Vidette Lake Nature Retreat
This resort is an hour and a half drive northwest of Kamloops and is located at the tip of Vidette Lake. Ideal for groups wishing to experience its spectacular natural beauty. There is an abundance of birds and flora, and many hiking trails and nature walks are available. Retreats hosted at Vidette Lake Nature Retreat included meditation, healing, teaching, martial arts, yoga and reiki. Additional guided tours to the waterfalls, guided nature walks, use of paddle boats, canoes,and rowboats can be arranged.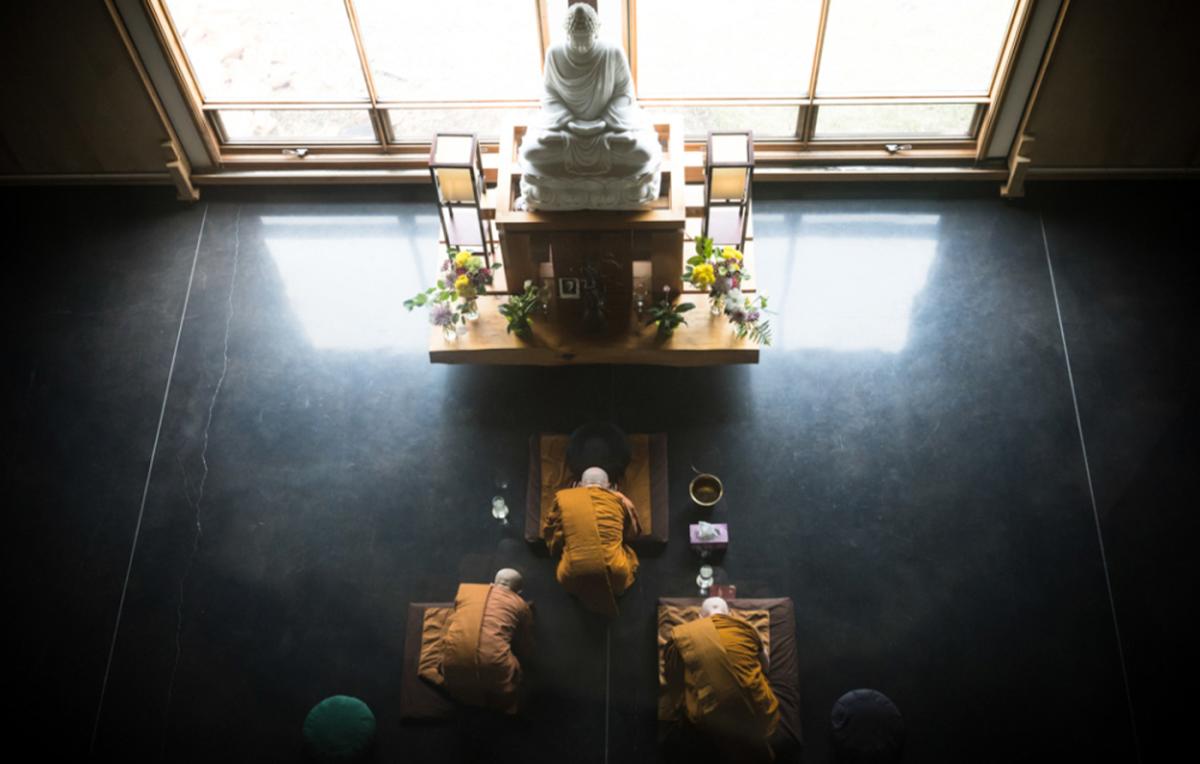 Birken Forest Buddhist Monastery
This Canadian Theravada Buddhist monastery follows the Thai Forest Tradition of Ajahn Chah. Also known by its Pali name, 'Sitavana', the monastery is located in the tranquil and secluded forests 40 minutes southeast of Kamloops. The monastery provides a peaceful refuge for monastics and laypeople seeking to deepen their practice of the Buddha's teachings. Birken Forest Monastery offers day visits & dana meal offerings, personal retreats, scheduled retreats and silent winter retreats.
---
#explorekamloops
See where others are meditating