Travel Trade
Some experiences may be temporarily closed or have modified hours due to COVID-19, please check with the service provider directly for more information.
---
Request information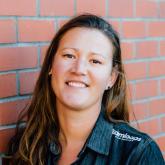 Lisa Strachan
Director of Destination
Development + Travel Trade
lisa@tourismkamloops.com
Lisa is the front-runner of destination development, travel trade, sports and meetings.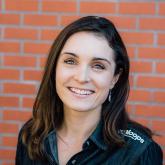 Angie Polos
Destination Experience Specialist
angie@tourismkamloops.com
Angie handles the Luv'n the Loops program, supports travel trade & destination development projects, and is your go-to for visitor services.