FAM Requests For Kamloops
Tourism Kamloops hosts familiarization trips for accredited media and travel trade partners. We can customize a familiarization trip that showcases specific products and we can connect you with the right people to ensure you get accurate information and a story that you are seeking. If you are looking for images, we can give you access to our online media library where you will find images to use to promote Kamloops.
Fill out the form below telling us about who you are, your credentials, and when you will be visiting our area.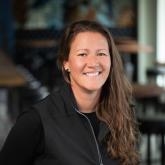 Lisa Strachan
Director, Destination
Development + Travel Trade
lisa@tourismkamloops.com
Lisa is the front-runner of destination development, travel trade, sports and meetings.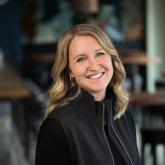 Holly Therrien
Destination Experience Manager
holly@tourismkamloops.com
Holly is your go-to for travel trade and destination experience initiatives, managing accommodation RFP's and supporting event, festival, and tournament organizers.