A Travel Trade itinerary with a little something for everyone
Coming from the West 
Day 1
A hike for everyone – plan for 1 hour:
Get out of the car after that long drive and stretch your legs. The Kamloops Balancing Rock is an easy hike through farmer's grazing land, that leads you to a large multi-tonne boulder sitting atop a clay hoodoo overlooking Kamloops Lake.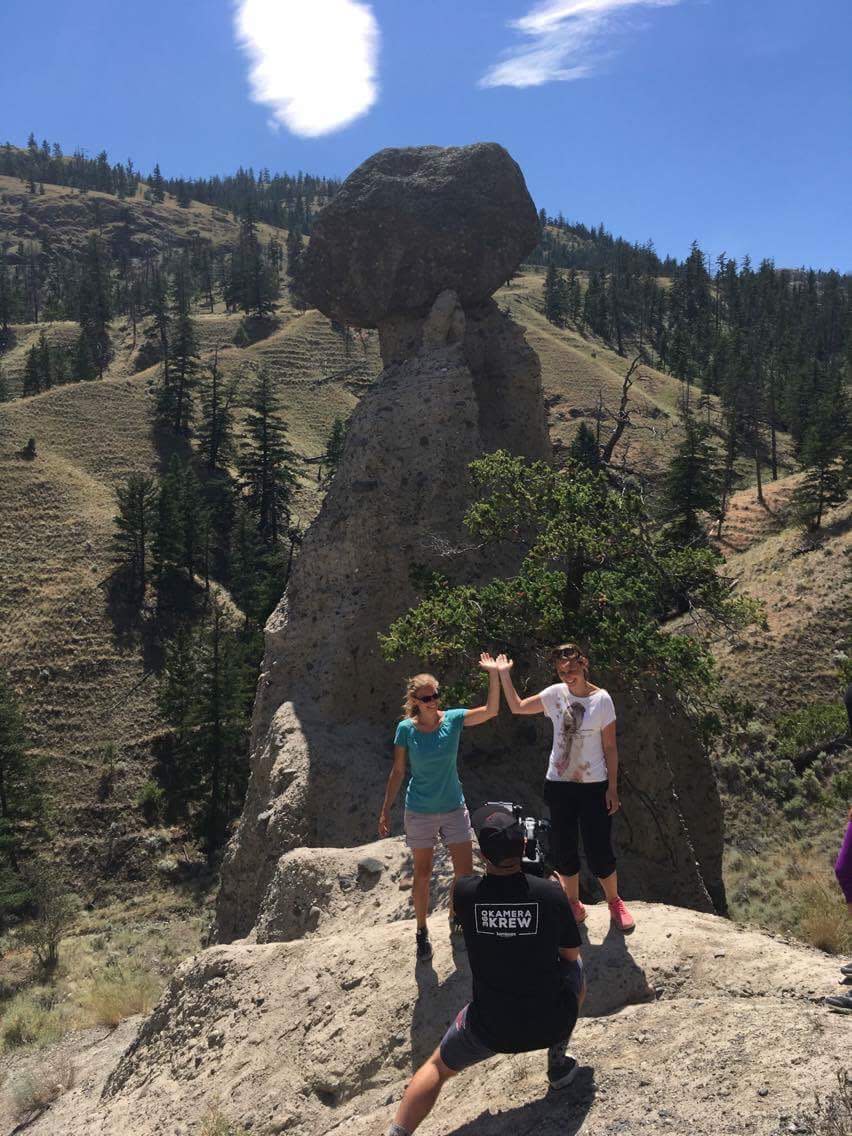 To get there: 
8.6 kilometers East of Savona on Highway 1. While driving keep your eye out for the gate and a tall white marker on your left. This is where you turn in and park. Be sure to keep your eyes wide open, it is a tight turn off and easy to miss. Or get directions from google maps here. 
Park in the small grassy area just off the highway. There is only room for maybe three cars at a time, so be aware of that if planning a trip during a busy time of year or long weekend. From the parking area, squeeze through the gate and follow the dirt path you see straight ahead of you.  Follow the trail until you see the Balancing Rock!  Please be respectful of the cattle grazing in this area.
Missed the turn off?  Pull off at the Lookout Point (1.5 km ahead) for stunning views, quick easy walks and picnic tables for your roadtrip snacks. 
Want more hikes to enjoy while in Kamloops?

Beach Fun for everyone – plan for 2.5 hours:
Don't get too comfortable when you get back in the car, your next Kamloops adventure only 5 kilometers away. Lounge on Bruker Marina's private, licensed beach and play in the water.  Beaches, and water rentals by the hour mean family fun for everyone! Water rentals are everything from stand-up paddleboards to kayaks, to wakeboard & pontoons boats.  When the fam gets hungry, wander into the floating Snack Shack.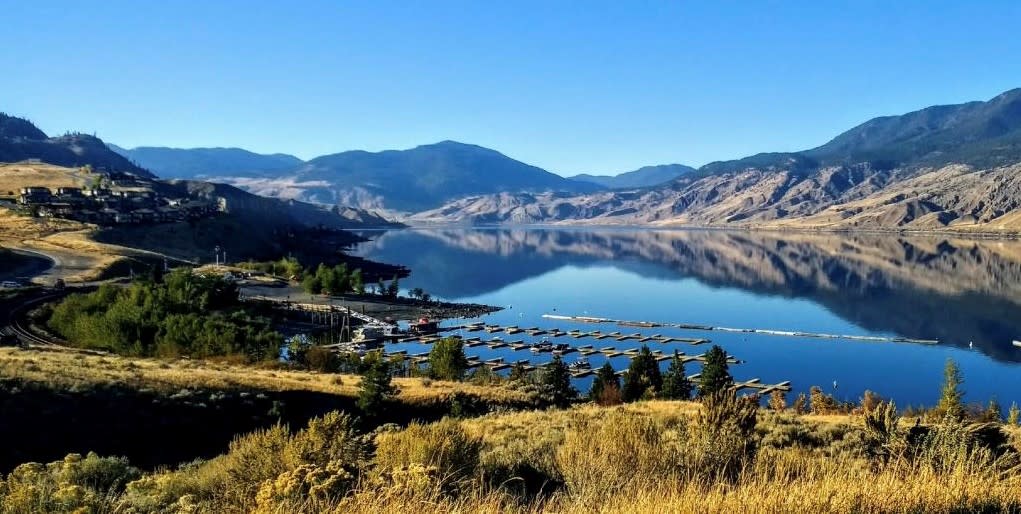 Want more beaches to enjoy while in Kamloops?

For the golf lover – for 9 holes plan for 2.5 hours:
Tobiano Golf Course is BC's #1 Public Course, and famous for its challenging pristine course and stunning views. Experience it for yourself, and take in the Black Iron Restaurant experience with a bite before or after your game.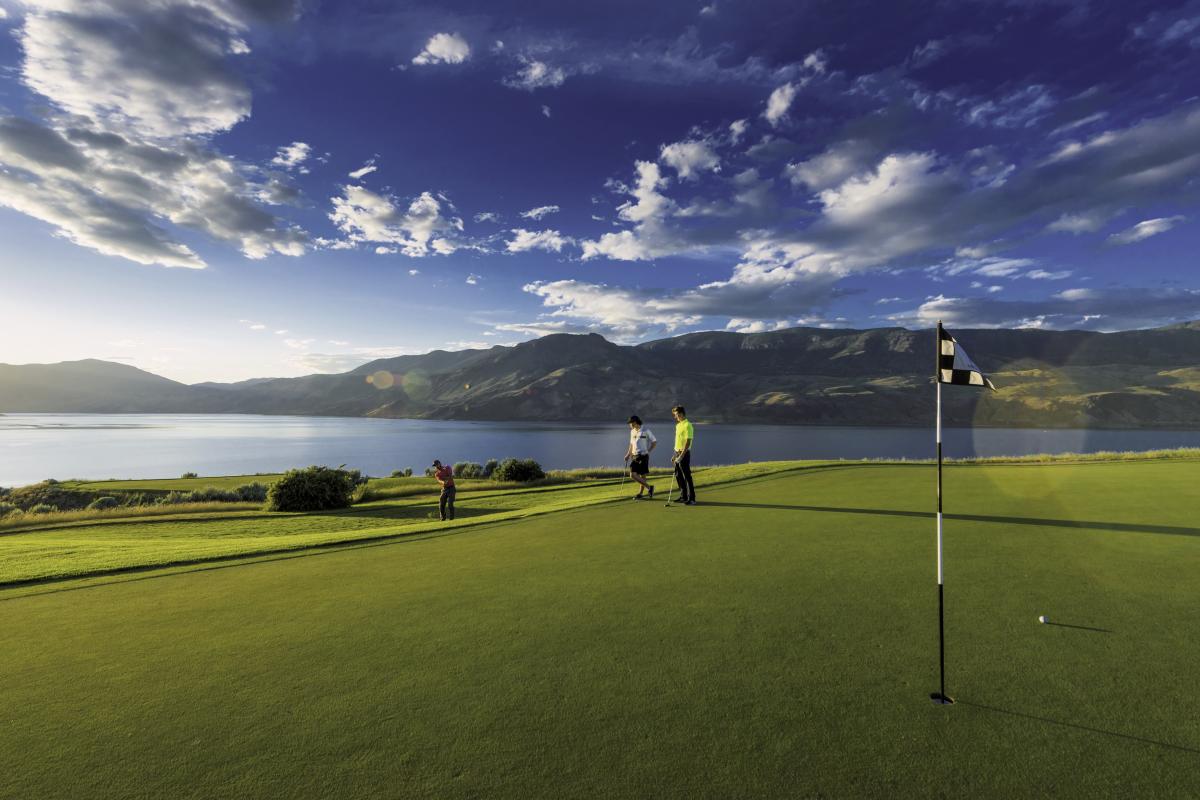 Want to know more about golfing in Kamloops?

Depart for Kamloops – plan for 30 minutes driving
Check-in to your Kamloops Accommodation for a quick refresh before heading out.
Did you know there are accommodations to fit every travelers' needs in Kamloops?  

For the History Buff - Plan for 1 Hour:
Join a Kamloops Downtown Heritage Walking Tour and learn about the history of the community.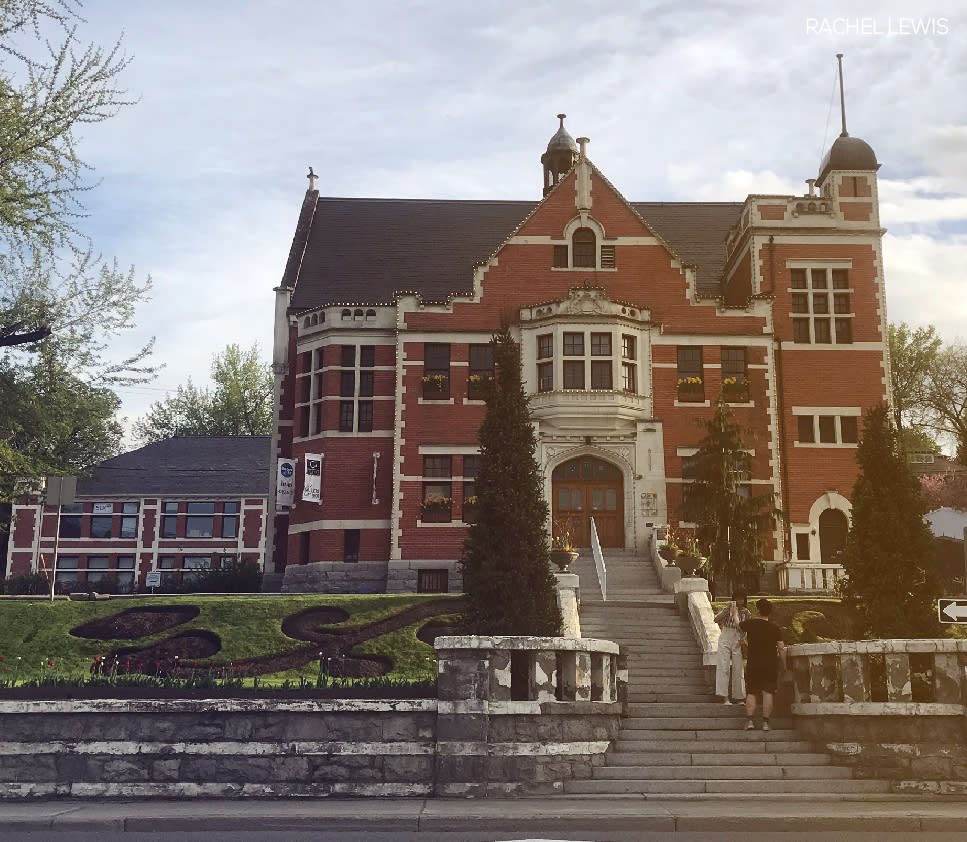 One of Kamloops' most notable and well known heritage buildings is this grand brick and stone three-storey building. This was the third courthouse for Kamloops, and the old courthouse is part of the ACT Adventures Downtown Heritage Walking Tour.
Did you know Kamloops has self-guided walking tours? 

Want to Stay Indoors? Plan for 45 Minutes:
Put your mind to work, and race against time at one of our escape rooms!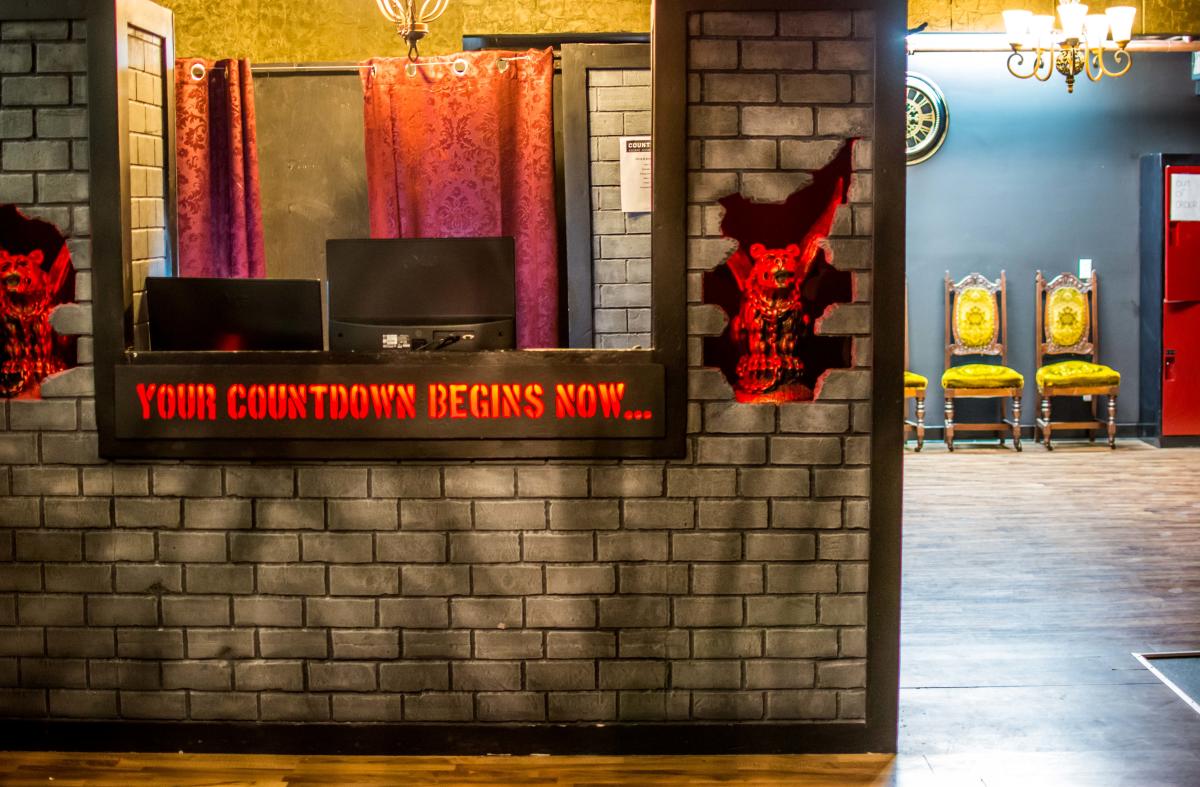 There are so many activities to do in Kamloops! 

An evening out for everyone - Family Friendly
Try one of the many unique locally owned restaurants, tasty beer, and local wine!

Best casual, family friendly eats:
Mittz Kitchen 
Iron Road Brewery (yes kids are allowed in all our breweries) 
Best Brews:
Red Collar Brewery
The Noble Pig Brew House 
Frick and Frack Taphouse
Best upscale experience:
Terra Restaurant
Brownstone Restaurant
Look at all the Flavours Kamloops Has to offer!

If you are in town in July or August take the crew to Riverside Park to enjoy Music in the Park, a free outdoor concert every night during the summer. Or take a casual stroll on the Rivers Trail and enjoy a legendary Kamloops sunset from the pier in Riverside Park. Scoopz ice cream pairs perfectly with your evening stroll.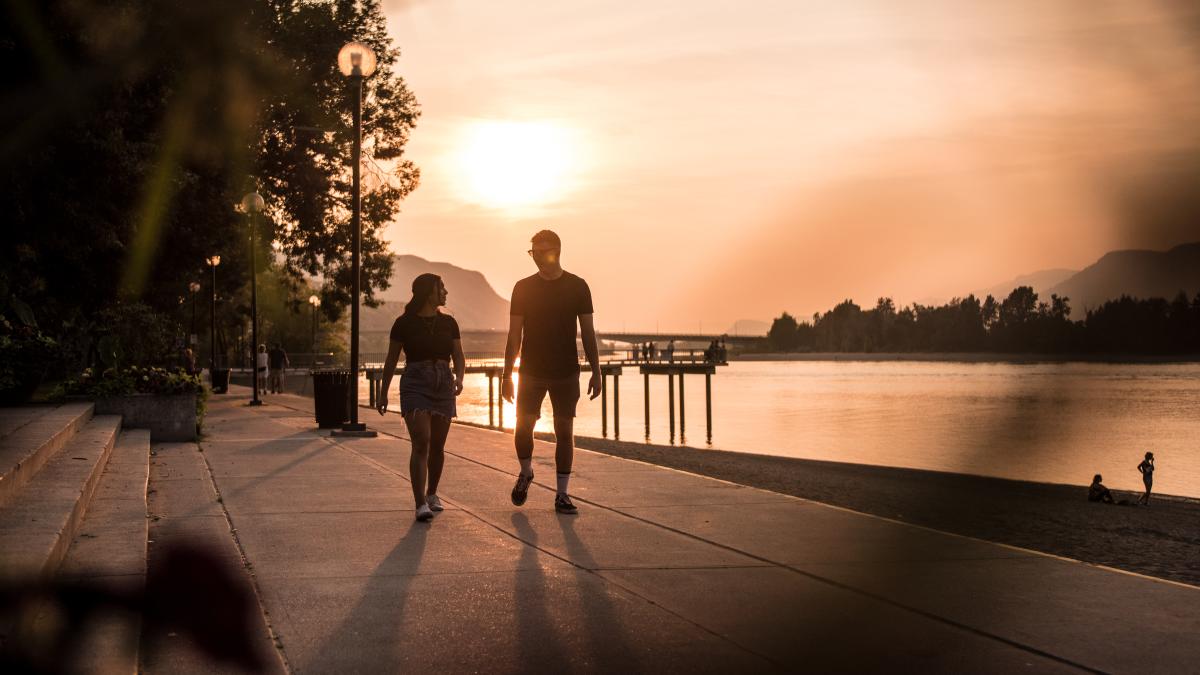 There are all kinds of Kid Friendly Parks in Kamloops!
 
For the Night Owl 
Hit up one of our evening hot spots for live music/DJs and some dancing:
The Blue Grotto
Cactus Jacks Saloon
The Commodore Grand Café & Lounge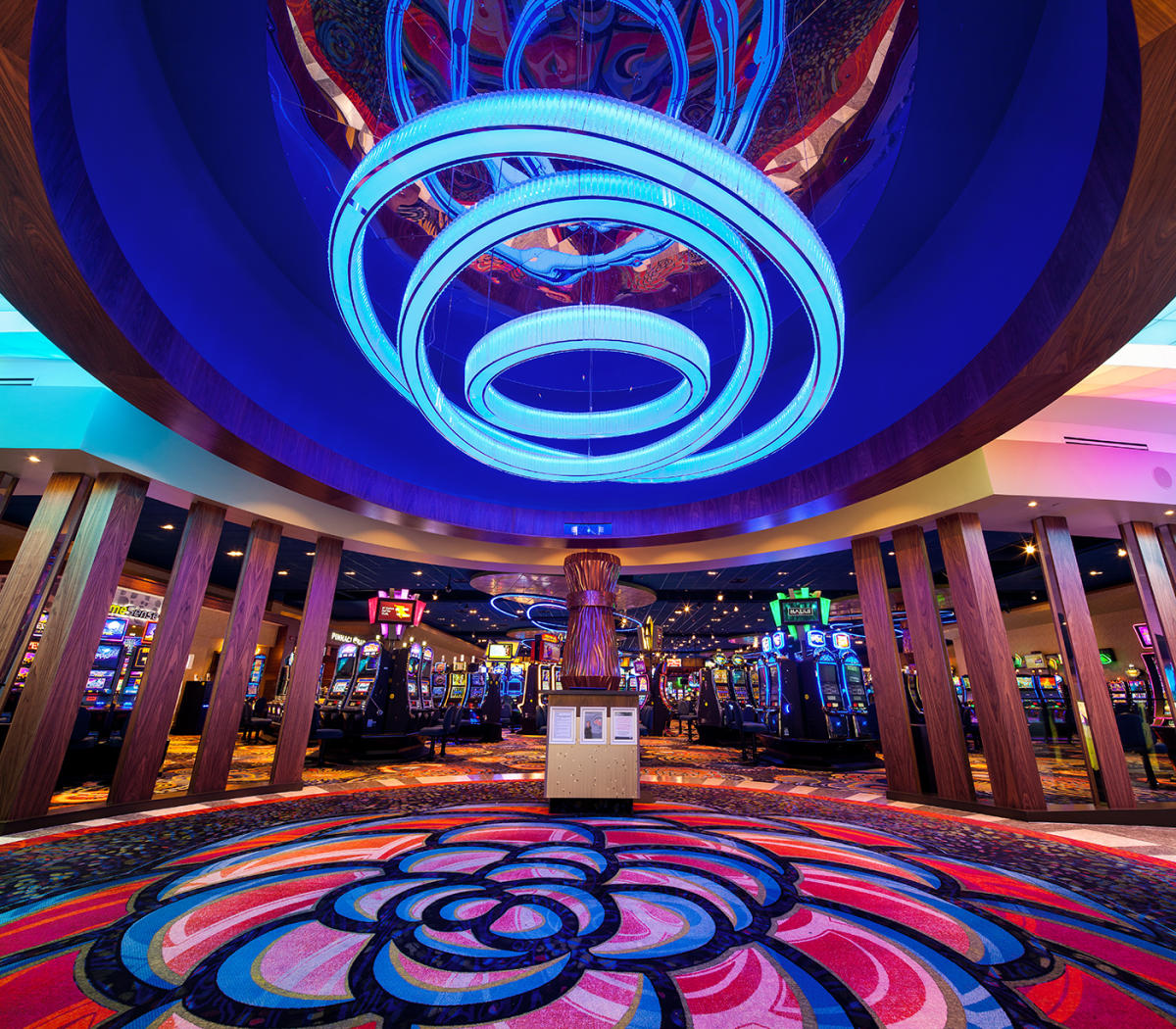 Live music, DJs, Dancing and Drinks are fun, but there is so much more you can do your night out if you choose!

Day 2 
Start your day off right with some breakfast!  Enjoy local eats from our Wednesday and Saturday Farmers' Market or head to one of these fabulous restaurants:
Café Motivo
The Art We Are
Hello Toast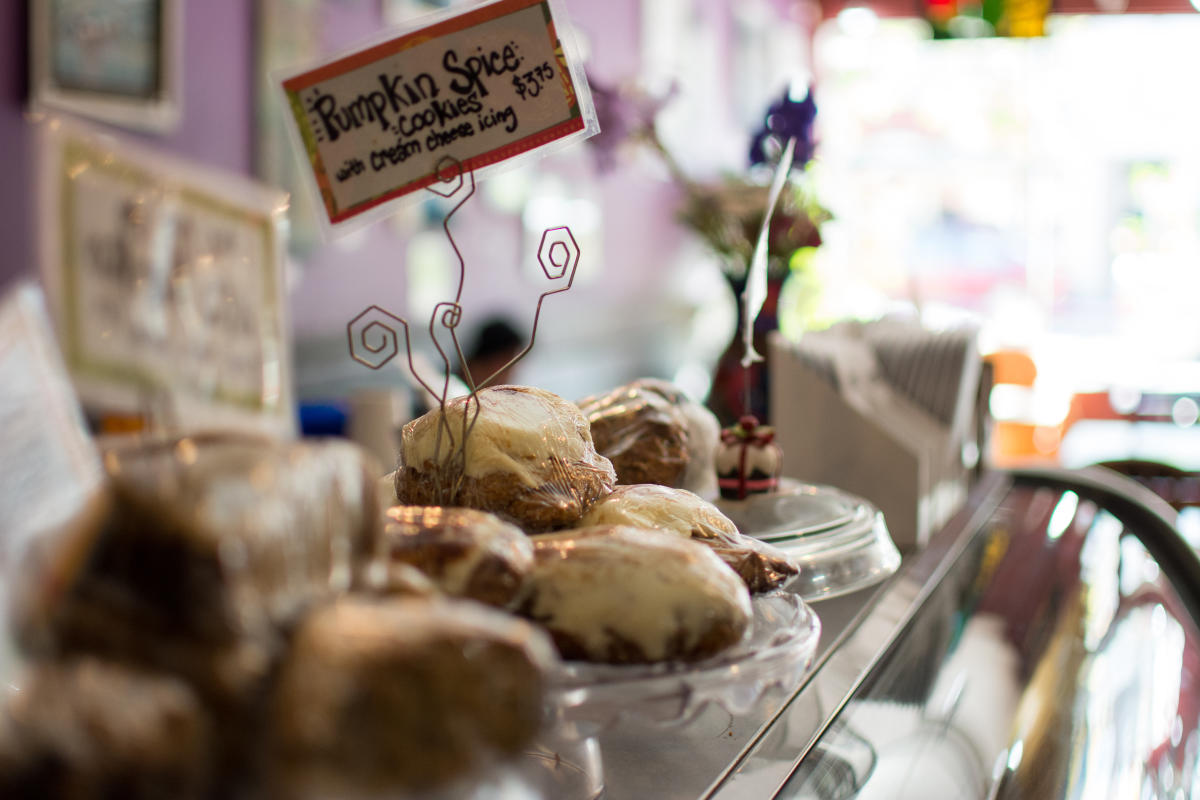 The Kamloops Farmers' Market is a community staple, join the Fun! 

For the wine lover - Plan for 3-4 hours:
Book a guided wine tasting experience with one of our local wine tour operators. Check out 3 unique wineries and find out what sets them apart.
DiVine Tours
Tastefull Excursions
Tailgate Tours
Wine Lovers Tours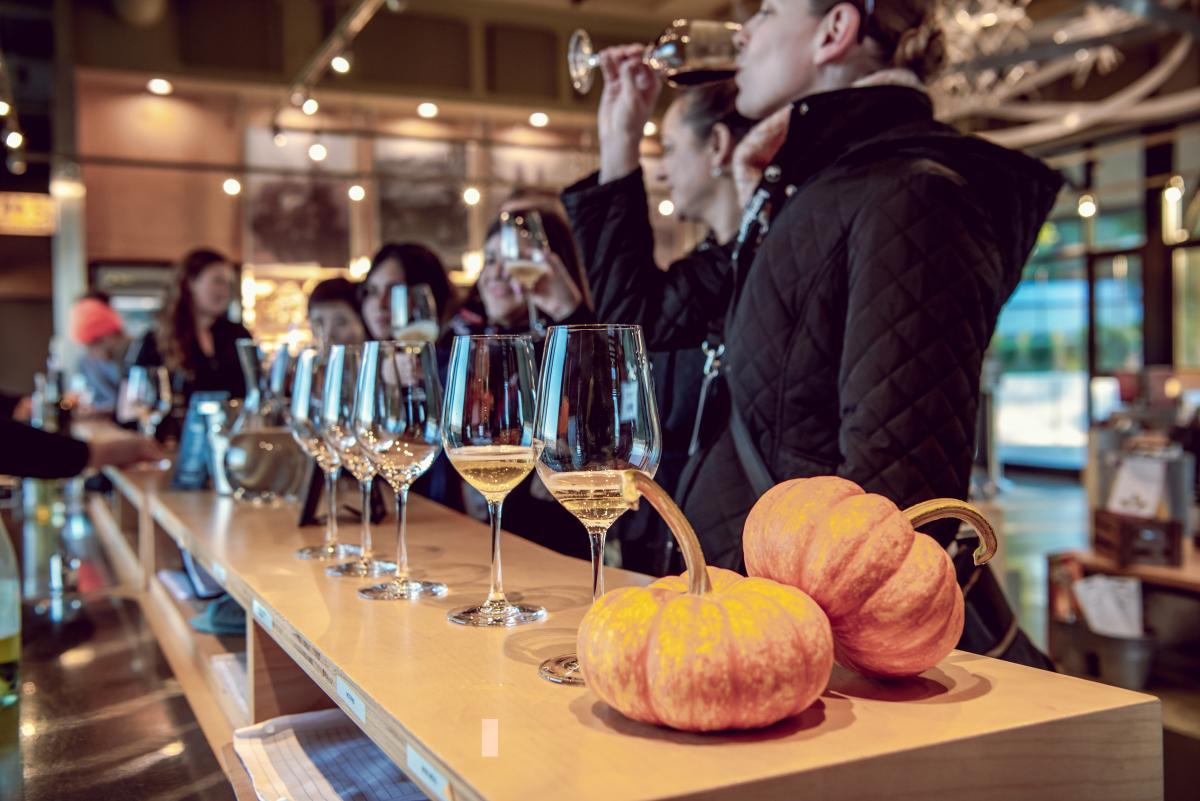 The Kamloops Wine Trail is one of the newest wine regions in British Columbia! 

For the golf lover - plan for 3-4 hours:
Kamloops has 13 golf course all within an hour's drive of the city limits – lose yourself on one of these courses:
Rivershore Golf Links
Big Horn Golf Club
The Dunes Golf Course
Kamloops Golf & Country Club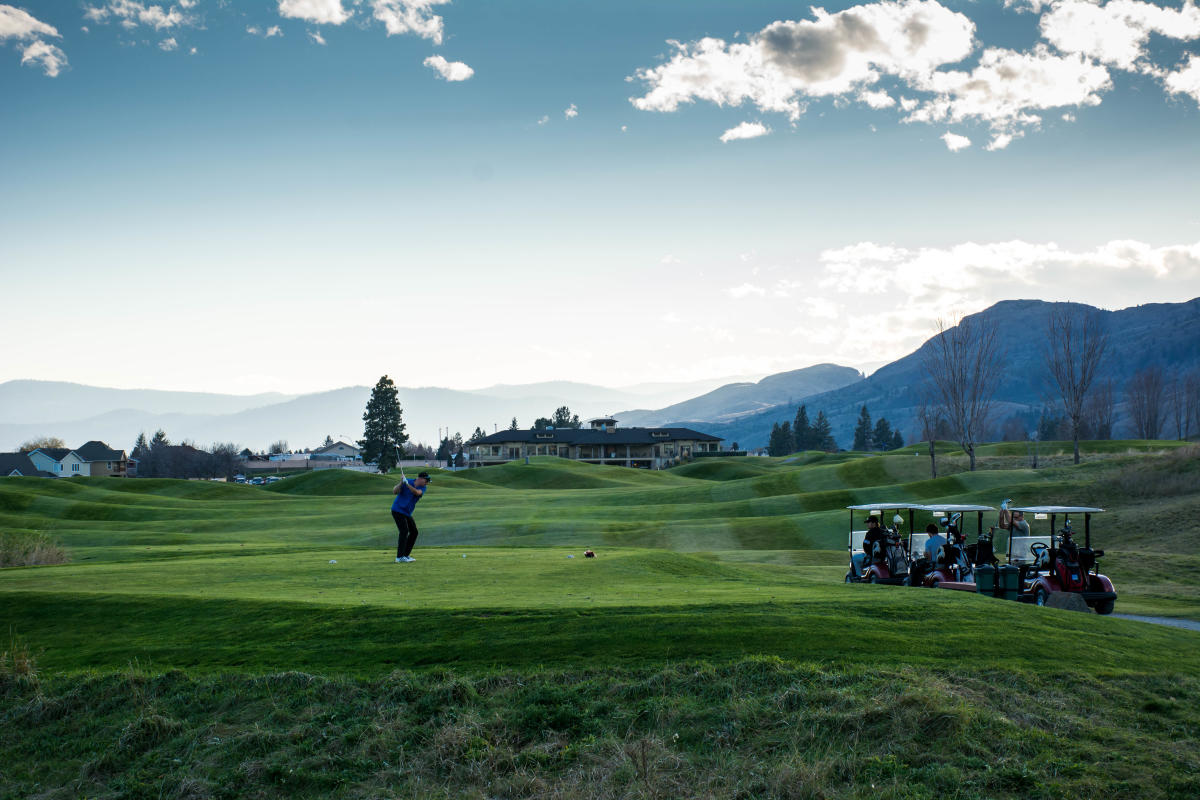 For the Family - plan for 3-4 hours:
Take the Kamloops Heritage Railway's Backshop Tour for your chance to sit in the conductor's seat of a heritage steam train - there may even be enough steam left in the engine to blow the whistle!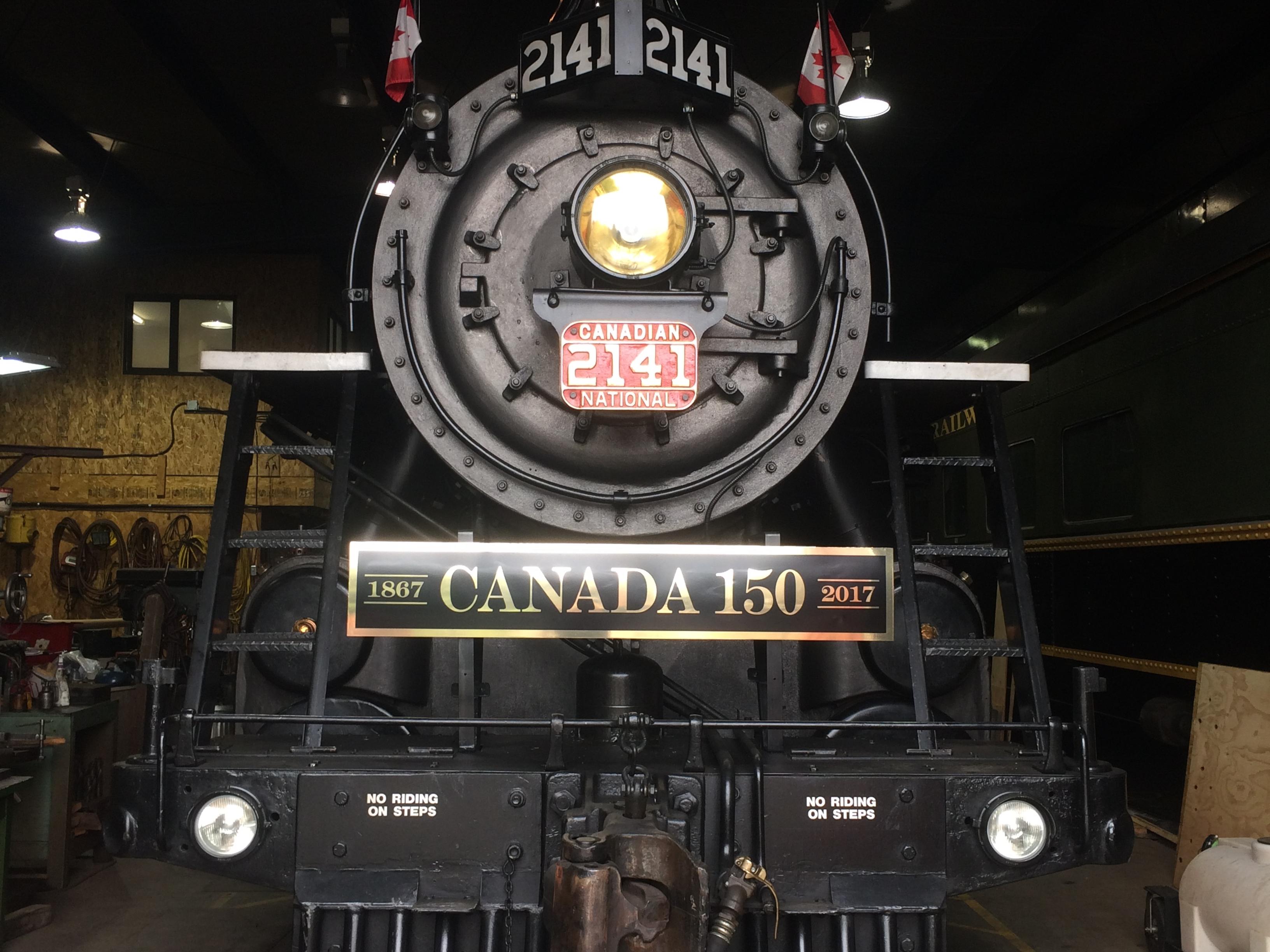 After that, burn off some energy at Jump 360 with a game of trampoline dodgeball!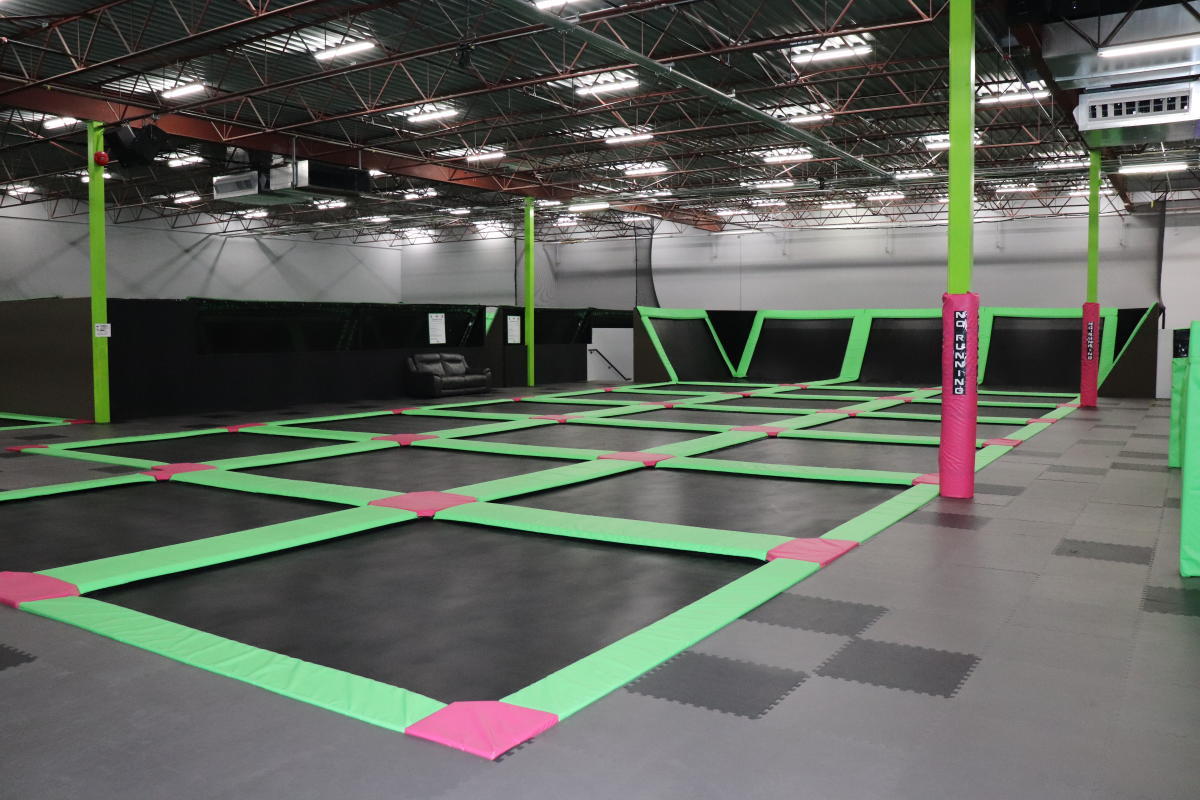 There's so much family fun in Kamloops! 

For the explorer: - Plan for 2-3 hours:
Kamloops is a mecca for hiking and mountain biking, head out to one of these parks to get your daily boost of fresh air and cardio all while taking in some fantastic views:
Kenna Cartwright Park
Peterson Creek Park
Lac Du Bois Provincial Park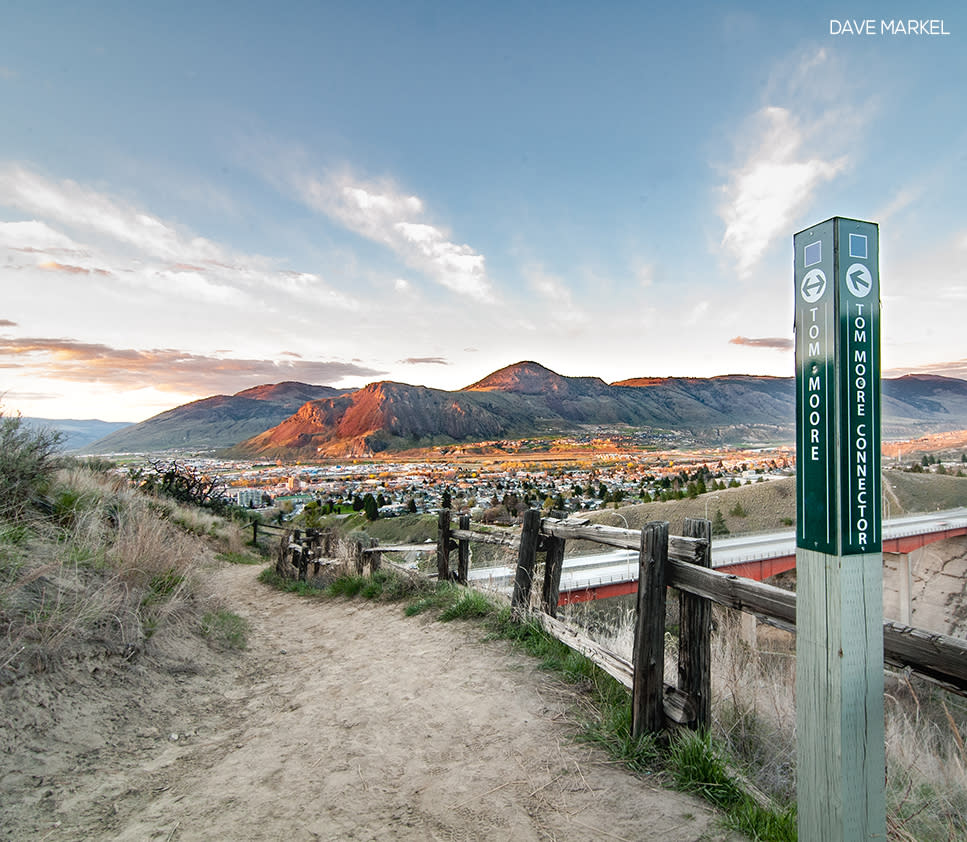 Hiking is one of our favourite pass-times! There's so much to explore!
For the Thrill Seeker - Plan for 3-4 hours:
Looking to speed it up a bit?  Rent a mountain bike from one of our local bike shops, District Bicycle Company, and find out just what "dirt hero" means.
People travel far and wide to bike in Kamloops. 

Day 2 Evening
After a day in our funky, fun backyard, wind down with some shopping downtown. 

Downtown is awesome. 

Take a load off and pamper yourself at one of our local spas:
Aina Organic Spa
Sunmore Ginseng Spa
Your Day Escape Spa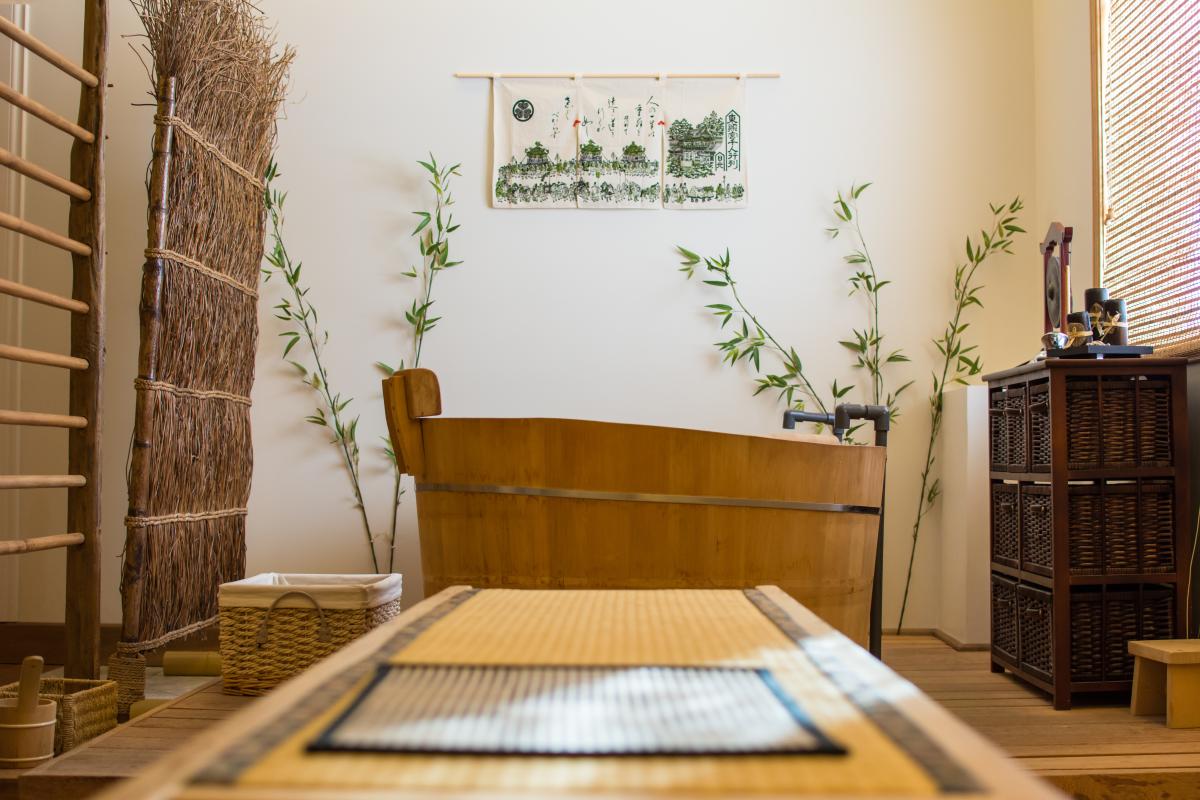 Spas and shopping aren't for you?  Take in our cultural scene instead.  Here are a few suggestions: 
Kamloops Museum & Archives
Secwepemc Museum & Heritage Park
Kamloops Art Gallery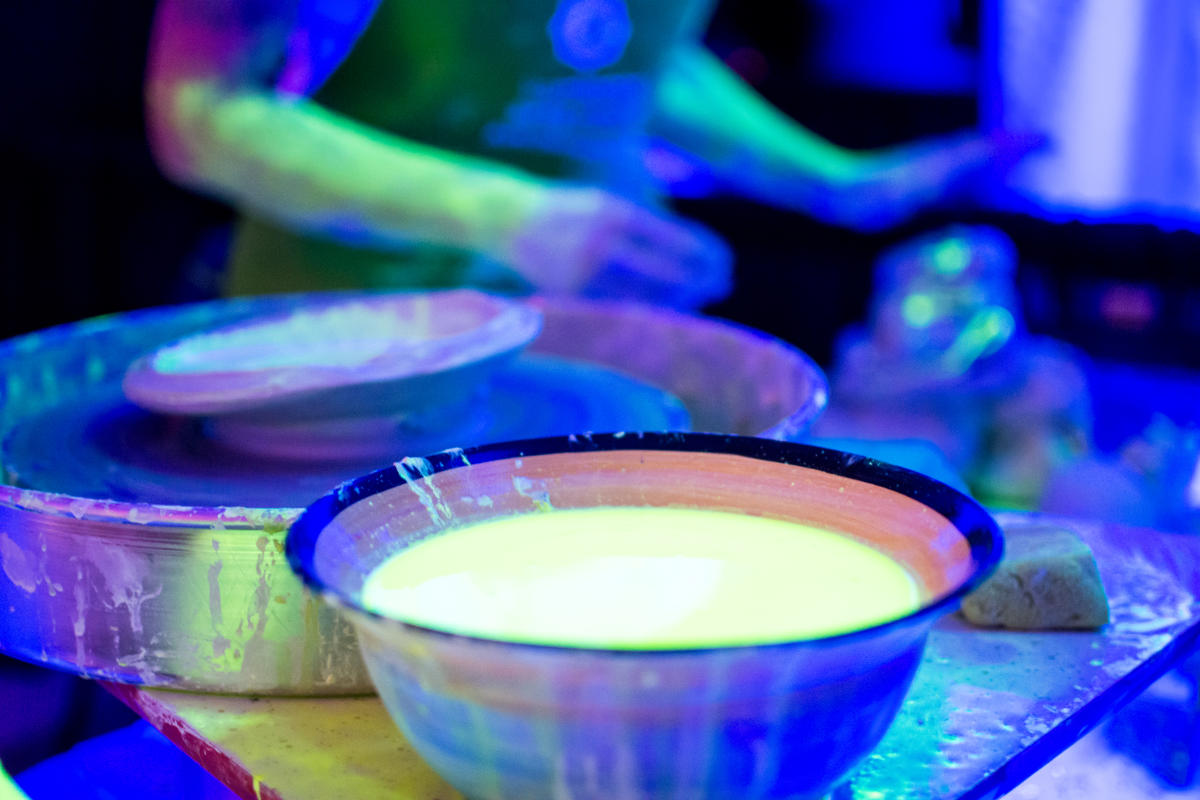 Here is an extensive list of Arts and Culture Experiences in Kamloops

Wrap up your evening at one of these fantastic eateries:
Red Beard Café
Iron Road Brewing
Fiesta Mexicana
Jamaican Kitchen
Painted Pony Café
Frenchies Poutinerie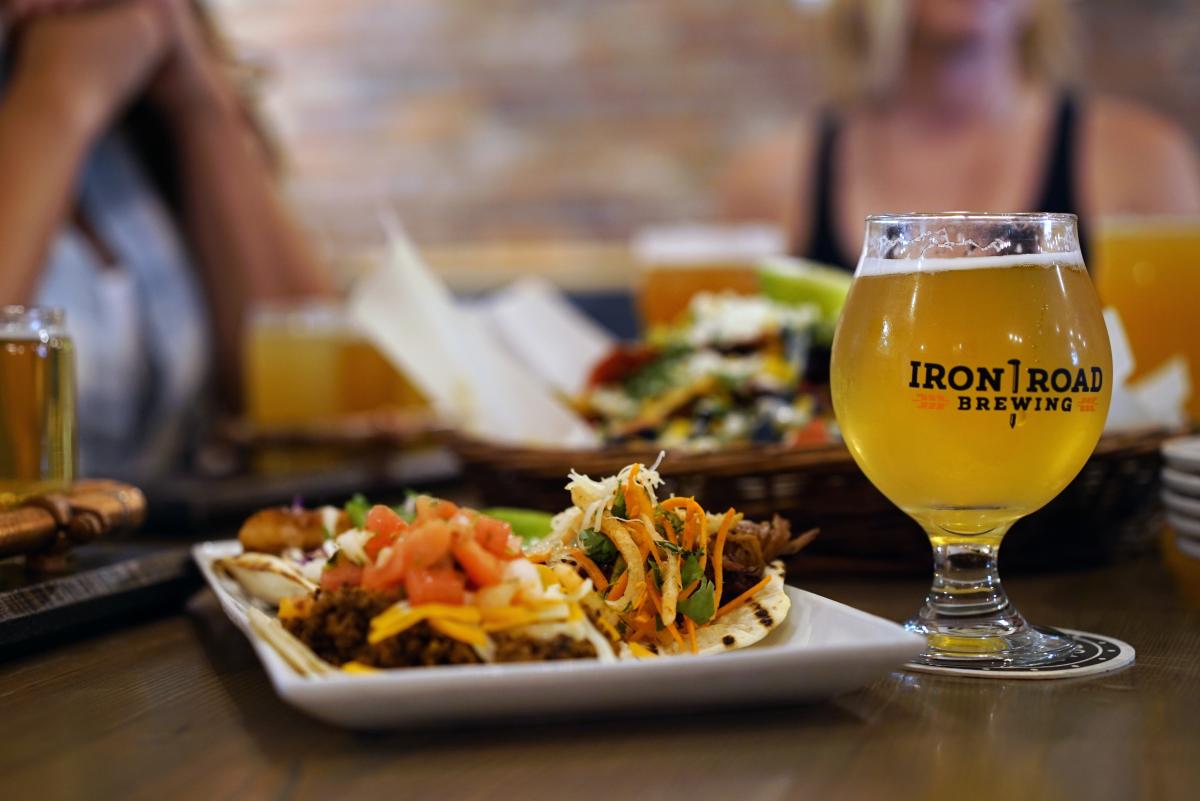 Day 3
Grab Breakfast.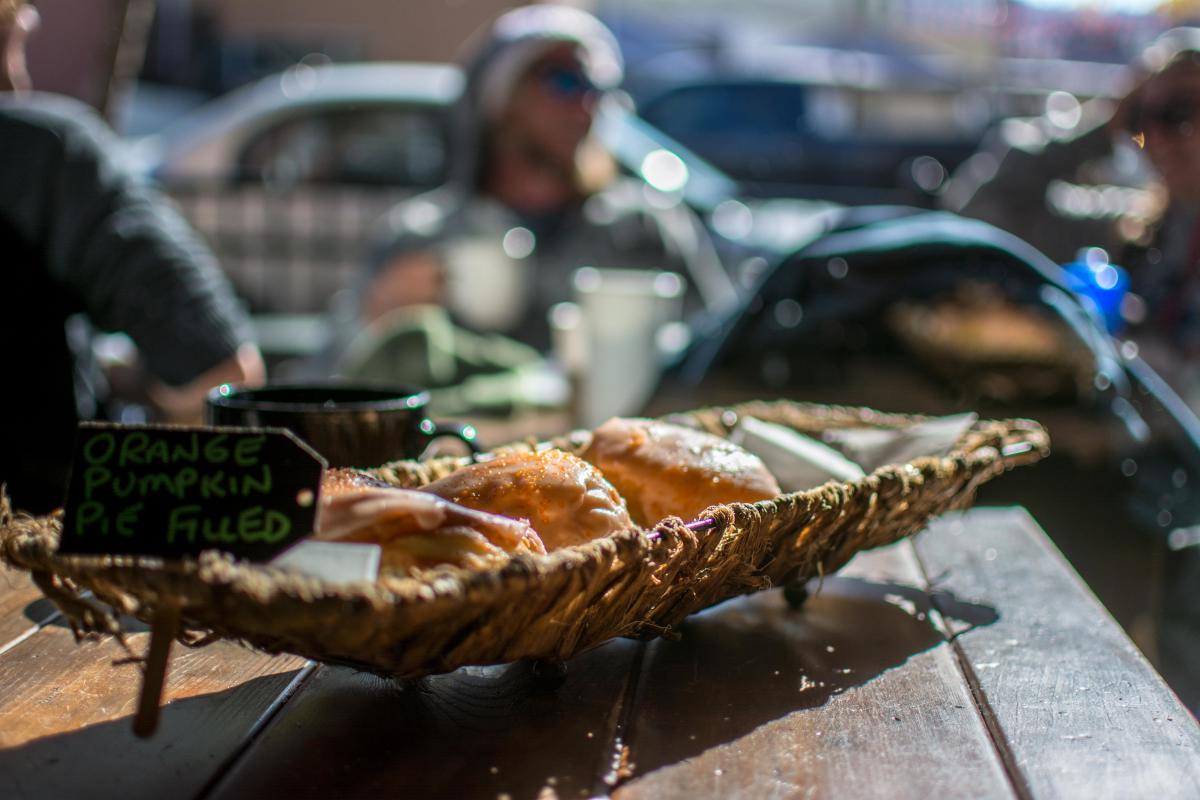 For the Family - Plan for 1.5-2 hours:
Your first stop of the day heading east of Kamloops is the BC Wildlife Park.  Say hello to Clover, a Kermode Spirit Bear, watch Knute & Dawson, two grizzly bears, hunt for their breakfast and find out just how heavy Thunder's elk antlers really are!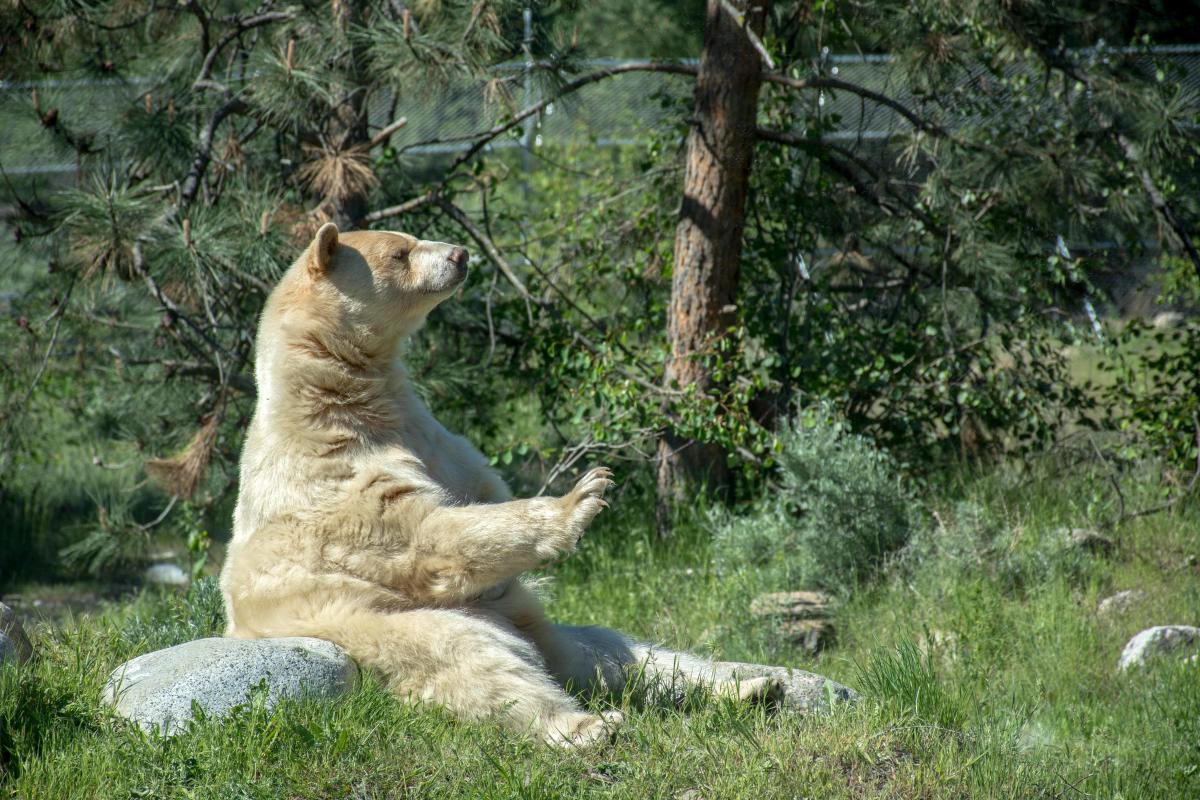 Clover the Kermode bear is one of only a few hundred Kermode bears left in the world.

For the Wine Lover - Plan for 1-1.5 hours:
Didn't make it out to any of the wineries yesterday? This is the opportune time to stop off at Monte Creek Ranch for lunch and wine a tasting.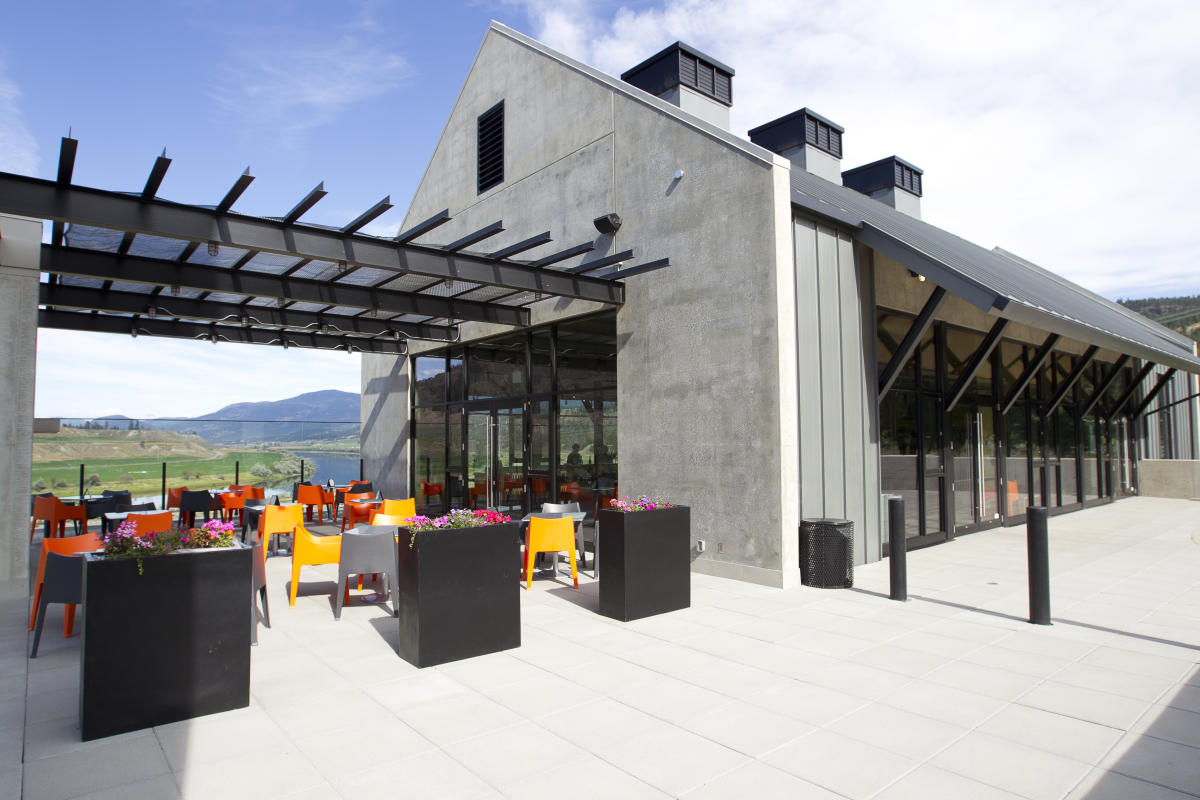 Forgot to buy souvenirs downtown yesterday? We've got you covered! Between the Gift Shop at the BC Wildlife Park and the Tasting Room at Monte Creek Ranch, you are sure to find something for everyone!  
Heading out of Town
Continue to head east on Hwy 1 to Tsutswecw (Roderick Haig-Brown) Provincial Park to stretch your legs on an enjoyable, leisurely hike along the Adams River.  Don't have the time to stop on this trip?  We recommend a visit during the annual sockeye salmon run in October. Plan for 1 hour, more if you are coming in October.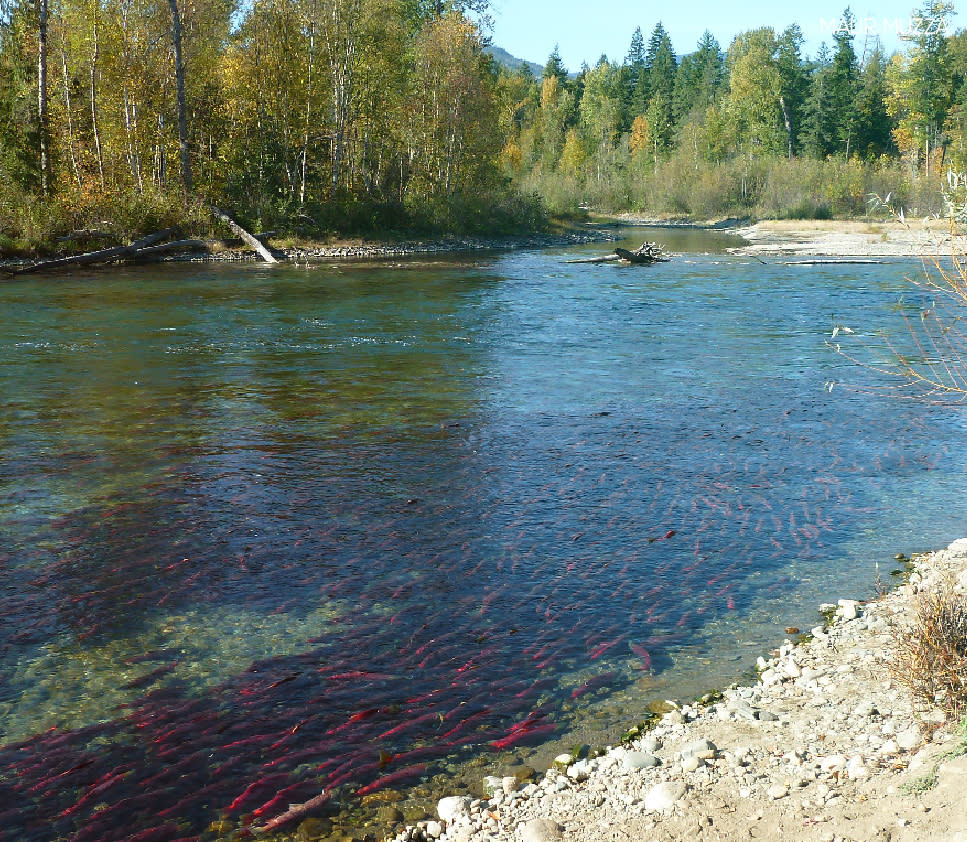 Tsútswecw Provincial Park during the Fall Salmon Run

For the thrill seekers - Plan for 2 Hours: 
Stop at TreeTop Flyers Zipline in Chase and challenge yourself to take their Ultimate Adventure Package, includes: Canyon Zipline Tour, 50' Trust Fall and the Screaming Eagle Swing. 
Starting out your trip from the east? Enjoy this itinerary in reverse!