2019 Proclaimed "The year of together in tourism"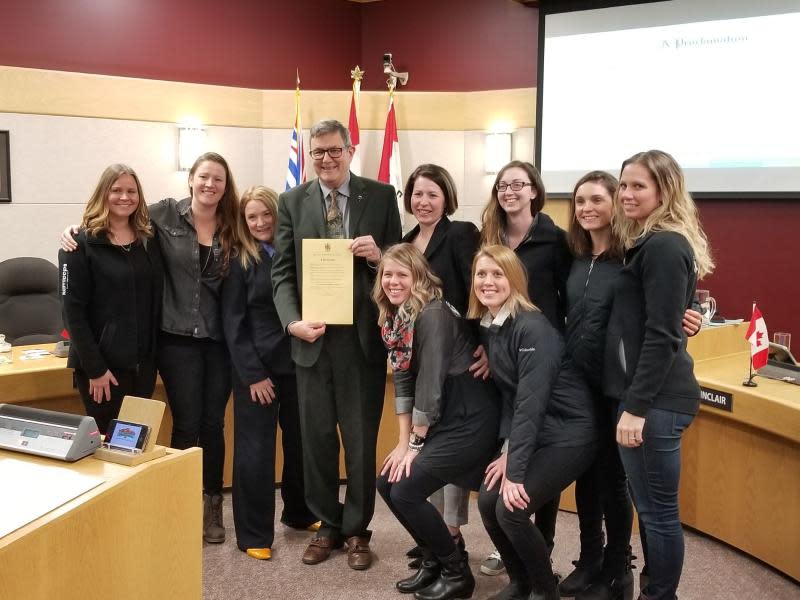 On January 29th, Tourism Kamloops and the City of Kamloops proclaimed that 2019 shall be known as "The Year of Together in Tourism".

Sun Peaks Makes National Geographic list for best winter trips of 2019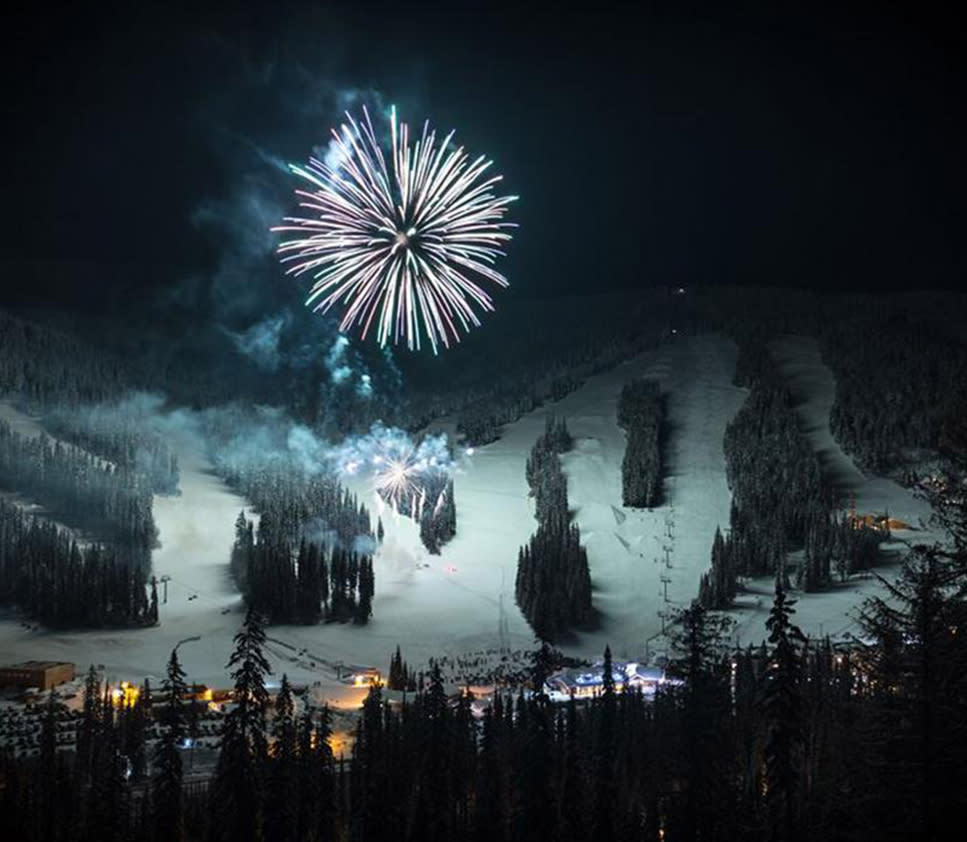 Sun Peaks Resort is located just 40 minutes outside of Kamloops. 

Newly Discovered cave in Wells Gray Park might be the largest in Canada.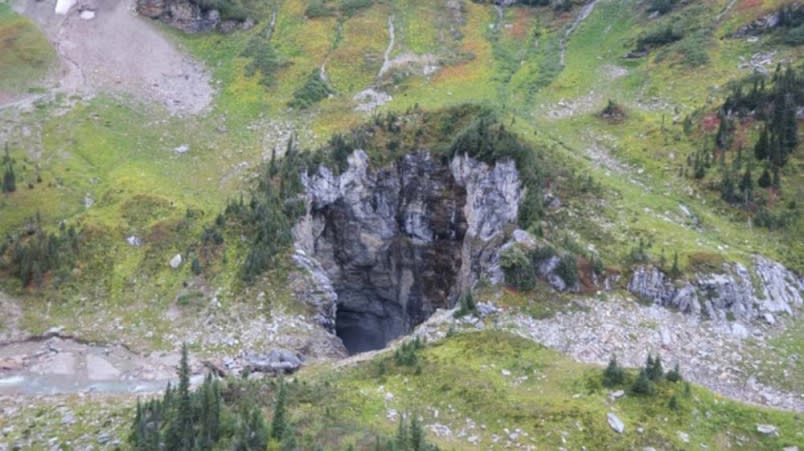 Be sure to take a day trip to Wells Gray Park in Clearwater, BC during your Kamloops vacation. 

'Kamloops is an honest contender for your B.C. Staycation' - The Vancouver Sun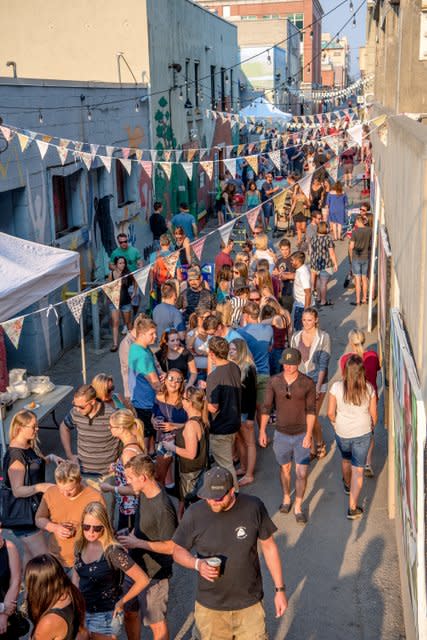 What to do and how to get the boot in Kamloops 

Kamloops Airport has Best Year Ever in 2018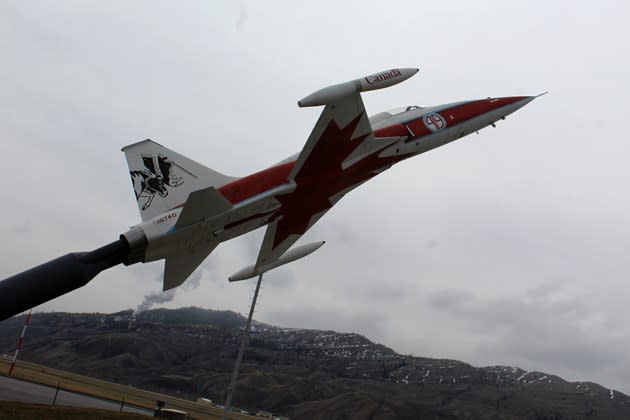 2018 numbers surpassed previous year's traveller numbers by nearly 40,000.

Downtown Kamloops Dining Options expand again
Forno on Fifth and Alchamey Brewing are open for business!