Podcasts
Luv'n The Loops is about equipping locals with the tools to share Kamloops' boldly unscripted stories. On our weekly radio segment, we chat with folks that are moving the needle for the tourism economy in our city. You will be surprised who is affected by the tourism industry and which businesses are thriving because of it. Our hosts open up the weekly guests so listeners get a taste of the personal experiences of each individual. There are lots of laughs and unexpected twists and turns on each episode.
LISTEN ON THESE APPS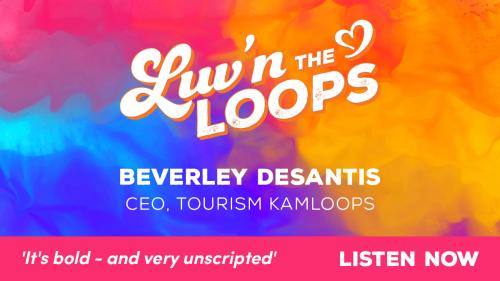 July 27, 2019
Segment #1
 Beverley DeSantis, CEO Tourism Kamloops
What the heck are we doing here? Beverley shares her vision for the weekly broadcast and takes time to introduce our Luv'n the Loops hosts. Learn about her unique experience in moving to Kamloops, making new friends, and discovering the deep tourism industry network in our City.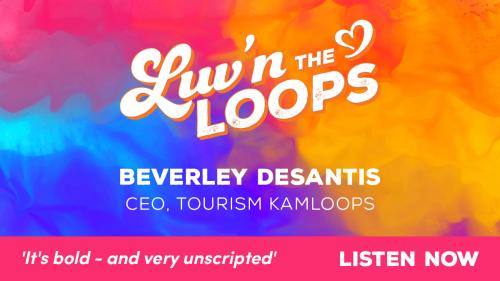 July 27, 2019
Segment #2
 Beverley DeSantis, CEO Tourism Kamloops
It's pretty bold - and really unscripted. Beverley continues her interview with a glimpse into her favourite spots and her top destinations to share with her own visitors. She challenges every person in Kamloops to be a Tourism advocate - starting with getting outside and exploring our City.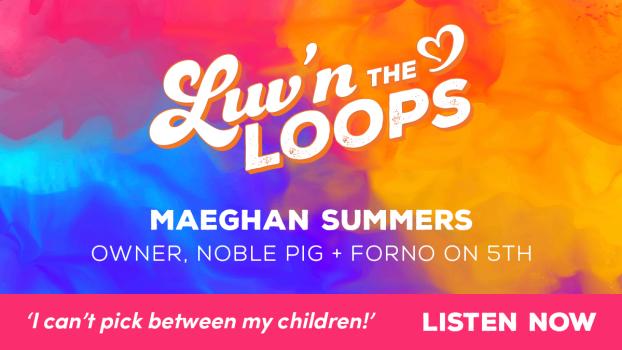 August 10, 2019
Segment #4
Maeghan Summers
Maeghan Summers, Owner of The Noble Pig and Forno on 5th, credits her success in part to Kamloops' thriving tourism economy. In this episode she shares some of her favourite bites from her restaurants, talks about the most romantic spots in Kamloops, and tells us why being a tourism advocate is so important. 
October 12, 2019
Segment #13
Dusan Magdolen
Dusan provides a glimpse of what is to come for Kamloops' film culture. His outside the box thinking means tourists (and locals) get to enjoy unique theatre experiences. 
October 19, 2019
Segment #14
Tyson Andrykew
Tyson was instrumental in ensuring the racers (and producers) of Amazing Race Canada had a home base while competing in Kamloops. The business traveler might look different than we think.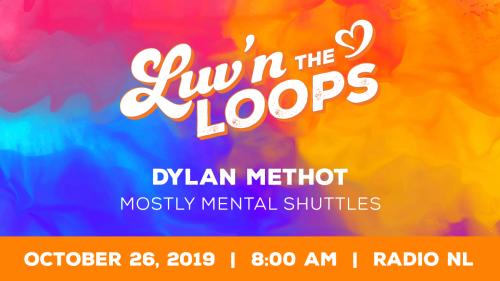 October 26, 2019
Segment #15
Dylan Methot
Dylan has built an amazing business that touches visitors to Kamloops from around the globe. He has come a long way and has important wisdom to share for those considering building a tourism based business.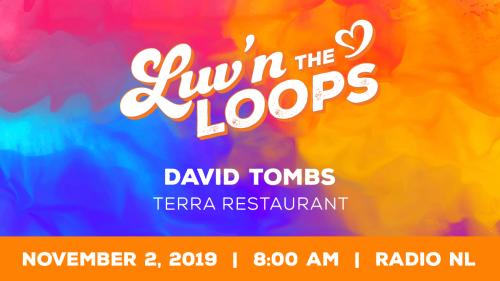 November 2, 2019
Segment #16
David Tombs
From forged mushrooms to local ingredients - David is a community builder. He knows that his restaurant plays an integral role in the experience of a tourist.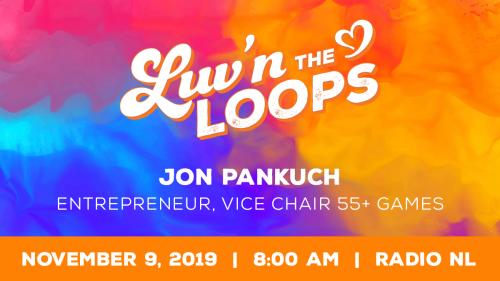 November 9, 2019
Segment #17
Jon Pankuch
You wouldn't necessarily think Jon was integral to a thriving tourism economy - but it is. Our hosts attempt to bottle up his enthusiasm on this episode.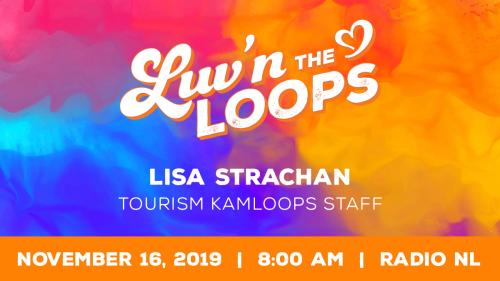 November 16, 2019
Segment #18
Lisa Strachan
Lisa's role in this city is about uncovering opportunities for tourists and businesses alike. She is creating partnerships through her passion for Kamloops - and wasn't afraid to put our hosts on the hot seat.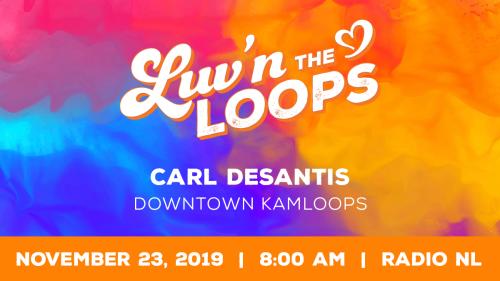 November 23, 2019
Segment #19
Carl DeSantis
Self proclaimed water-baby and Kamloops downtown advocate, Carl, tells us why he is dreaming of summer and pinpoints his all time favorite winter activity all residents have to experience.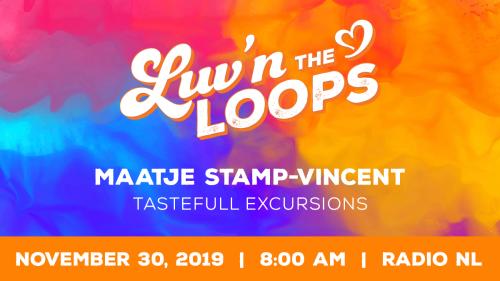 November 30, 2019
Segment #20
Maatje Stamp-Vincent
Maatje came to Kamloops and saw a unique gap in the market place. She shares her experience starting a tourism-based business in Kamloops and how her employees are making a difference for tourists. 
#explorekamloops
See where Luv'n the Loops bus has gone