Due to the warm, desert-like climate, the golf courses in Kamloops tend to thrive in the Fall conditions once the heat subsides. Endless colours, well-kept fairways and firm greens are standard for Autumn in Kamloops. Before you call it quits for 2018, have a look at some reasons to keep you on the course for the next few months.
1. Available Tee Times
Beat the rush of summer golf – courses in the fall are going to be fairly empty, potentially allowing for multiple tee times per day. All the kids outdriving you in the summer will vanish once school is back in.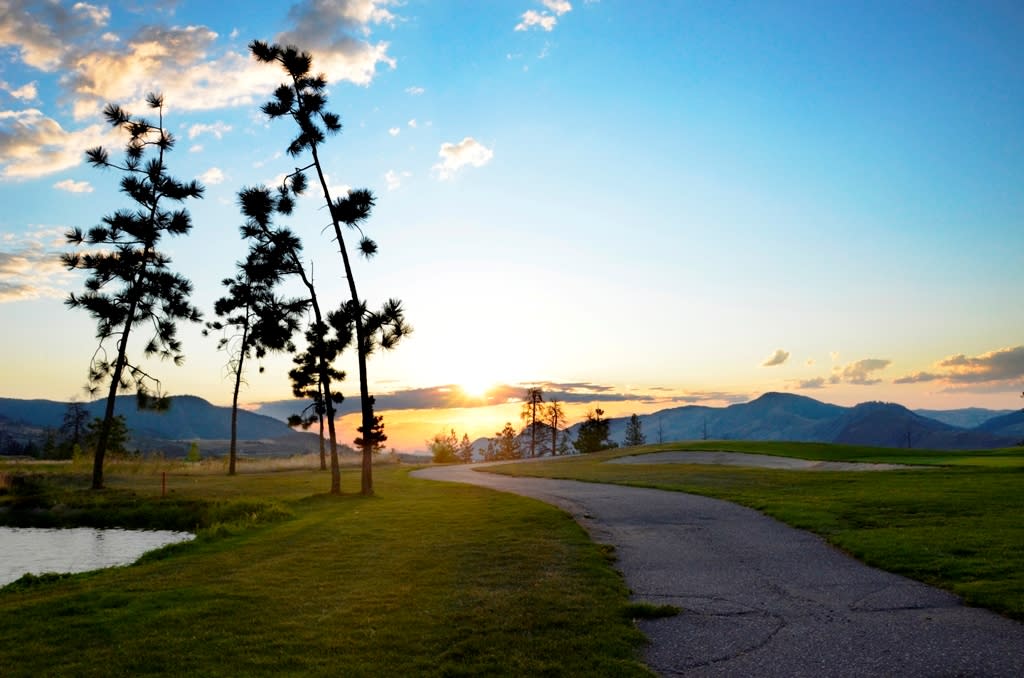 2. You're Playing Your Best
Usually one will spend the whole year perfecting their game just to have the season abruptly end, forced to hide the sticks away in the garage. Golfers should take serious advantage of their end of season form and try to shoot the lowest scores possible before the heavy golf withdrawal sets in.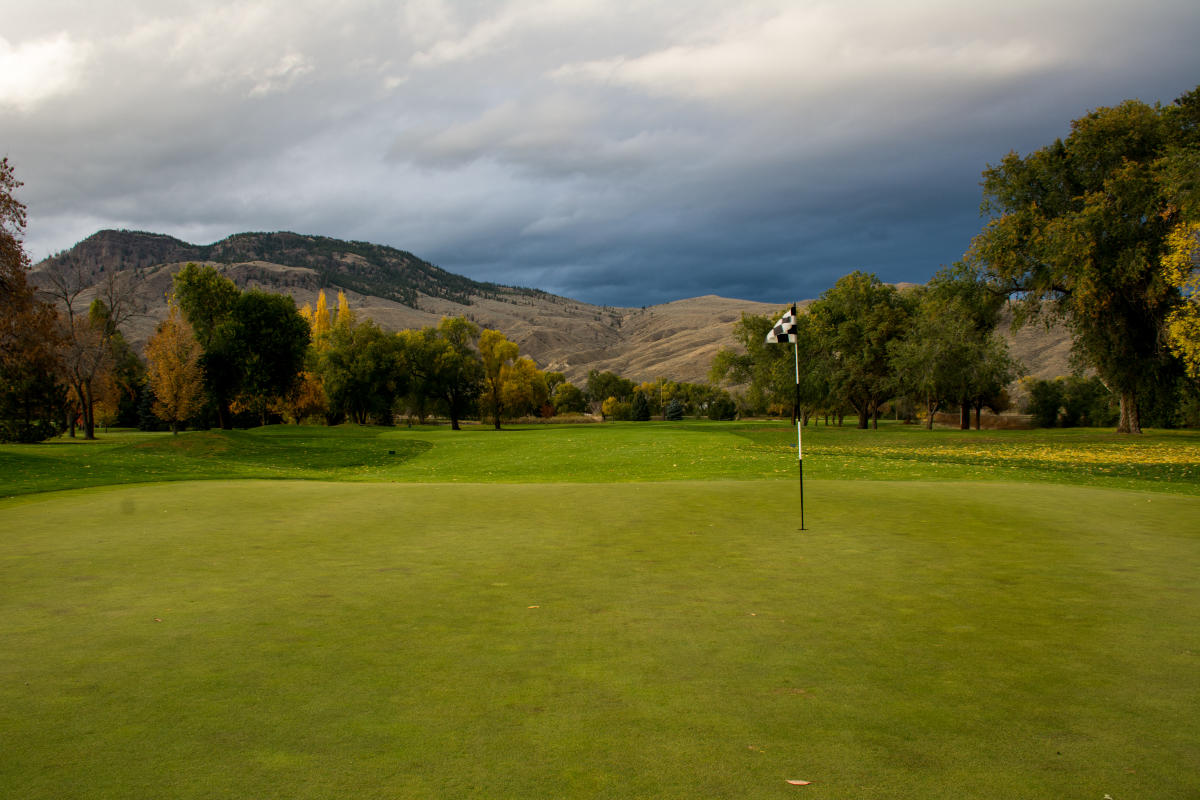 3. Bust out the Cardigans
Fall can be a great time to bust out that golf jacket you found under the Christmas tree, or items from the 90's that are only acceptable to be worn on the golf course. That red Nike sweater you bought to be Tiger for Halloween, wear it.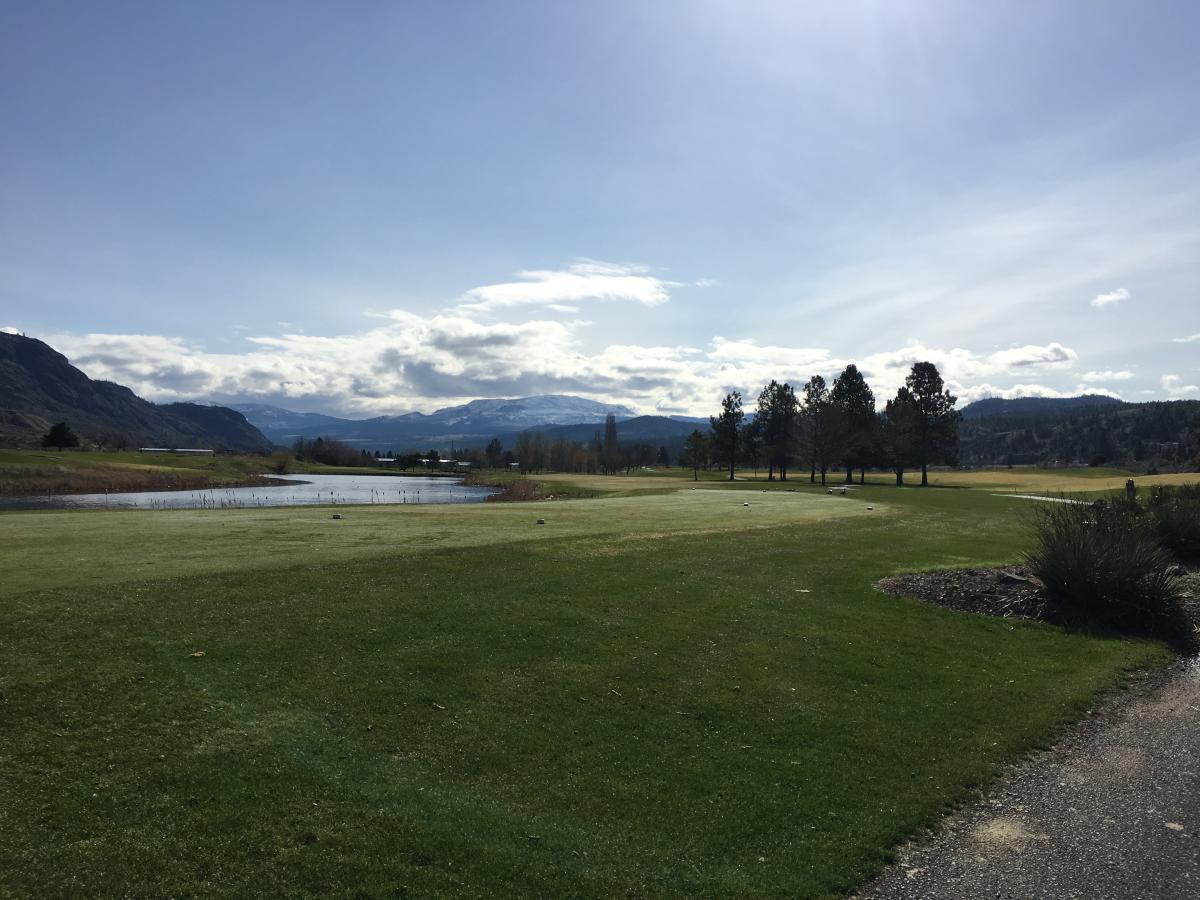 4. Courses are in Mint Condition
Generally, courses will spend the majority of Spring and early Summer perfecting the condition of their land, meticulously preparing for a long season and a good start to the following spring. This means courses tend to be set up well for August and September, just in time for tournament play.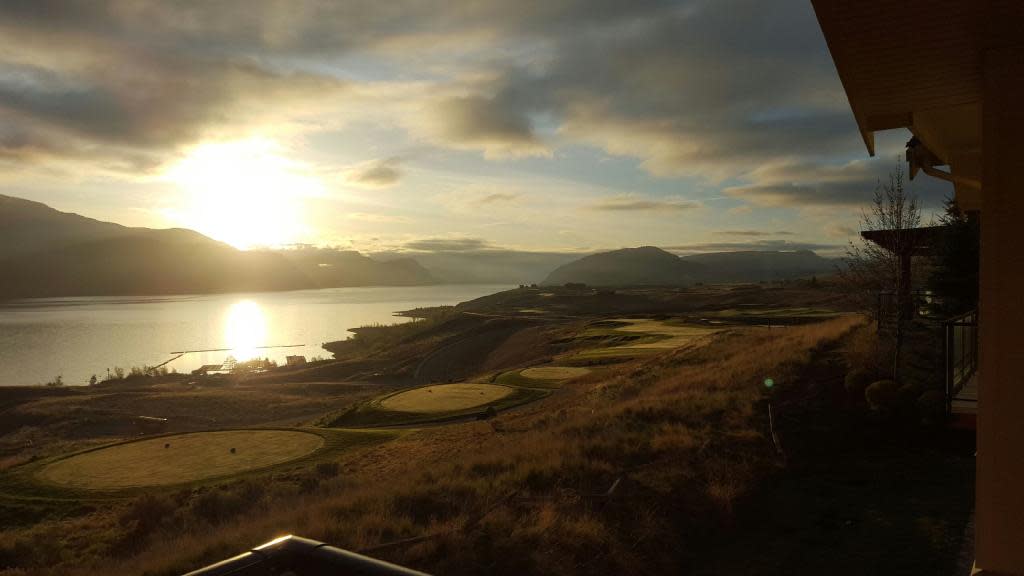 5. Discounted Rates
Wait until Fall to play the expensive course you've always wanted, as courses typically lower the daily rates as the leaves fall. Pro shop items, cart rentals and early bird memberships all can be found at lower prices. Also, look for public tournaments and team events, a great way to end the 2018 season with year-long bragging rights.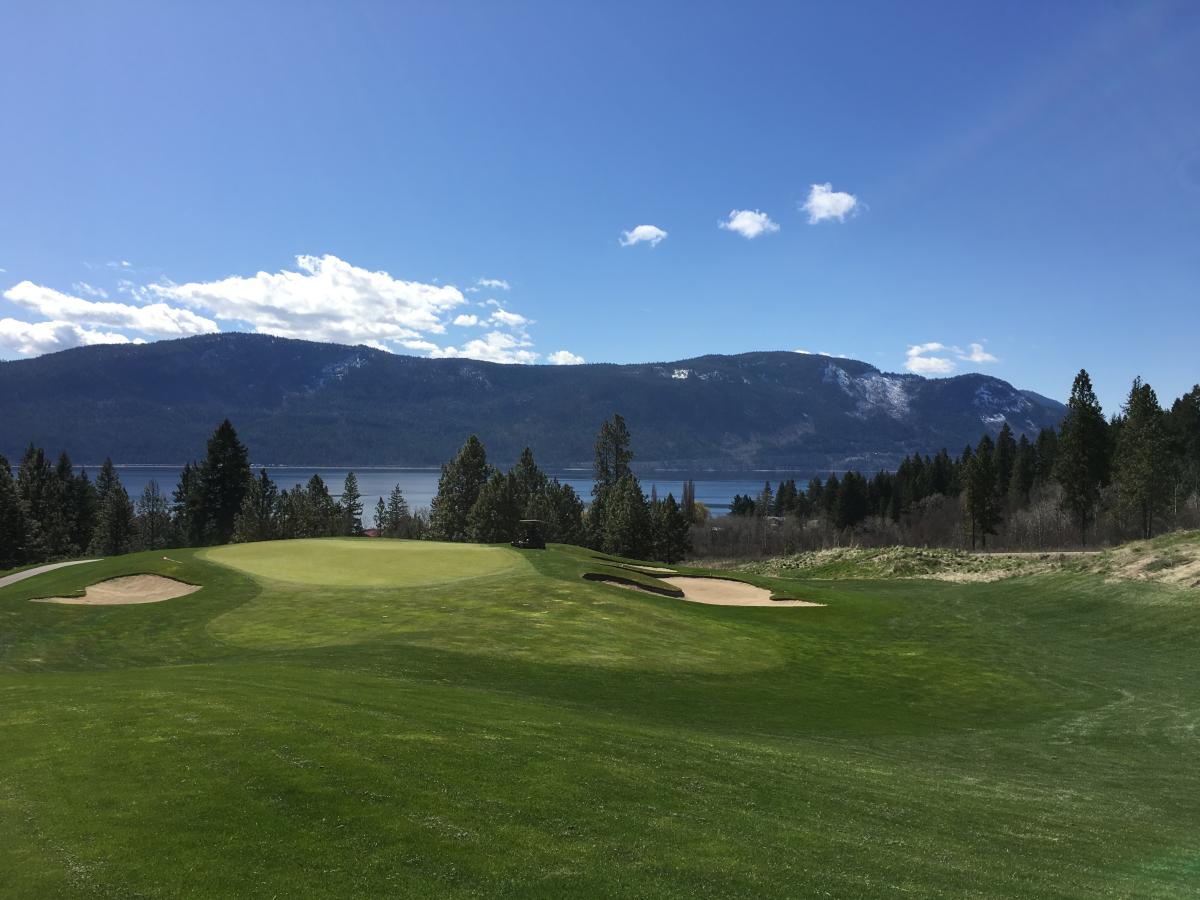 6. Get Some Swing Help
Golf pros tend to have a more relaxed schedule in the Fall, allowing for a direct coaching experience that can be more detail oriented with fewer students. To make the most of the 2019 campaign, a lesson from a pro can go a long way to avoid those dreaded shanks and hooks.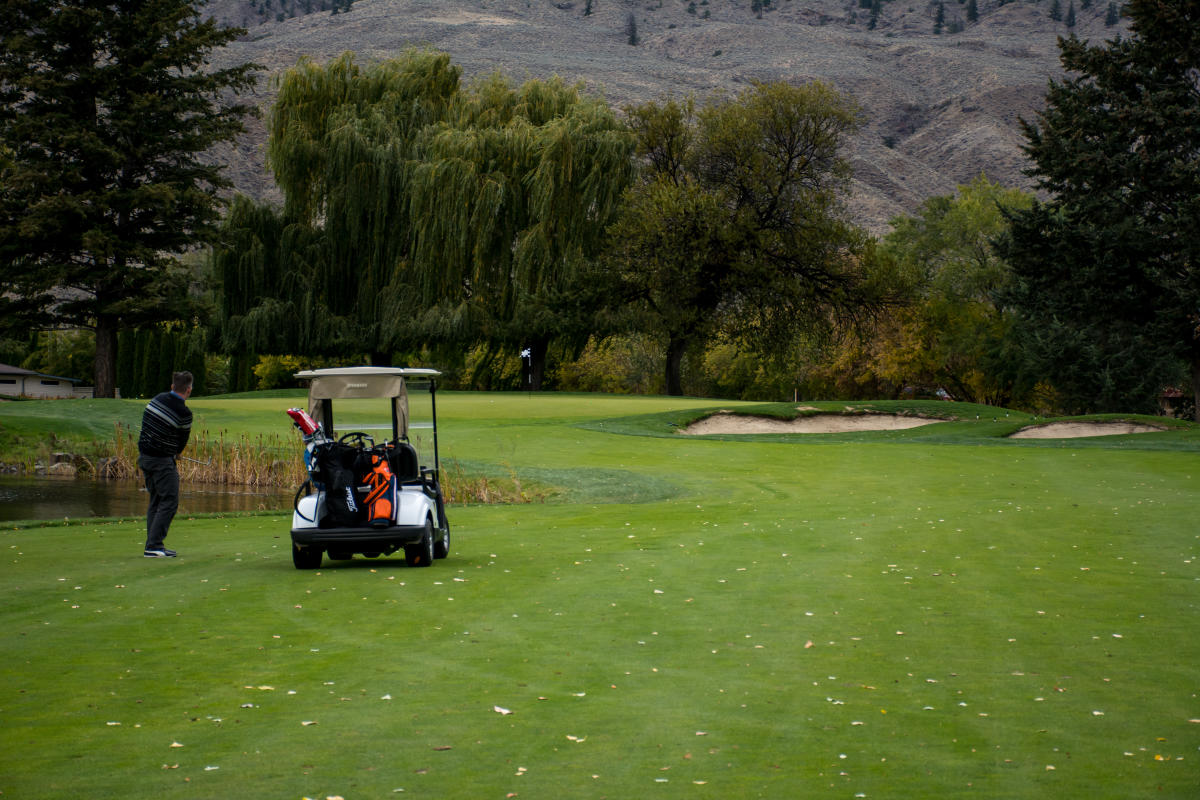 7. Create a Tournament
Fall is a great time to have a year-end tournament with the gang. Book a block of four tee times and host a mini Tour-style golf event to wrap up 2018. Pressure is on to sink that final putt, especially if there is a thrift store Green-Jacket on the line.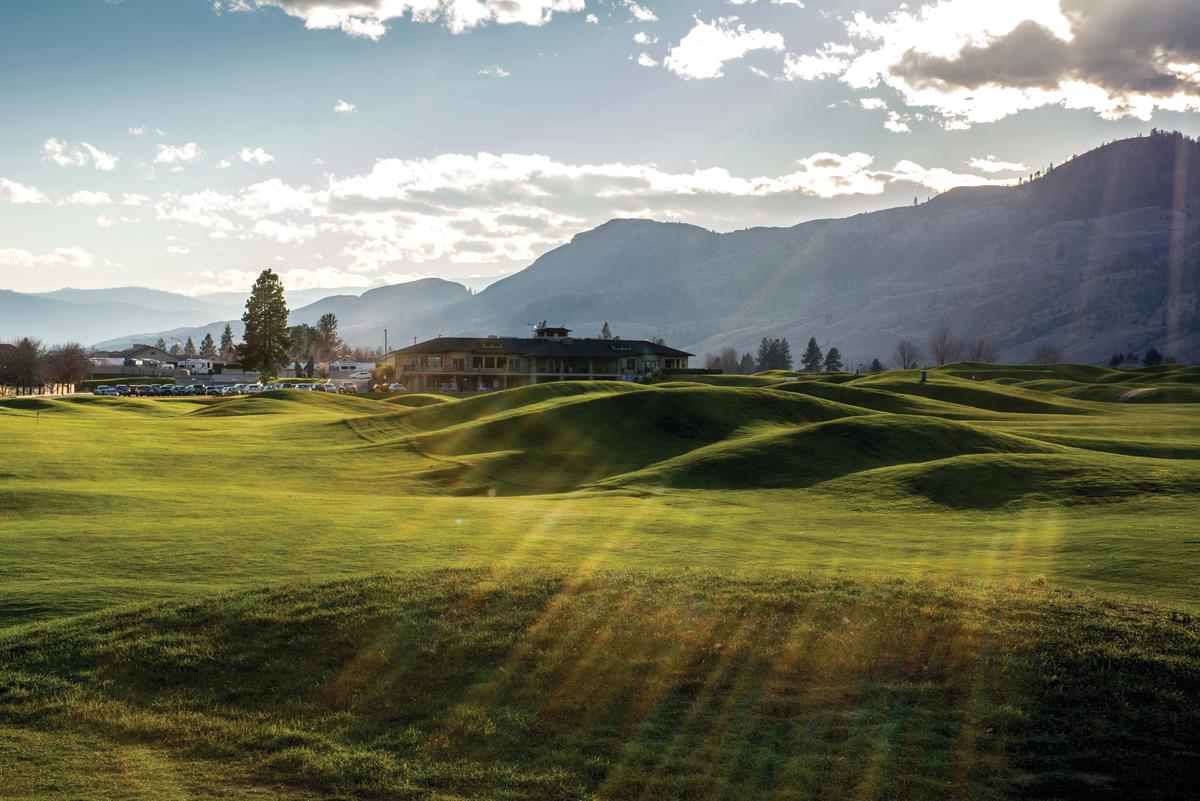 Request a booking and experience how our diverse landscape makes Kamloops an unforgettable golf destination.